Now that season 5 of Married at First Sight is over, we're left with two thoughts:
HOLY HELL how is Channel 9 ever going to top a season with TWO texting scandals, TWO couple swaps, a Troy and a Nasser, and,
The flaws of this 'experiment' have never been more obvious.
By the end of the series, we allegedly had five successful couples: Telv and Sarah, John and Mel, Patrick and Charlene, Troy and Carly, and Sean and Tracey. It would seem, however, that we can rule Patrick and Charlene out, given that they didn't have any contact in the six weeks between when the show ended and when they returned for the reunion.
Likewise, there have been rumours for weeks that Telv and Sarah have broken up, with evidence including a leaked email, controversial comments, and some curious Instagram behaviour.
Clare and Jessie Stephens discuss the fact that Davina is actually incapable of being sorry on Wednesday night's episode of MAFS Chat. Post continues after audio.

John and Mel have also been quiet, and we know that the one and a half hour commute between their houses was expected to pose a significant issue in maintaining their relationship – which is definitely not a good sign.
The two couples, then, that are most convincingly still together, also happen to be the two couples who found each other after the 'experiment' had ended. Whose relationships had precisely nothing to do with the experts around whom this entire television show is based on.
Sean and Tracey met up once they had both left the show, as did Troy and Carly.
Surely this is a… problem.
Married at First Sight markets itself as Australia's biggest social experiment, despite the fact that the show has absolutely none of the hallmarks of an actual experiment.
There's no control group, no clear hypotheses, and no way to measure its success, given that when things go awry, the experts insist that the experience was really all about "learning more about yourself" which, um, it… wasn't.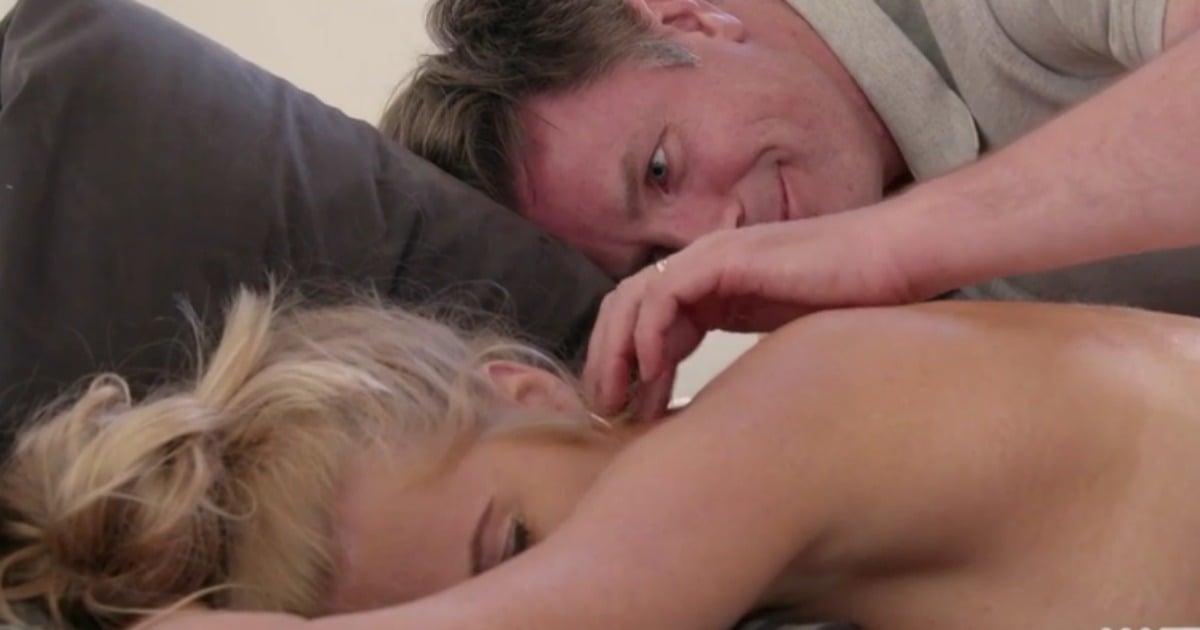 Up until season 5, Married at First Sight Australia had a success rate of 4 per cent. Only one out of 23 couples in the first four seasons had stayed together, which begs the question: why is this show still a thing when it clearly doesn't work?
But I think we all know why.
Because none of us are really watching in the hopes that 11 random couples (why... 11?) will find lasting love.
We're watching for the painful rejections, the rogue personalities, the (inevitable) evil mother-in-law, the awkward fights, and the explosive dinner parties. We're watching for the commonsense but somehow consistently unhelpful expert advice.
When more couples find love from casually meeting up after the show, than they do during the two months where trained psychologists (Dr Trisha Stratford has a bloody PhD) are doing everything they can to help these people stay fake-married, I think we should abandon the term 'experiment' and also the notion that this show teaches us anything about relationships.
Let's call it for what it is: an absolute sh*tshow, that tells us far more about what a network will do for ratings than what people will do for love.