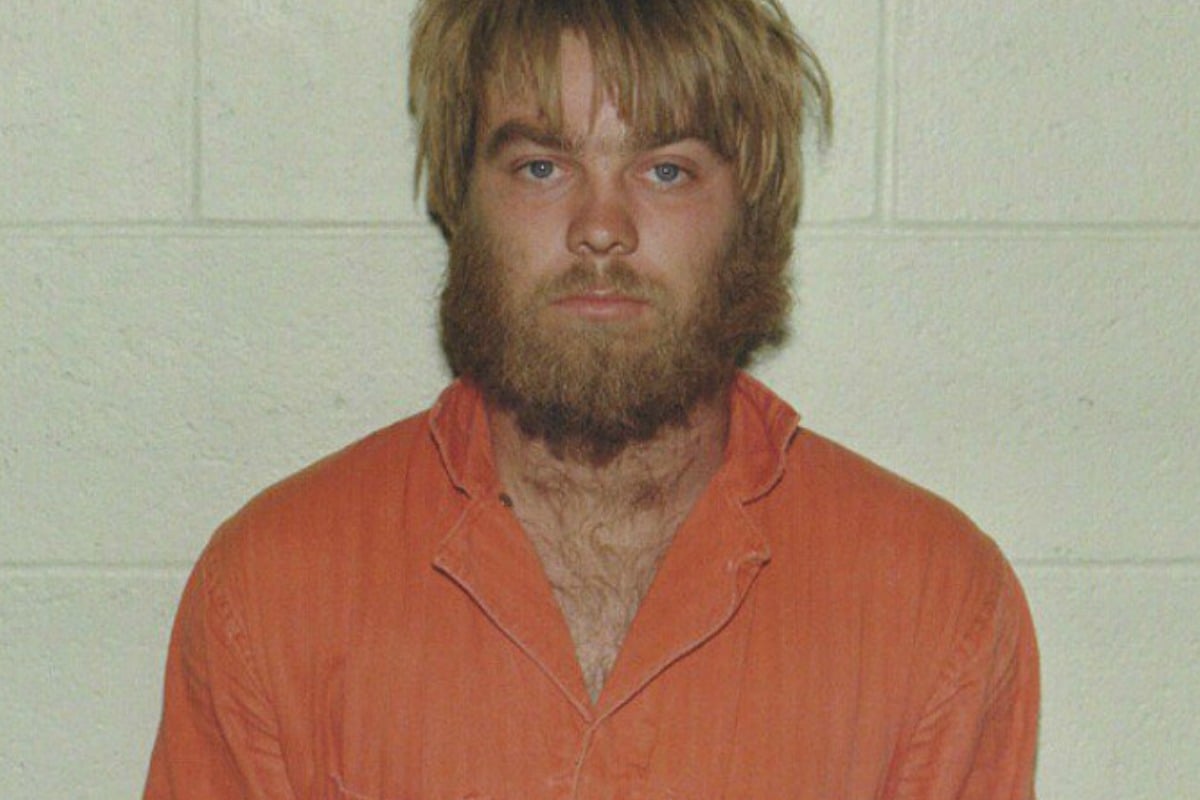 There's no denying that Australia has a pretty strong obsession with true crime.
From our favourite podcasts to our most-watched documentaries on Netflix, it's safe to say true crime dominates above all.
And now, to fuel our obsession even more, star lawyers from hit Netflix series' Making A Murderer and The Staircase are visiting Australia for a national speaking tour.
Attorneys Steven Drizin and Laura Nirider, who famously represented Making A Murderer subject Brendan Dassey in court, will embark on the tour later this year to give viewers an intimate look into just how "police and prosecutors tipped the scales of justice" in their efforts to convict Dassey.
Drizin and Nirider will also be joined on the tour by The Staircase lawyer David Rudolf, who represented Michael Peterson.
As well as providing insight into what we may have missed in the Making A Murderer and The Staircase, the three lawyers will also be answering a number of questions from fans in the audience.
JUST ANNOUNCED ???? Attorneys Laura Nirider, Steven Drizin and David Rudolf from Netflix's 'Making A Murderer' and 'The Staircase' are bringing their popular speaking tour to Australia & New Zealand in 2019!

Tickets & info from https://t.co/HHd2w7u1FB pic.twitter.com/tVVe0gO6Cg

— Nice Events (@NiceEventsAUS) January 23, 2019