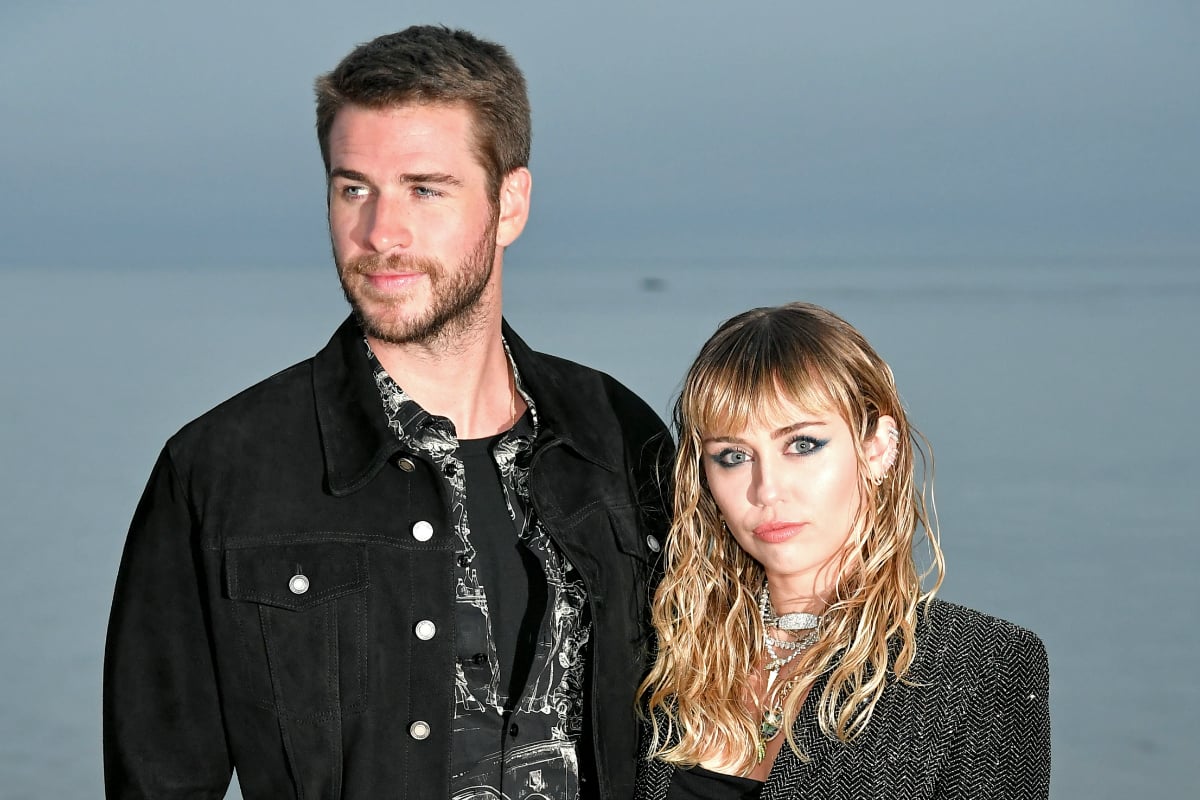 1. It looks like Liam Hemsworth has moved on from Miley Cyrus with an Aussie actress.
By now, everyone knows Miley Cyrus has a new boyfriend in Aussie singer, Cody Simpson, because well, she's told us all about it. Several times. What with the shirtless photos on Instagram, the public pashing, the açaí bowl. Yep, Miley is moving the beep on from her eight-month marriage, and loving it.
But what of her former husband? As it turns out, Liam Hemsworth seems to be doing alright, too.
TMZ reported that the actor, 29, had been seen galavanting – ok, fine walking; he was just walking – around New York with Maddison Brown, a fellow Australian actor.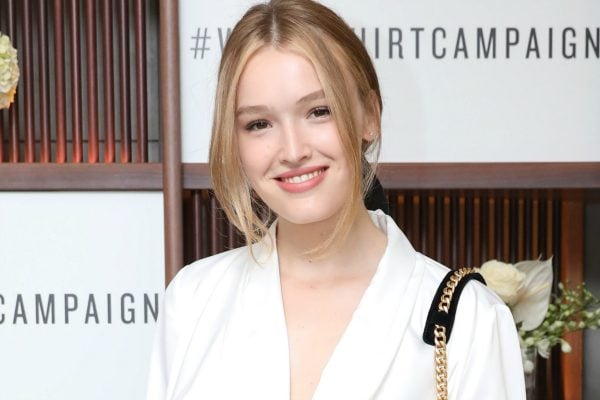 The pair had lunch in the West Village on Thursday, and were photographed kissing in public later that night.
The 22-year-old is best known for her role in the reboot of soap opera, Dynasty, in which she plays Kirby Anders, the daughter of the Carrington family Butler Joseph Anders (Alan Dale).
Neither Liam nor Maddison has commented on the reports.
2. "I hope he learns from this.' The Bachelorette Angie Kent wants you all to stop bullying Jess.