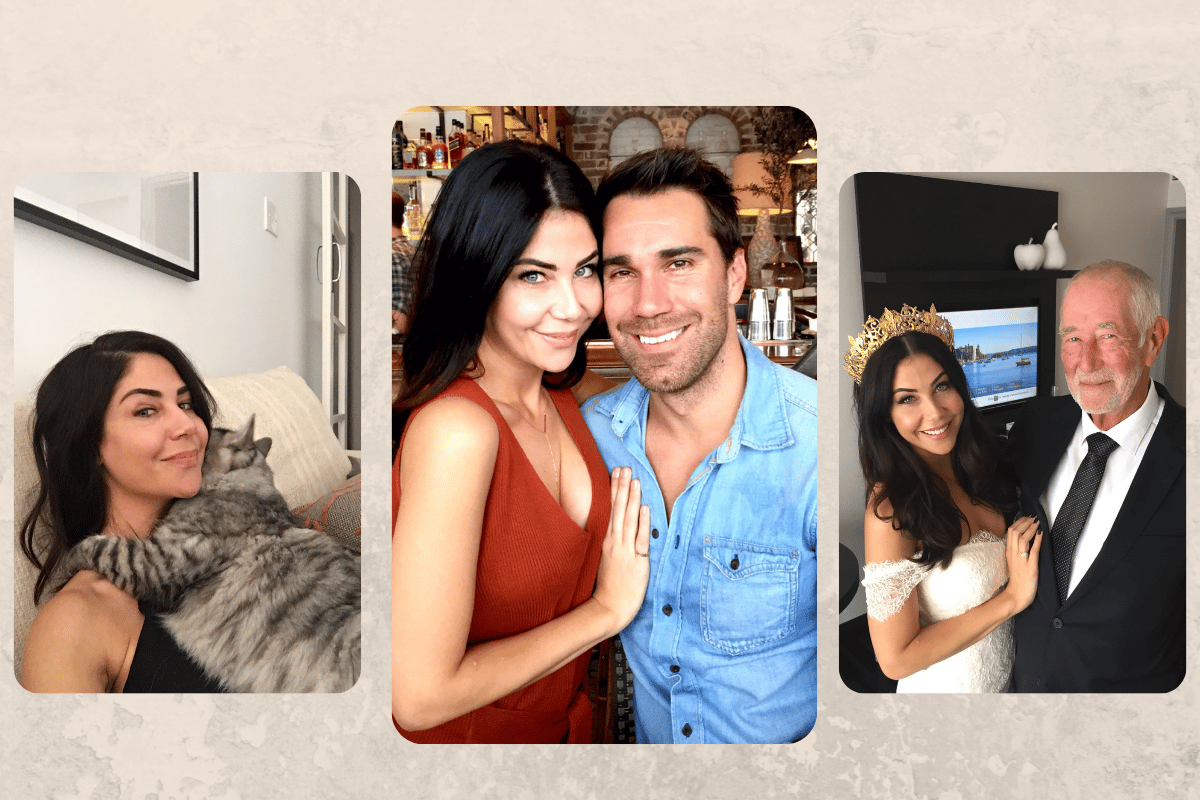 Hello, my name is Leigh Campbell and I just turned 40.
I'm not quite sure how that happened because I swear three months ago I was dancing on tables and dating unsavoury men, and yet here we are. I suddenly have corns and need to see a physio regularly, so I'm definitely not 21 anymore.
Watch: First Date with Leigh Campbell. Post continues after video. 
With four decades on planet earth, I have accumulated a little bit of wisdom, and if you'll indulge me, I'd like to share some of that with you now.
1. You won't find the lid to that tupperware. It is gone. Do not put it back in the tupperware graveyard drawer - get rid of it.
2. You will not fully understand life until you have witnessed death up close. My mother and my siblings nursed my terminally father at home until the day he died. It fundamentally changed the way I view and understand life. Experiencing it up close is gruesome and undignified and beautiful, and it forever changes the human perspective.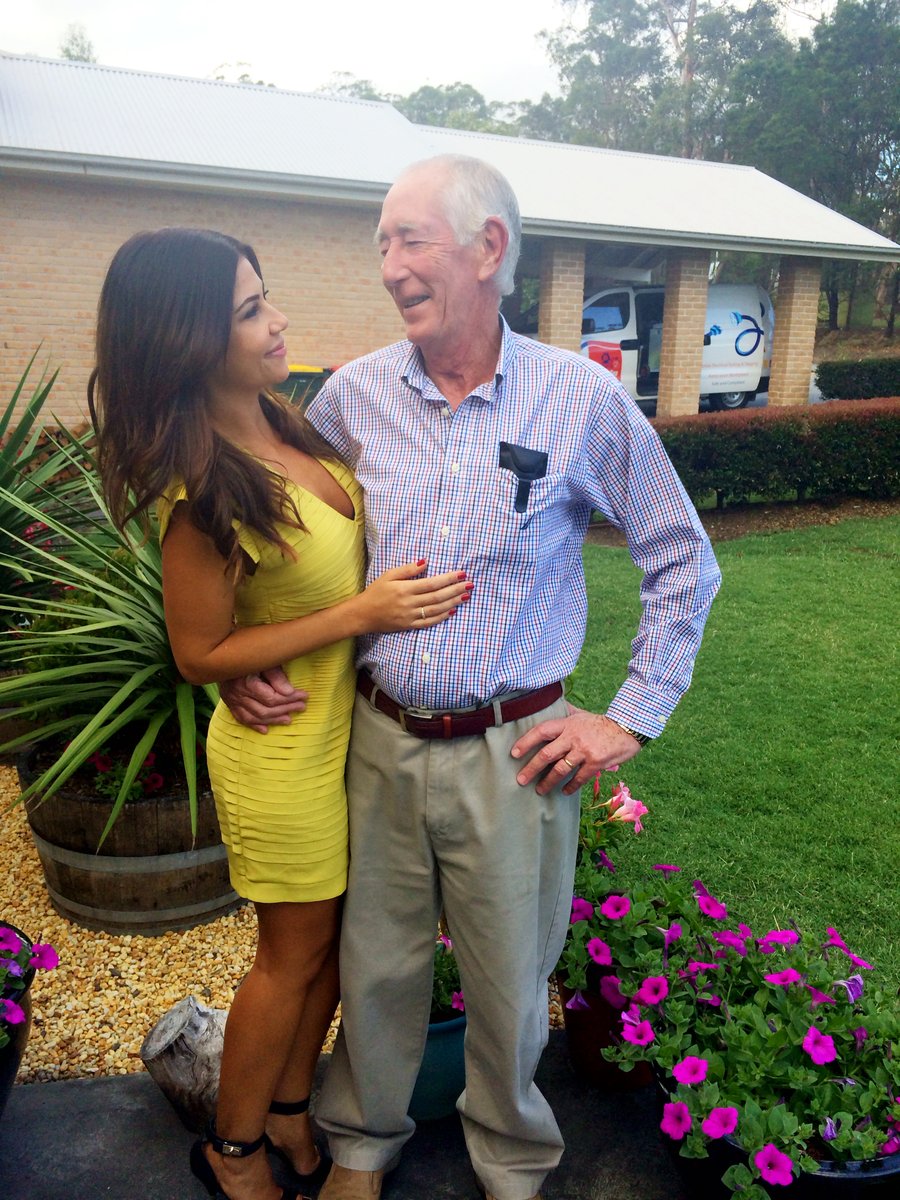 Image: Supplied. 
UNLOCK
Unlimited access to the best content for women