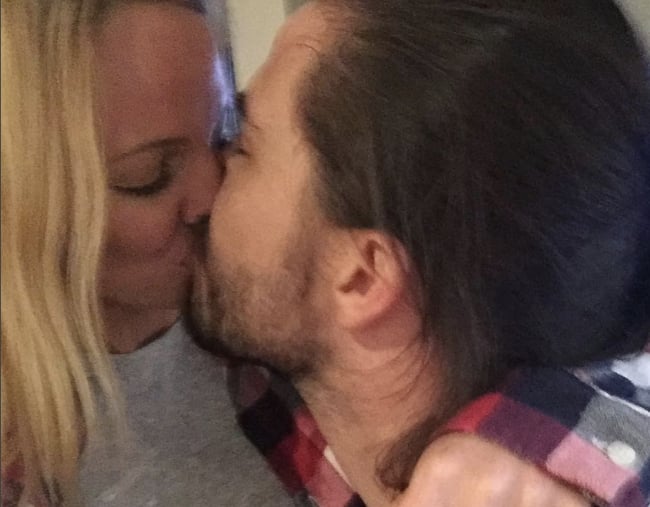 1. "Anyone else out there sick of our generation of men?" Leah Costa has the last word on the reality TV star who broke her heart.
If you've missed the evolving story that is 'Leah Costa tells us all the details about the reality TV star who broke her heart via Instagram' then goodness you're in for a treat.
On Thursday night, around dinner time, the 25-year-old who recently appeared on Bachelor in Paradise, posted a little bit of an Instagram story.
You see, it would appear Costa dated Anthony Drew, best known as 'Drew' from Big Brother circa 2013.
Drew famously kissed Tully Smyth on the reality show, while she still had a girlfriend on the outside.
But we digress.
THE POINT is that Costa decided it would be best for everyone if she uploaded screenshots of their texting history to Instagram, and publicly announce that Drew cheated on her.
"So basically he only dated me because I had a media image and he wanted to get his face back out there and when it turned negative he didn't want to be involved with it anymore," she said in her Instagram story on Thursday night.
The texts indicated their relationship wasn't as 'casual' as Drew maintains, and Leah concluded: "He hides the fact that he cheated on me as well and then to turn around and make out like it was nothing. Thanks mate."
On Friday, Leah uploaded a picture to Instagram with the caption: "It's the first time in my life I'm going to be wholeheartedly selfish for once, with my time and my emotions…"