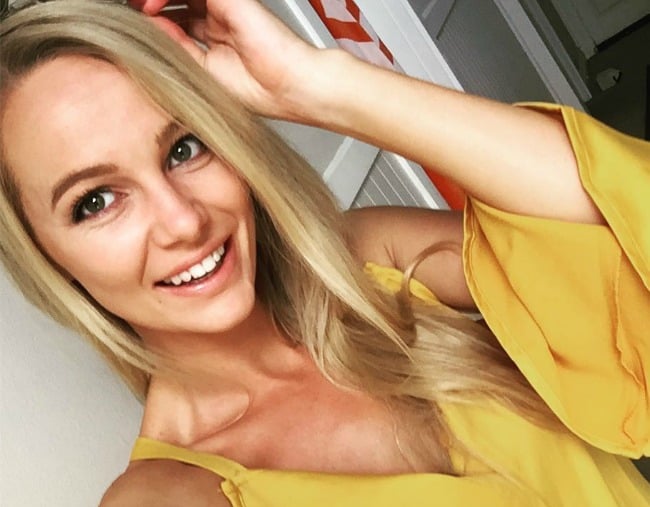 It's the saga that just keeps on giving.
The day after Leah Costa left Bachelor in Paradise last month, the 25-year-old appeared on Studio Ten wearing a very conspicuous ring on her left hand. When asked directly about her 'engagement,' she lightheartedly changed the topic, and for the next 24 hours the media spent a (shameful) amount of time speculating on who Costa's fiancé could possibly be.
It turned out, however, that it was all a lie – the reality TV personality was trying to make a POINT about the POWER OF SUGGESTION and INTEGRITY and how we should EDUCATE OURSELVES and take things with a GRAIN OF SALT.
Unfortunately, I have yet to learn any of those lessons, and am instead ogling at a post Costa just shared on Instagram about a man who, she says, has "broken my heart in a way I didn't know it was possible".
That man, to many people's shock, is Anthony Drew, better known as GODDAMN DREW WHO WAS HOOKING UP WITH TULLY ON BIG BROTHER IN 2013.
I know, I know.
"Life is hard and sometimes life is cruel," Costa wrote on Thursday afternoon. "Sometimes your [sic] lucky enough to find the person that is everything youve [sic] ever been looking for and more, only to discover that they are broken inside…"
Ouch.
"You made me happier than I knew I could feel," she wrote, before tagging Drew, and adding, "I hope you find whatever it is your [sic] looking for."
Omg omg omg omg.
When Costa shared the truth about her non-engagement, she did say she was in a relationship with a man the public would know, and who was from Melbourne.
Drew fits that description.
Because I'm a good journalist, and like to learn from the wisdom of ex-Bachelor in Paradise contestants, I'm of course prepared to entertain the thought that this, too, is a lie. Maybe this is another point? About the power of suggestion?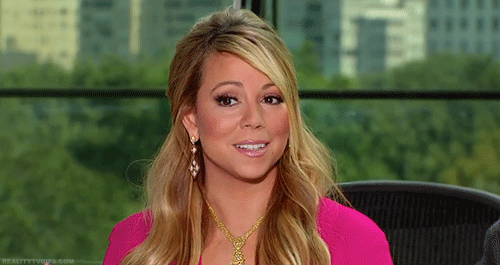 "Another 'cryptic' insta story so everyone can start assuming things. Dont [sic] fall for it you suckers!" commented one of Costa's followers.
But there doesn't seem to be any ambiguity.
When we reached out to Leah for comment, she said, "We were dating, we are no longer."
"He dumped me after the media backlash, despite him taking the photo with the ring on and being involved with it in the first place."
GOODNESS.