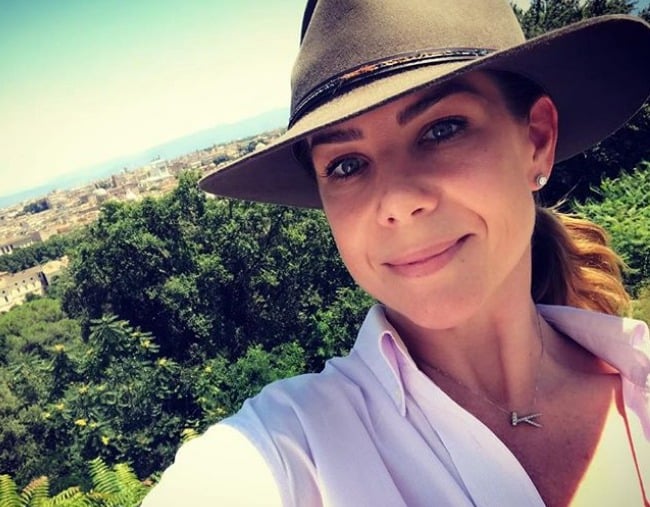 1. Kate Ritchie dares to drink a glass of wine. Is suddenly at the heart of divorce rumours, again.

So, Kate Ritchie is currently on holiday in Italy.
While on said holiday she's enjoyed a couple of glasses of vino.
Must be getting a divorce, then.
Yep, apparently holidaying in Italy and drinking wine is the international sign for marital problems.
According to the Daily Mail, Kate's holiday with her female friend means the end of marriage to her husband Stuart Webb is… imminent.
Last December, Kate addressed the persistent and rather ridiculous rumours in an interview with Stellar magazine.