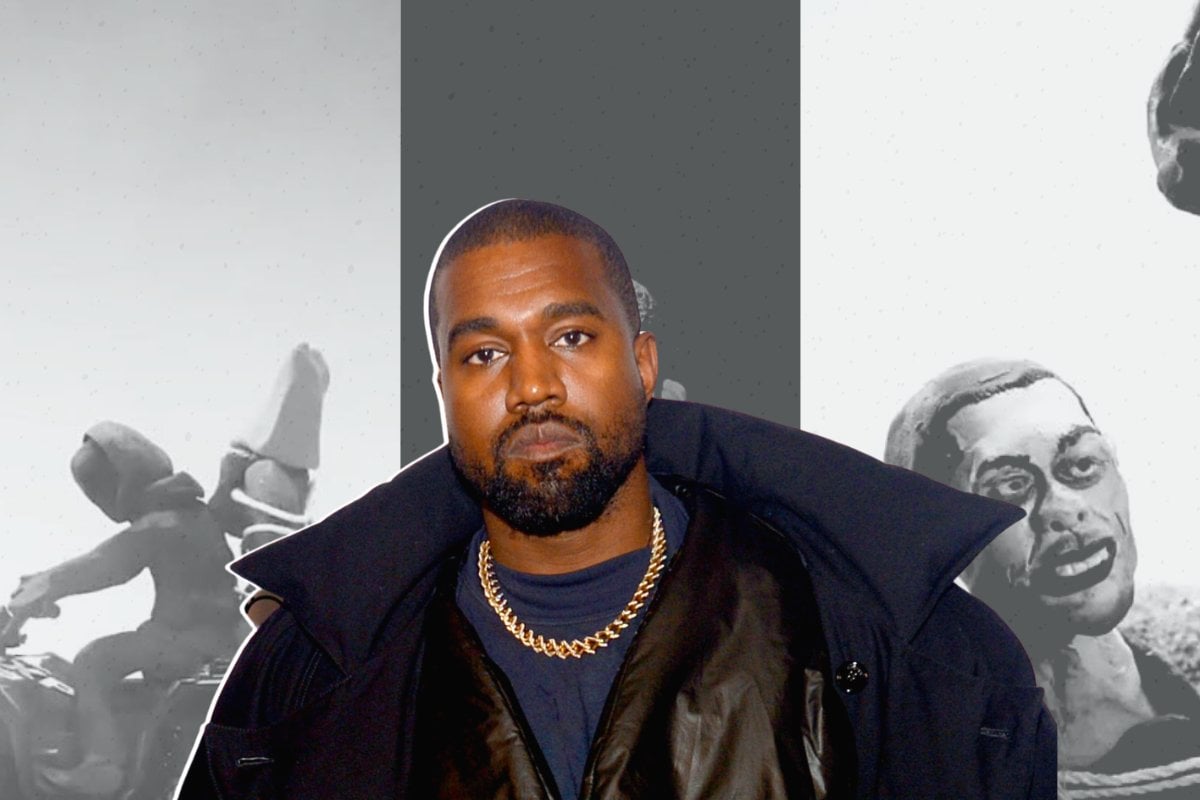 More than a year after filing for divorce from Kanye West, Kim Kardashian was declared 'legally single' today.
A judge granted her request to split her divorce into two parts at a hearing in Los Angeles, immediately ending her marriage while allowing more time for decisions about assets and child custody. She had made the request in December, and in February complained West had caused her "emotional distress" in social media outbursts.
Kardashian, who has been dating Saturday Night Live comedian Pete Davidson since November 2021, is now no longer legally married to West.
Just hours after this, West dropped a music video for his song with The Game, titled 'Eazy'. The song drew criticism when it was released in January as it includes the line "God saved me from the crash, just so I can beat Pete Davidson's arse".
The video clip portrays him kidnapping and burying a claymation depiction of Davidson (who he calls Skete) alive. Roses sprout from the characters's head and are then loaded into the back of a pickup truck - a reference to West's public Valentine's Day gift to Kardashian.
In the final moments, the video ends with the words "EVERYONE LIVED HAPPILY EVER AFTER / EXCEPT SKETE YOU KNOW WHO / JK HE'S FINE".
The legal separation.
Kardashian, 41, and West, 44, are now officially divorced, after a judge signed an order to end their marriage. 
Her legal name is once again Kim Kardashian, dropping the West.
Kardashian was on a video call for the court hearing on Wednesday local time (Thursday AEDT), while her lawyer, Laura Wasser was in court. West was absent.
West's lawyer did not object to restoring Kardashian's single status, but made three conditions.
The judge held up the first, that said the reimbursement of money that's supposed to be divided up will be preserved in case either of them died.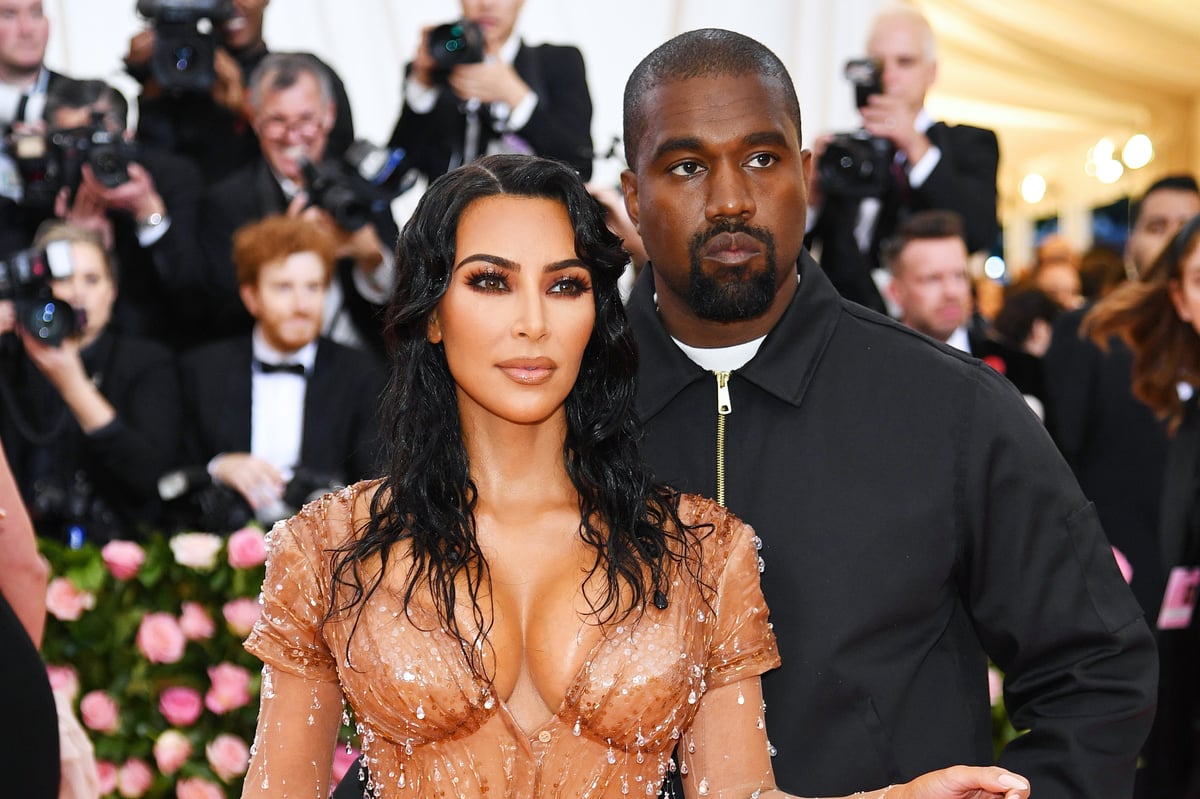 Image: Getty.