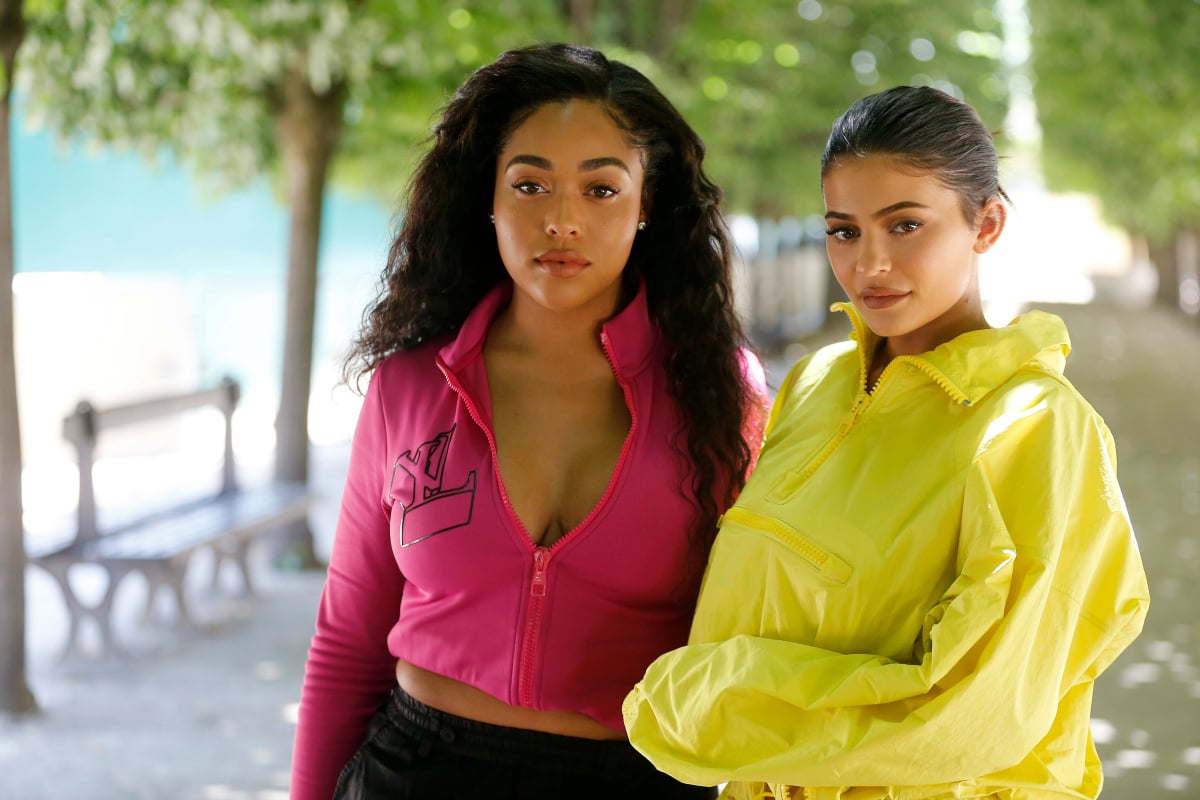 1. When Khloe Kardashian confronted Jordyn Woods about Tristan Thompson she told her "everything".
The Kardashians and Jenner clan are, of course, used to scandals in their lives. But the news that broke this week has seemed to rock them like no other thanks to its incestuous nature.
On Wednesday, celebrity news websites E! and TMZ reported Khloe Kardashian ended her two-year relationship with NBA basketball player Tristan Thompson over allegations he cheated on her with her sister Kylie Jenner's best friend Jordyn Woods.
According to TMZ, Khloe found out about this on Monday and broke up with him immediately.
Jordyn responded to the scandal about the cheating allegations at the unfortunately-timed launch event for her new Eylure false eyelashes line yesterday.
"Thank you guys for coming out and supporting me through everything that's going on… it's been real," she said.
Yep, those three words was her public response to the scandal: "It's been real".
But now we are learning about her private response as well.