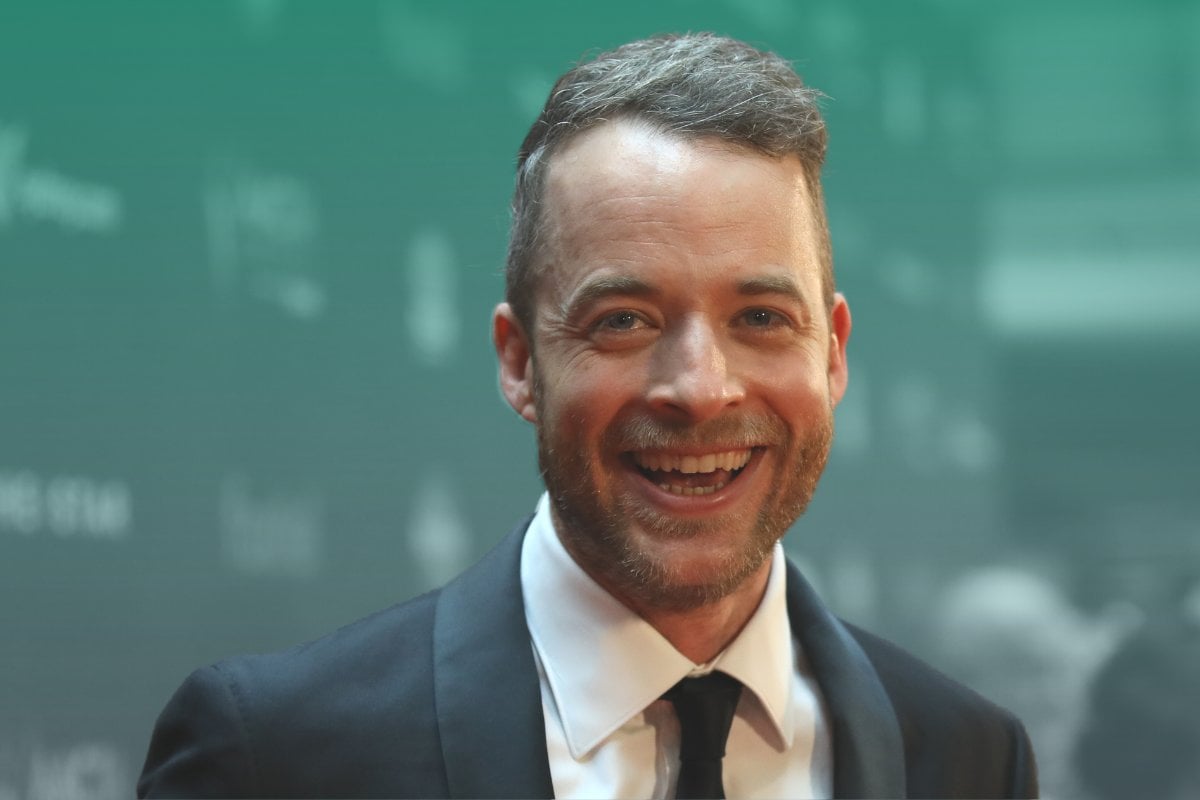 As soon as Hamish Blake was announced as one of the Gold Logie nominees in May this year, I knew, without a shadow of a doubt, that he was going to win the top gong.
Not because I don't think the other nominees – Sonia Kruger, Julia Morris, Melissa Leong, Karl Stefanovic, Ray Meagher, and Tom Gleeson – are not as deserving, but because Hamish is the epitome of the term "universally adored". And by "universally", I of course mean Australia.
OK, sure, there are people out there who do not like him. I have not met them, but I'm sure they are out there.
By and large though, most Aussies are very much on board the Hamish Blake train.
If you were watching Blake accept his Gold Logie on Sunday at 11.30pm (side note: what on earth were you still doing watching the Logies at that hour of the night? I mean, I was, but I was working. What's your excuse?), then you would have clocked his cheeky, humourous, and humble speech.
And that's exactly what Blake is: cheeky, humourous, and humble.
And that's exactly why Australia loves him.
Watch: Hamish Blake's Gold Logie acceptance speech. Story continues below.
"It's the first Gold Logie in five years to not be decided by Tom Gleeson, so that is massive!" He said in his acceptance speech.
"My beautiful wife [Zoe Foster Blake], you don't get to stand up here unless you have amazing people standing behind you, and you are the most amazing of people. You stole my look for tonight, and I had to quickly find this, but apart from that, I think you do it better anyway, so thank you, honey.
"I would also like to thank, you know, a little shout out to our kids, they obviously can't be here... They can't be here, they got last minute fake IDs and they've gone clubbing. But I know that they'll watch this tomorrow, when I make them, on YouTube, so, to Rudy and Sonny, obviously winning an award is nice, but the greatest prize – close your ears, Logie [covers the ears of the Logie] – the greatest prize is obviously getting to be your dad."