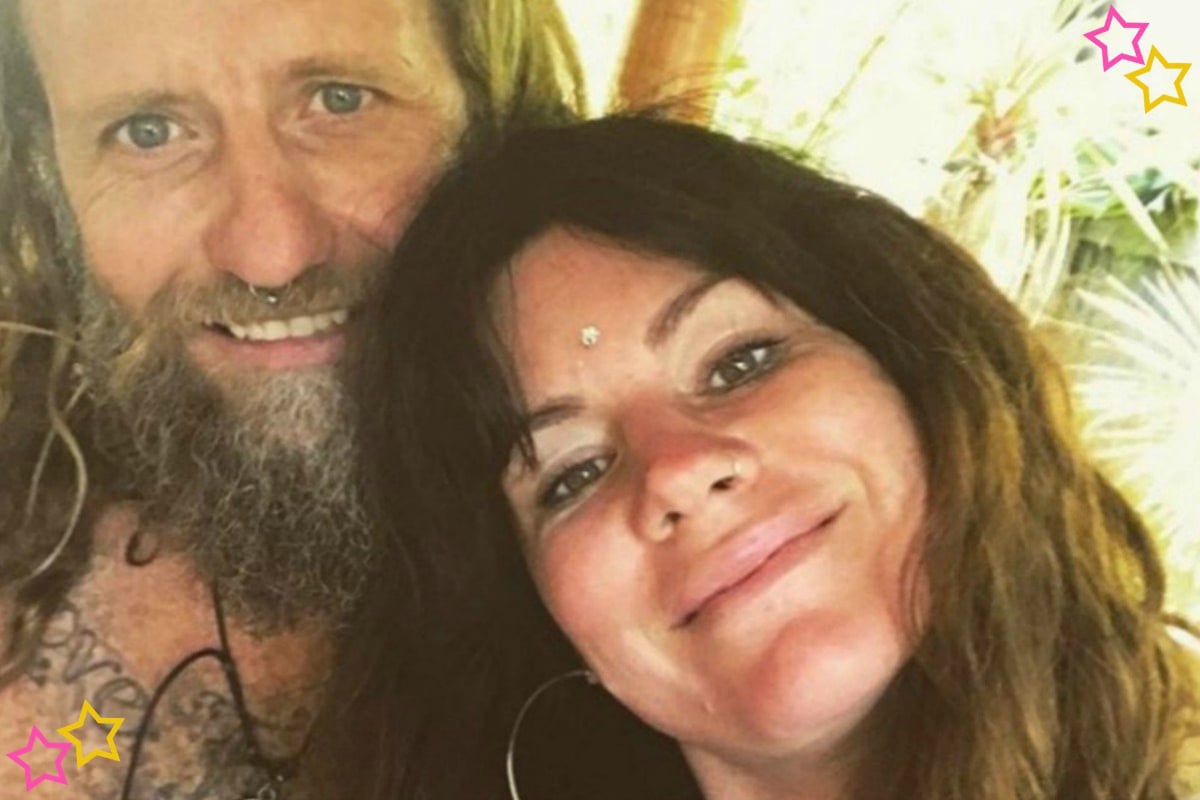 1. Constance Hall's honest post about why she and husband Denim go to couple's therapy.
Australian blogger and media identity Constance Hall, 35, has shared an honest post with her Instagram followers detailing her love for her husband Denim Cooke.
"One of the reasons I married him was his lack of inhibitions, everyone thinks I'm loose… then they meet him. I love the fact that I never have any idea what the hell he's about to say," she began her caption, alongside a shirtless photo of her husband.
"I want you to know that we are in couples therapy," she told her over 400,000 Instagram followers. "Couples therapy isn't just for couples that are on the brink of separation or have had affairs and betrayals. It's for anyone who wants to learn to understand their partner better, I think of it as a preventative."
She continued: "The stigma of couples therapy needs to be broken, couples who attend it are couples who have made the decision that their love is sacred and worthy of time and effort."
The mum-of-seven, known for her honesty and candidness with fans, said she attends fortnightly sessions for relationship therapy.
Hall emphasised that she believes, "relationship therapy really is for anyone who gives a f*ck about their relationship and I for one give more of a f*ck with every day that passes."
Hall has been open in the past about the challenges she and Cooke have faced, especially after the birth of Raja in May 2018.