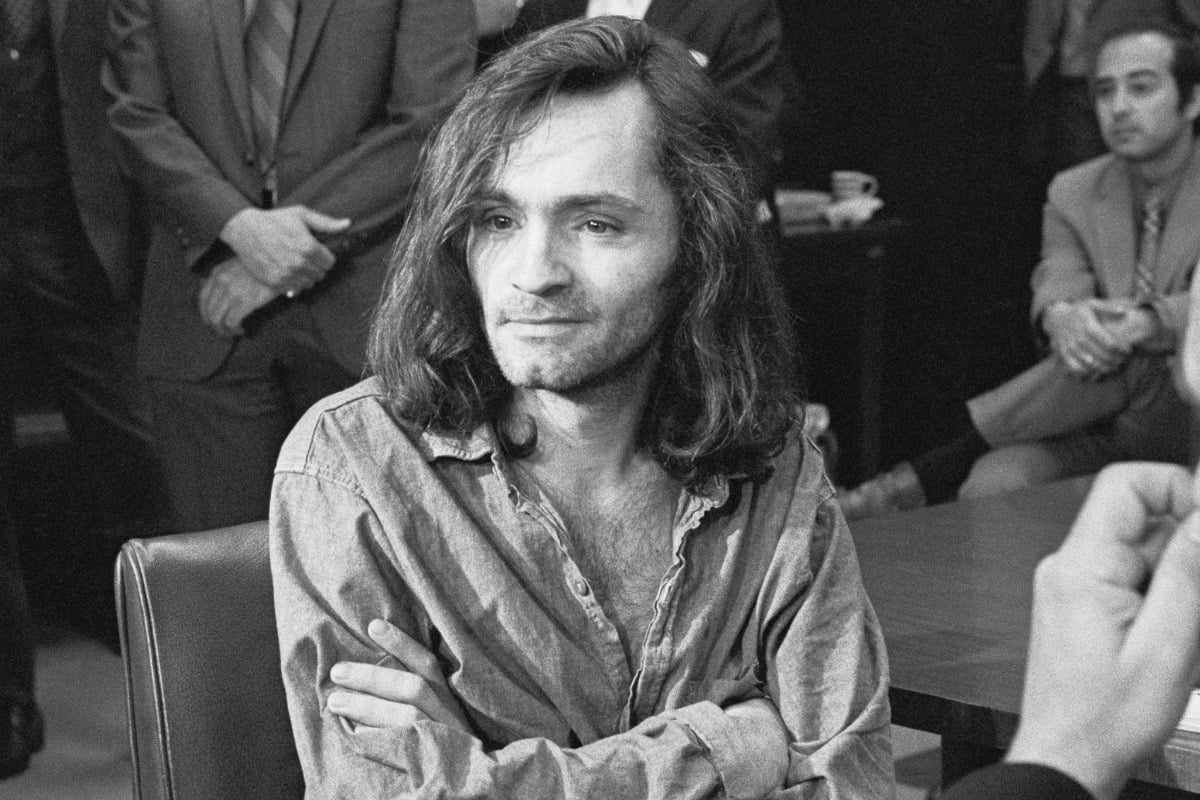 Content Warning: This post contains references to suicide, and may be triggering to some readers.
On August 8, 1969, Charles Manson ordered members of his cult – Susan Atkins, Tex Watson, Patricia Krenwinkel, and Linda Kasabian – to invade the home of actress Sharon Tate and director Roman Polanski.
In the days that followed, the group known as the Manson Family cult went on a two-day killing spree in Los Angeles, murdering nine innocent victims.
During the attacks, Tate, who was eight-and-a-half-months pregnant at the time, was murdered.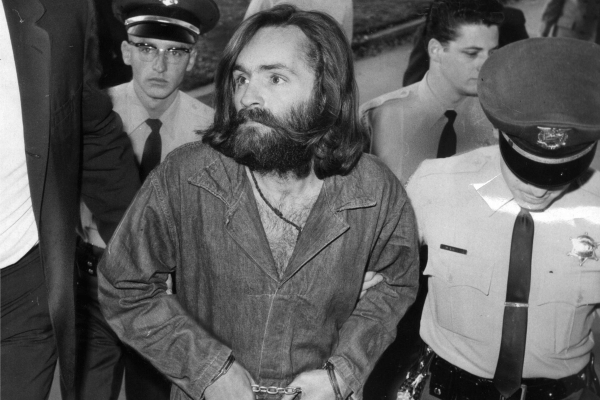 Abigail Folger, Wojciech Frykowski, Steven Parent, Jay Sebring, and Leno and Rosemary LaBianca were also killed during the murderous spree.
In October 1969, several members of The Family, including Manson, were arrested.
Despite not being directly involved in the killings, Manson was convicted of first degree murder.
The cult leader and his followers, including Susie Atkins, Leslie Van Houten, Patricia Krenwinkel and Tex Watson, were sentenced to death, but this sentence was later reduced to life. In November 2017, Manson died in prison.
Now, 50 years on from the Tate-LaBianca murders, the story of the Manson Family cult continues to resurface.