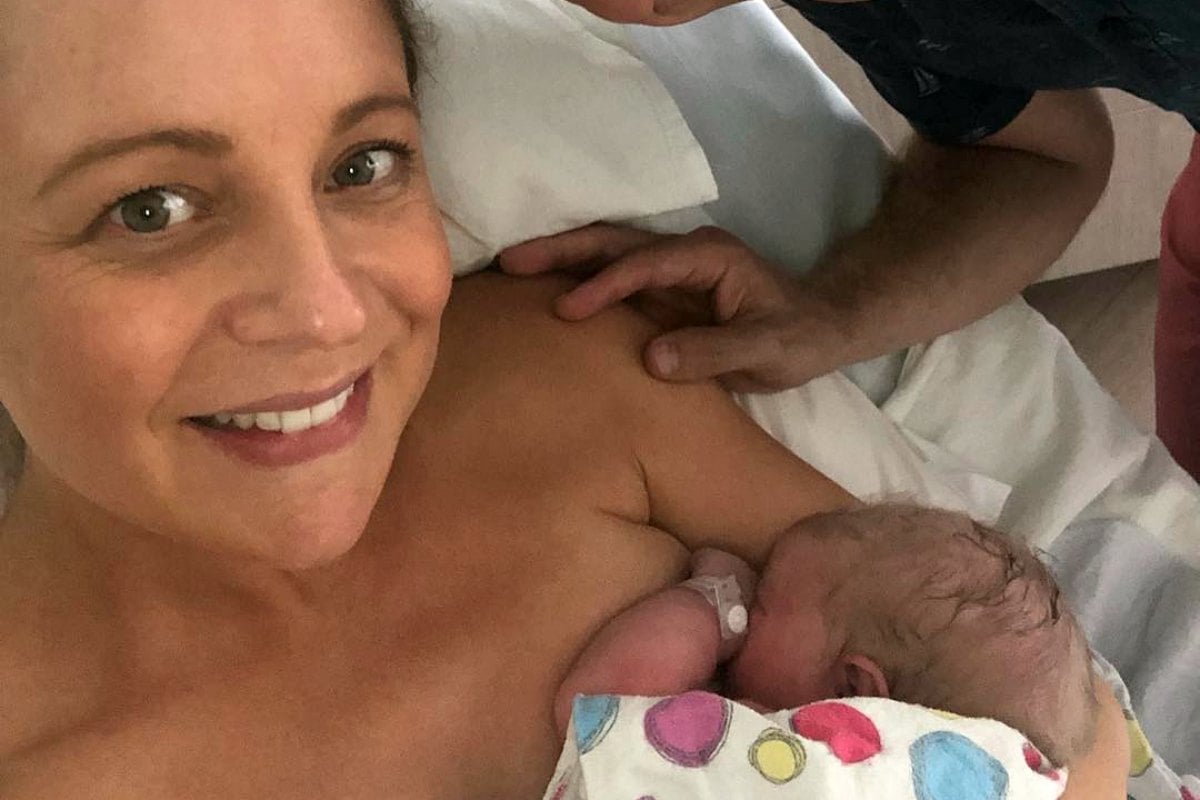 The Project host Carrie Bickmore has welcomed her third child into the world; a beautiful baby girl named Adelaide, or Addie, as her thrilled siblings have already begun to call their new sister.
Carrie, 37, shared the happy news on Instagram on Sunday, in a post with her partner Chris Walker.
Carrie gave birth to her eldest son Oliver in 2007 with her husband Greg Lange, who tragically lost his life to brain cancer in December 2010. The TV presenter had Evie with Chris in 2015.
They announced their second pregnancy together in June via an Instagram video featuring Evie and Oliver.
"Hey some exciting news to share with you. We are having a BABY. How funny is Evie asking if it's twins. No honey it's not twins!" the video was captioned.
In the video, little Evie is told by her brother and Carrie that she has a "baby in [her] tummy", to which the three-year-old asked if she was, in fact, having twins.