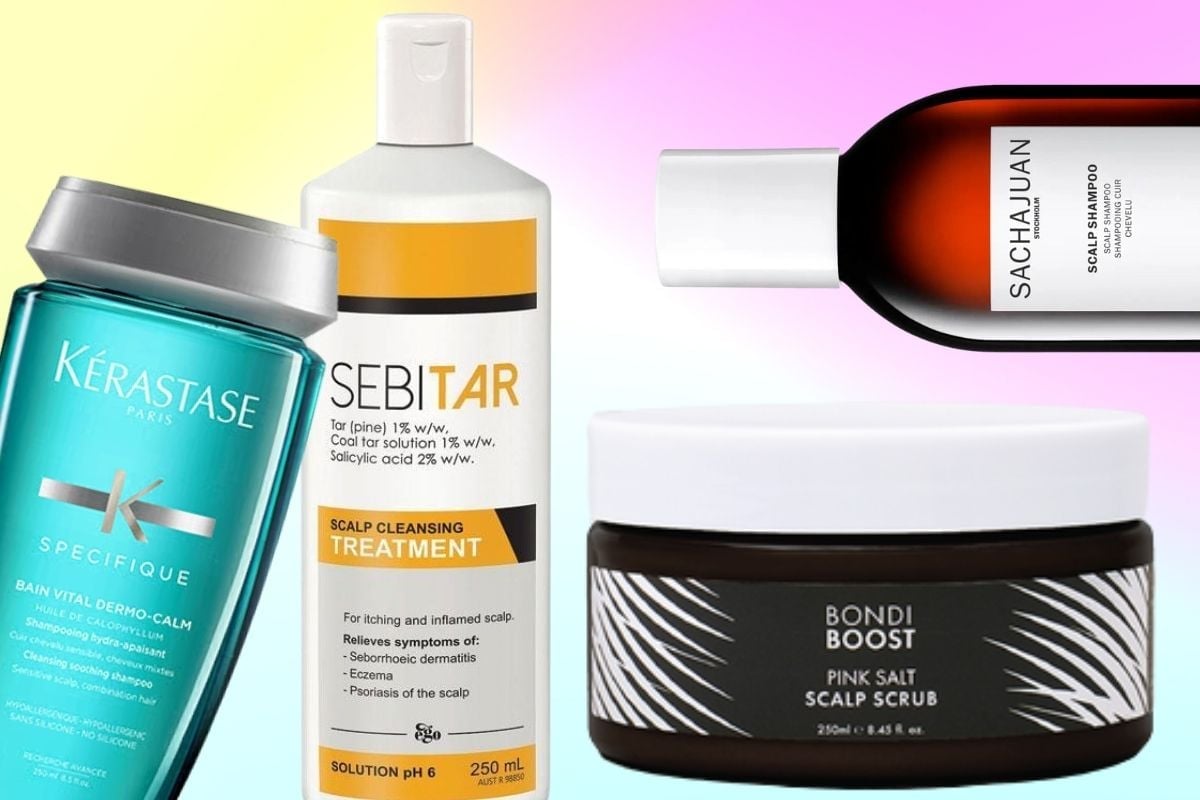 You know what's not fun? Having an itchy, flaky scalp. It's the pits. And more often than not, you find yourself running around in circles, spending money on pricey treatments only to find approximately nothing works.
Sigh.
Watch: Speaking of your scalp... here are five easy ways to lift your hair game. You're welcome! Post continues below.
Because you have better things to do with your time and money (plus, you totally don't deserve all that flaky scalp business!), we've called in some help.
Below, we've asked a bunch of real women from the You Beauty Facebook group to tell us which psoriasis shampoos *actually* work. 
And get this - they told us! How good.
Listen: Just on psoriasis - you should definitely check out this episode of You Beauty. You'll get to hear how real women manage their condition and their top tips/products to try if you're also dealing with it! Post continues below.
So, if you're struggling with psoriasis and an itchy, flaky scalp - don't stress. We've got you covered.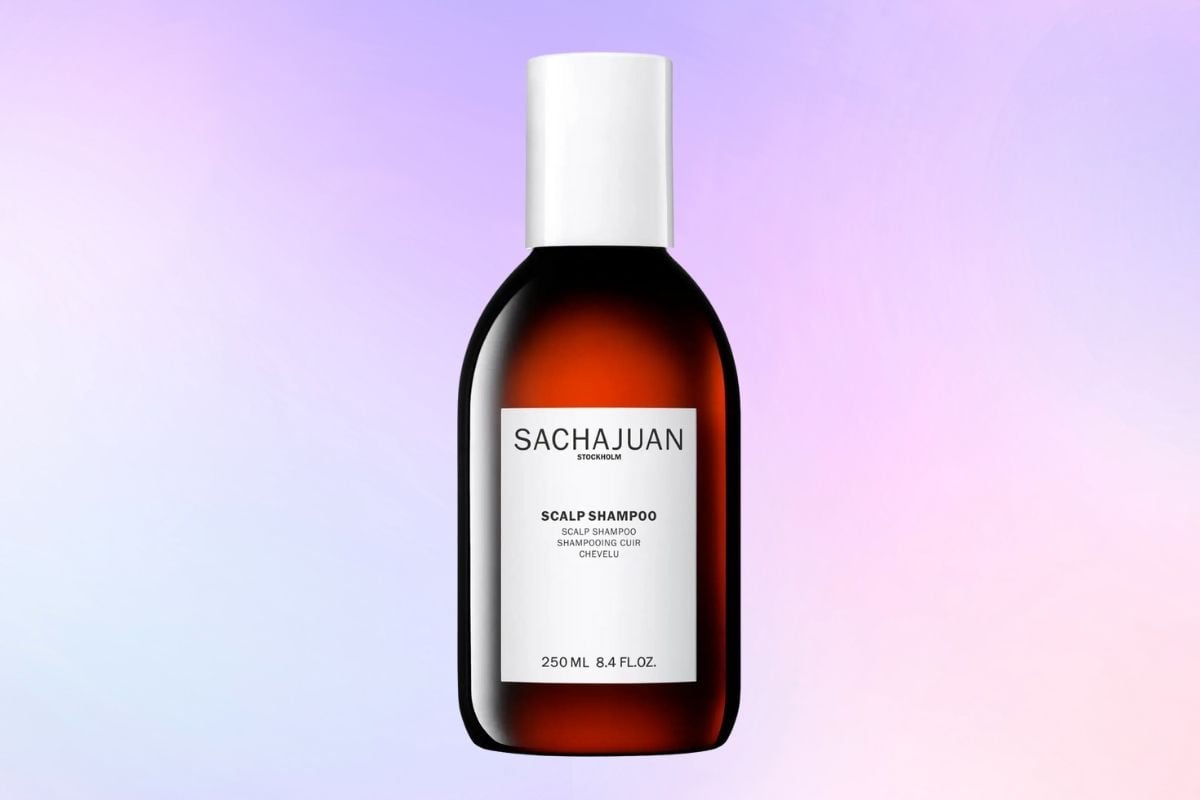 Image: Look Fantastic