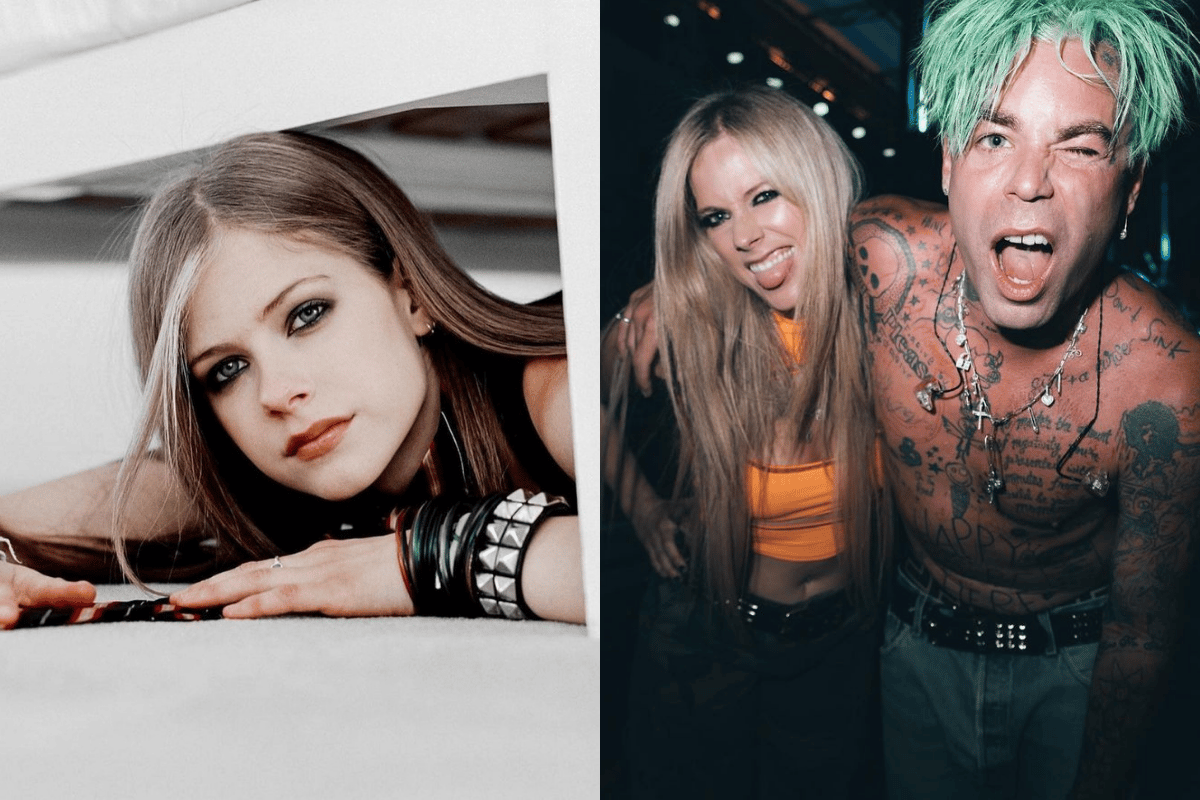 In 2020, renowned pop punk singer Avril Lavigne swore off dating for good.
After a string of self-diagnosed disastrous relationships - including two marriages - she decided to have an official "break". 
"I was like, 'I need a break from men,'" the singer told PEOPLE, before adding, "then two days later that all went out the window!"
Watch the music video for Avril Lavigne's song: Nobody's Home. Post continues after video. 
On the first day of recording for a new album - filled with angsty, pop punk ballads and liners on heartache, grief and break ups - she met rocker Mod Sun during a songwriting session... And the rest, as they say, is history. 
"I followed my heart," she admitted before saying jumped into a relationship with him "immediately".