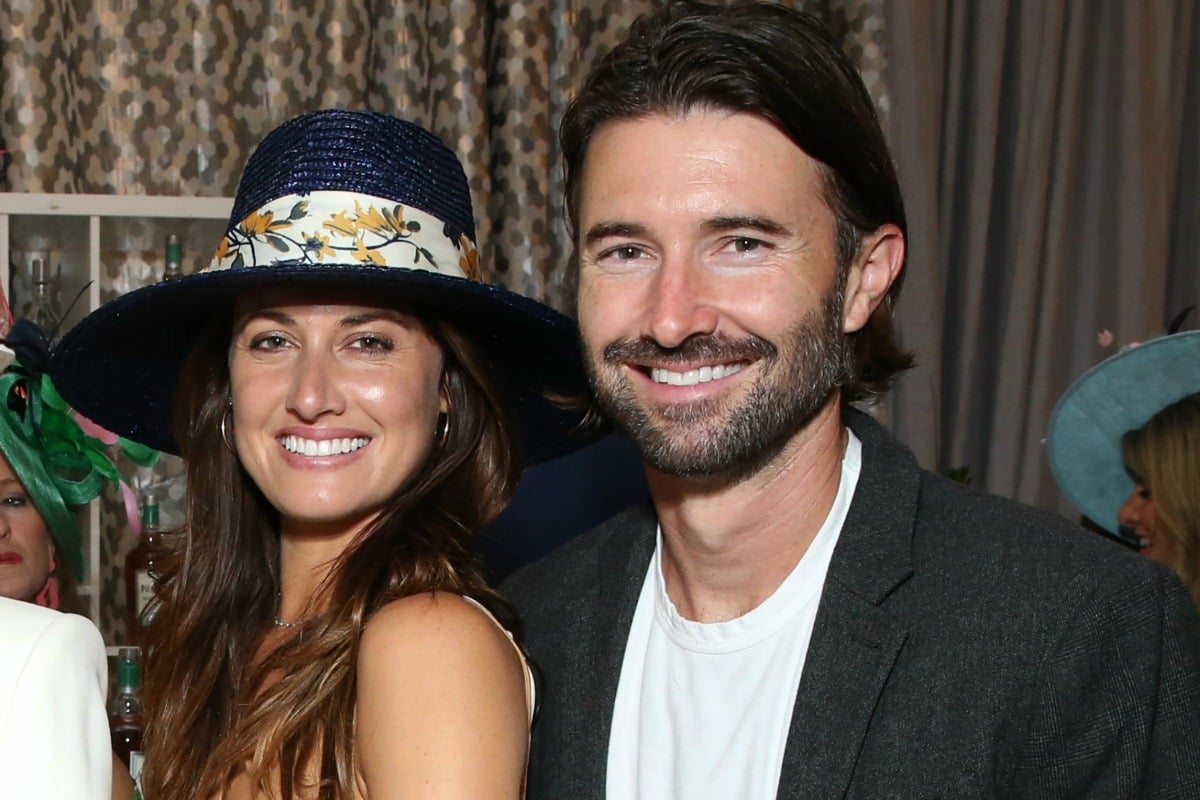 In this week's Jenner family update; Brandon Jenner, the more alternative (yet still filthy rich) of the genetically-blessed siblings is expecting twins with his girlfriend Cayley Stoker.
The announcement comes just days after he finalised his divorce from his wife of six years and former bandmate, Leah Felder, 36.
The 38-year-old son of Caitlyn Jenner and her second wife Linda Thompson told People of the baby news: "We are at 12 weeks now, so near the end of the first trimester. We're madly in love and we are very excited about this!"
"Our families are thrilled. It's wonderful news," he added.
Watch the teaser for The Hills: New Beginnings, which Brandon's brother Brody Jenner stars in. Post continues after video.
While everyone is of course thrilled for the couple, the announcement has come as a bit of a surprise given he only announced his split from Leah last September.
He and Leah co-parent a four-year-old daughter, Eva, who he adds is "excited to be a big sister."
"Leah, Cayley and I sat down with her and told her what was happening, and she was very excited and happy," Brandon told People. "She's super excited to be a big sister."
He went on to explain that his post-divorce relationship with Leah is as amicable as can be.
"Leah and I split up in a really beautiful way, and I think we handled it in the best way possible," he said. "It was a process, and it took some time to finalise. And now that Leah and I have moved on, I am starting a family with Cayley, and I'm so happy about it."
So who exactly is Leah Felder, Brandon's ex, and his new partner Cayley? Here, we take a deep dive into his relationships.
But first, how does Brandon Jenner fit in to the Kardashian-Jenner family?
Let's start at the beginning, shall we?
 

View this post on Instagram