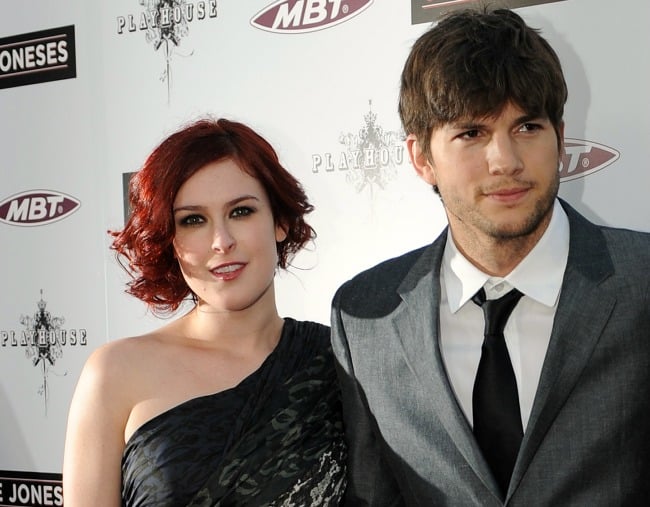 Ashton Kutcher's still got a whole lot of love for his ex-step daughter.
Despite it being over five years since the actor split with his ex-wife Demi Moore, it seems Kutcher and his former step daughter Rumer Willis are still close.
Almost a decade ago, the former That '70s Show star purchased a AUD$1.3 million Hollywood Hills home with Demi Moore and Bruce Willis' daughter.
And now, Kutcher's signed over his half of the two bedroom property, leaving the house exclusively to Rumer.
Kutcher's current wife, actress Mila Kunis, also had to sign the house over to Rumer as it technically belonged to her as well.
Kutcher and Moore finalised their divorce in 2013 after eight years of marriage.