After more than four years shunning the public eye, Amanda Bynes has given her first interview with Hollyscoop's Diana Madison.
Telling Madison she is sober and feeling "really great", Bynes said she is back at school, indulging in a few different, healthy hobbies and is looking to make a return to acting when the time is right.
"I have been going to fashion school lately and I love it. I have learned how to sew and make patterns and I want to make a clothing line in the future," she told the program, adding in her free time she now enjoys hiking, spin classes and feeding the homeless.
"I am also going to start acting again…I want to do TV, maybe a few guest spots on some shows that I am a fan of and then maybe another TV show that I am the star of."
After acknowledging she is more than three years sober, Bynes addressed some of her more erratic behaviour that made headlines across the world, explaining what was bubbling below the surface.
Madison pressed Bynes on a tweet she once sent, claiming she wanted Drake to "murder" her vagina.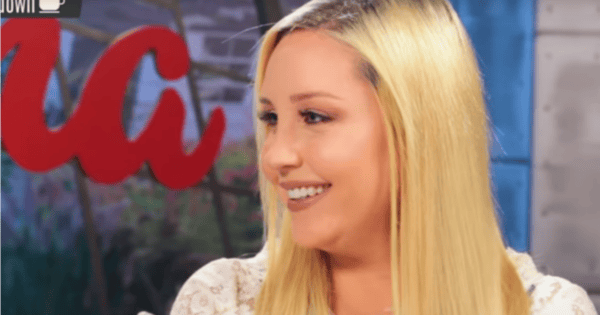 "I actually wasn't being insincere, I was like saying, 'murder my vagina'. I was serious but I was also on drugs so that was my way of saying, 'Let's do it, man' but I was on drugs and trying to be hilarious," she said.
A former Nickelodeon child star, Bynes made headlines for being arrested twice for driving under the influence. She also was arrested for two hit-and-run charges.
In 2014, her lawyer, Tamar Arminak, addressed rumours that Bynes had been admitted to a psychiatric facility, saying she does not have schizophrenia but keeping her actual diagnosis private.
See the full interview here: