Days on from Monday night's controversial episode of Q&A, US pop superstar Solange Knowles has weighed in on the heated debate around sharia law, offering a message of love for panellist Yassmin Abdel-Magied.
"Yassmin Abdel Magied…. You made my morning," the singer tweeted to the 25-year-old mechanical engineer and youth ambassador on Thursday.
"OMG. THIS!" Abdel-Magied replied. "PS Thanks, and power to you sista. Keep fighting the good fight, inshallah."
The tweets come following a debate Abdel-Magied and independent Tasmanian senator Jacqui Lambie had about sharia law on Monday and the consequent fallout that has followconversationesation.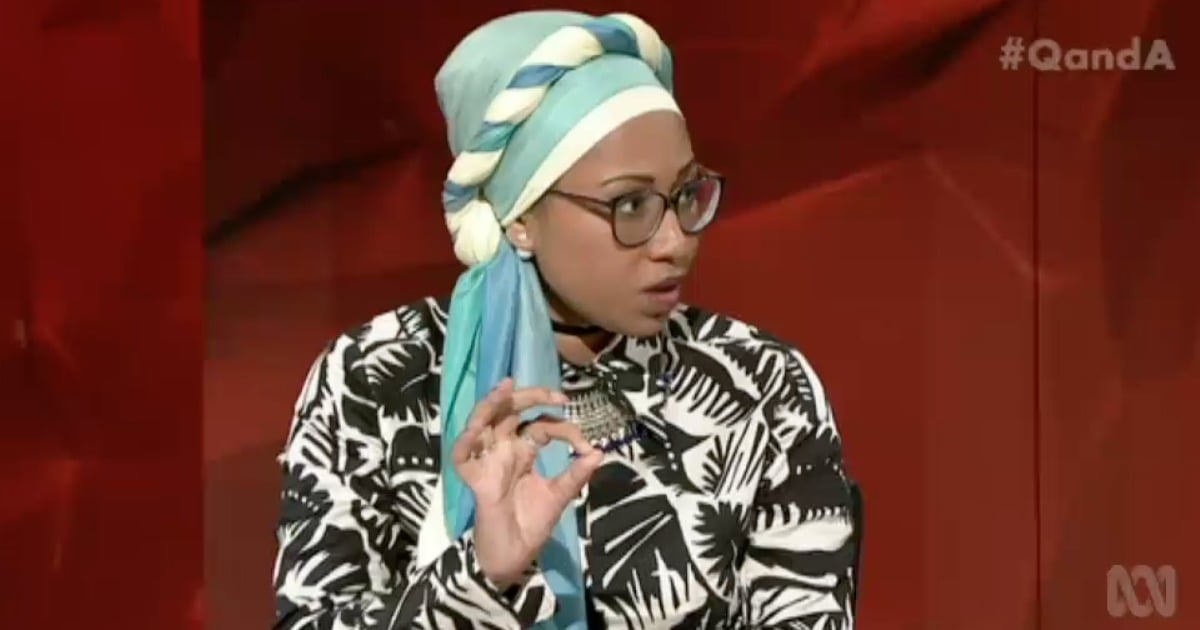 Things first kicked off when Lambie claimed any Australian who supports sharia law should be deported.
Being a practicing Muslim herself, Abdel-Magied responded by asking the senator if she actually knows and fully understands what sharia law is.
"My frustration is that people talk about Islam without knowing anything about it and they're willing to completely negate any of my rights as a human being, as a woman, as a person with agency, simply because they have an idea about what my faith is about," Abdel-Magied said.
"What is culture is separate to what is faith," Abdel-Magied continued, "and the fact that people go around dissing my faith without knowing anything about it and want to chuck me out of a country."
Lambie then interjected, yelling, "The fact is that there is one law in this country and it's not sharia law."
Frustrated, Abdel-Magied replied, "In sharia, it says: you follow the law of the land on which you are on."
Not surprisingly, since engaging in the debate, Abdel-Magied has been subject to a number of damning articles, accusations of failing feminism, and horrific racial and religious vilification online. Basically, a huge section of Australian society has responded by telling Abdel-Magied that it's not okay to be a Muslim woman with opinions. And if you are, be prepared for a vitriolic and hateful firestorm.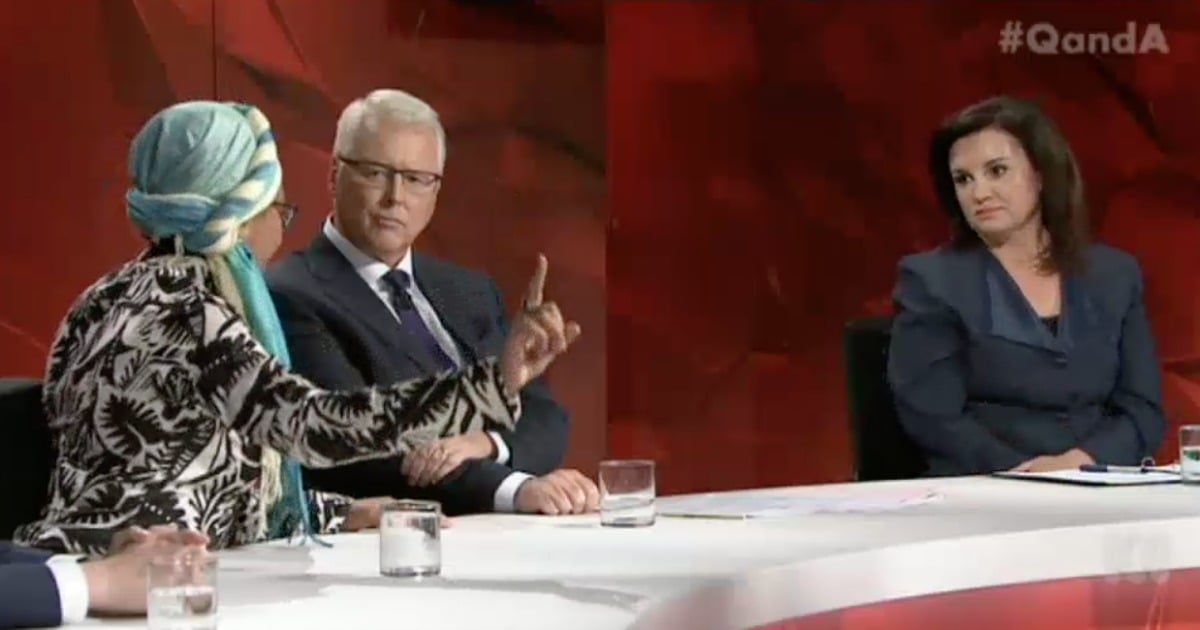 But you know what Abdel-Magied's got that none of her haters do? The love and support of Solange bloody Knowles, that's what.