"It's a lazy and ignorant argument and it has no place in 2015."
Less than a day after the Matilda's make World Cup history, and we're being told that women's sport is inferior.
The Herald Sun dedicated its main column yesterday to how men's sport is infinitely "superior" and how watching women play sport is boring.

Self described "sports loving lass" Rita Panahi used her double page spread in one of the country's largest newspapers to remind Australians that women's sport is worthless.
"I couldn't care less about women's sport," she wrote.
"Why would I or anybody want to watch an inferior product?"
Her article is full of "facts" like this one:
"In just about every major sport, the male competitors are vastly superior to the female equivalent. That's not merely an opinion. It's an indisputable fact."
And
"There's a reason why sponsors and advertisers are loathe to support some sports; there is little prospect of a decent return on their investment."
Sigh.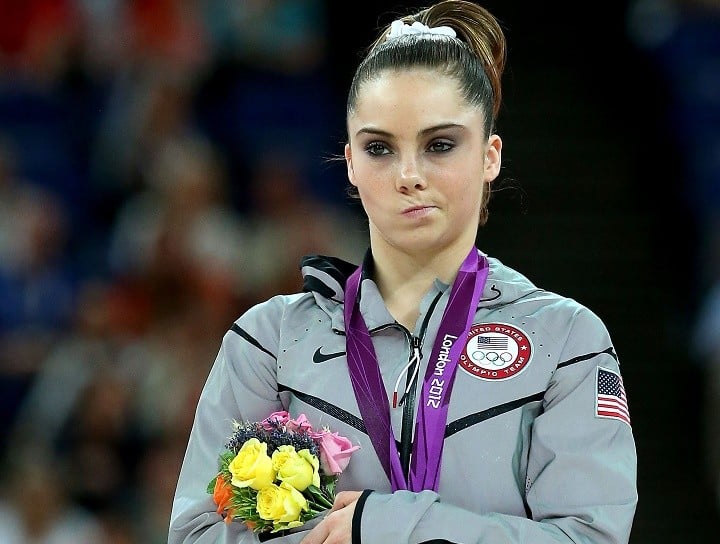 You know what's boring? That opinion.
Sportswomen are routinely expected to listen to condescending explanations about how 'boring' it is to watch them play.  How they are weaker and therefore "inferior" to their male counterparts. And that the only way they can garner marketing dollars is to objectify themselves, because sex appeal is the only thing interesting about women in sport.
It's a lazy and ignorant argument and it has no place in 2015.
Women play differently, but at what point does that mean inferior? There is a difference in strength, perhaps speed. But not skill, dexterity, athleticism or smarts.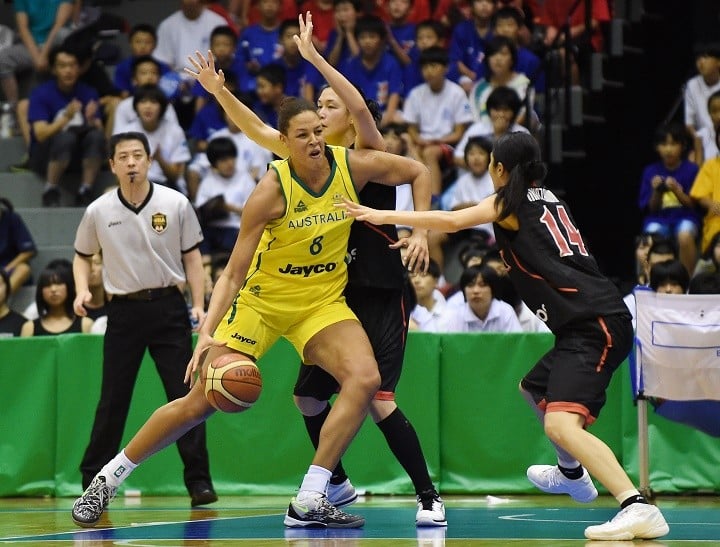 They're hardly inferior in behaviour or sportsmanship either: take a look at sporting misdemeanors across the last decade and you'd be hard pressed to find many women. Instead, lets have a quick look at the list of abusive footballers, cheating cricketers, or drug-taking cyclists.
Sportswomen don't punch on in pubs, sexually assault fans or take drugs.
They're too busy – because along with playing at the highest level, most of them also hold down jobs on the side. Because representing their country in the sport that they love simply does not pay enough on its own.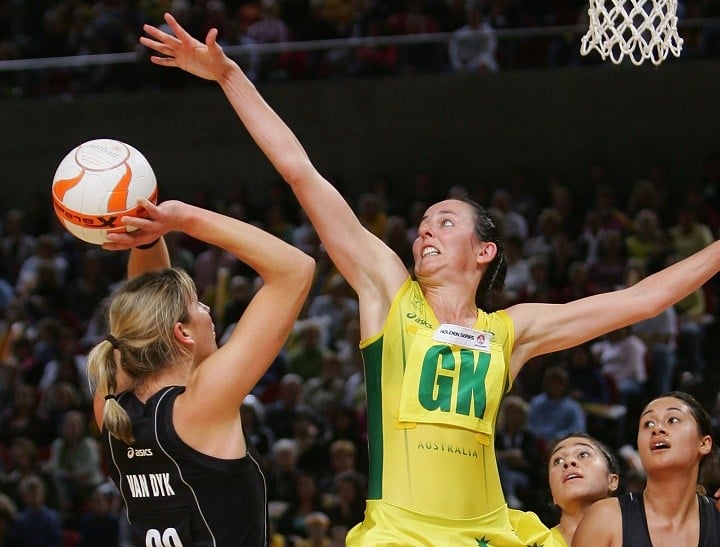 The media is a powerful force for shaping public opinion and sentiment.  It doesn't just report the news anymore, it drives what people are interested in.  It reflects the zeitgeist. It challenges and changes it. And it has a responsibly to take that seriously.
The reason sportswomen are starved of sponsorship dollars, endorsements, and commentary jobs in retirement is because we never see them on our TVs, on our phones and in our newspapers.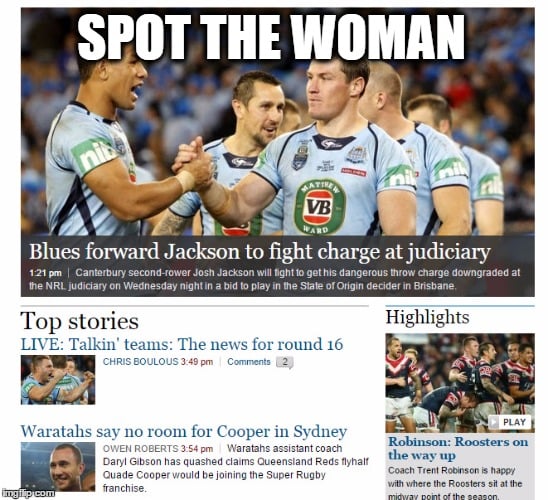 In fact, a recent report compiled for the Australian Sports Commission (ASC) found: "The relatively low volume of reporting and comparatively low duration of air time given to female sport when compared to women's success and participation rates implicitly give male sports more significance than female sports in Australian television."
If you build it, they will come. If you report it, they will read it.  If they read it, they support it. If they support it, it gets sponsor dollars. And then, soon enough, comes marriage equality and equal rights and we look back and laugh at when people said women had smaller brains so they couldn't vote.
Oh, whoops I'm getting my minorities mixed up.
The only thing boring about this whole debate is how many times we've heard it.
Now, who wants to watch the Matildas?
If you're looking for some incredible Aussie sportswomen to watch…
Female Aussie sportswomen to watch.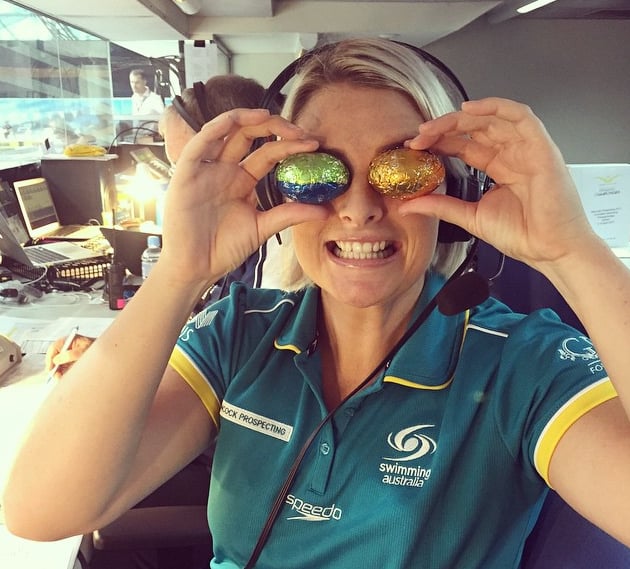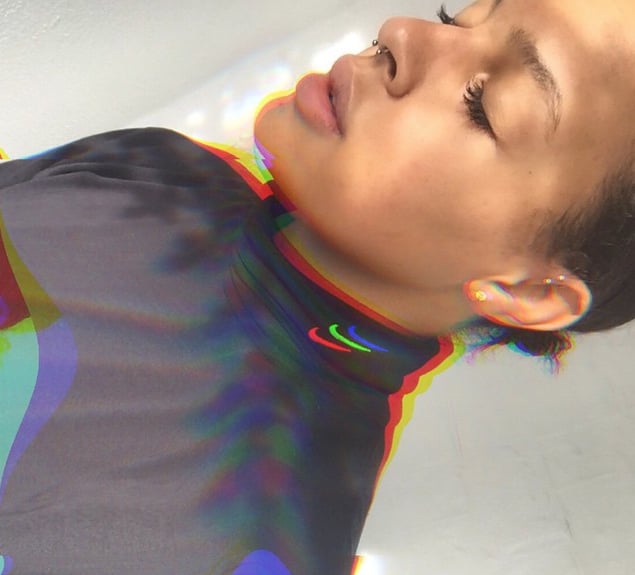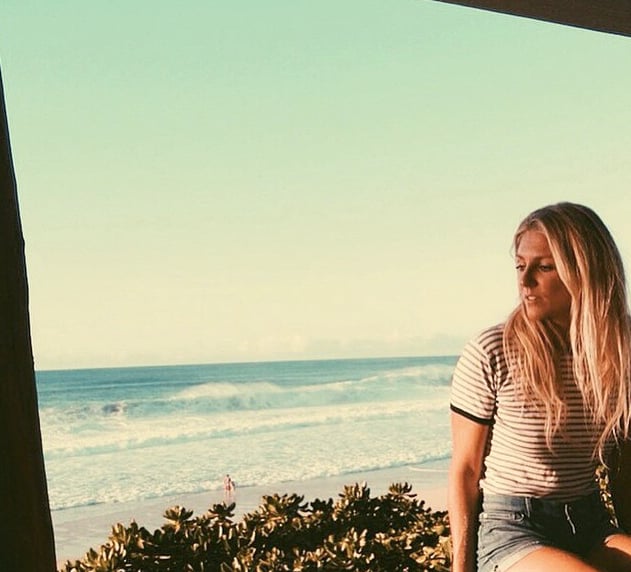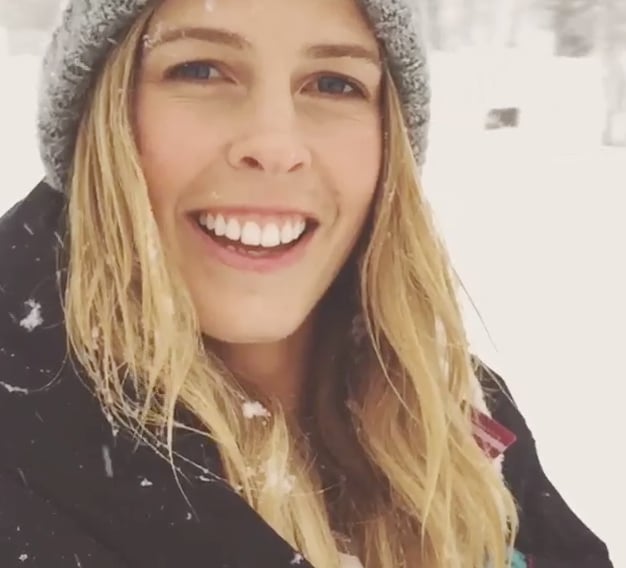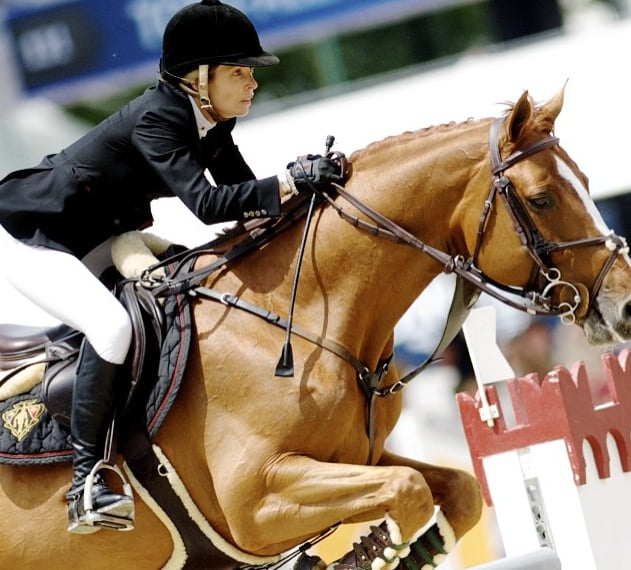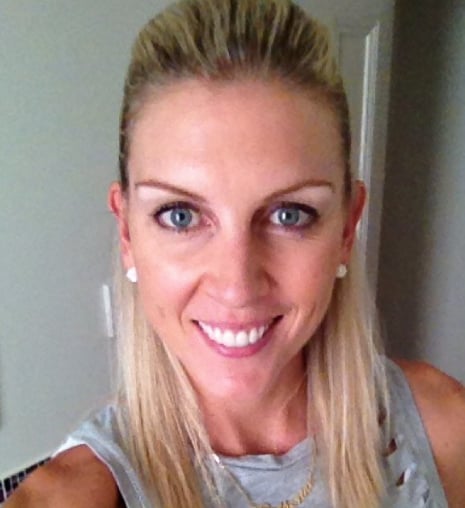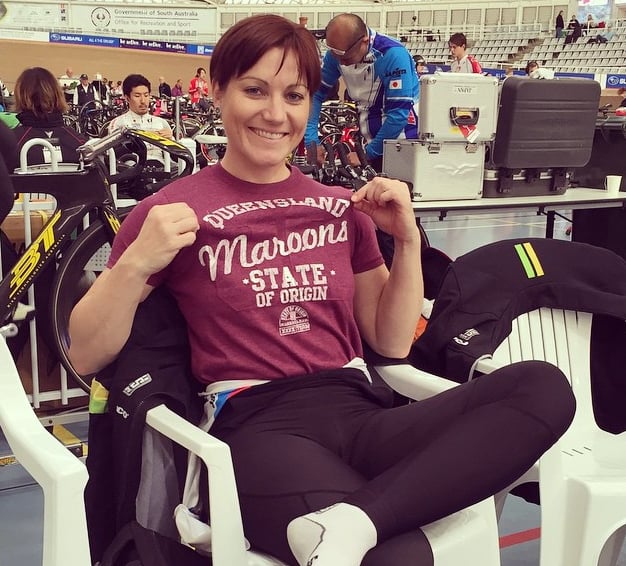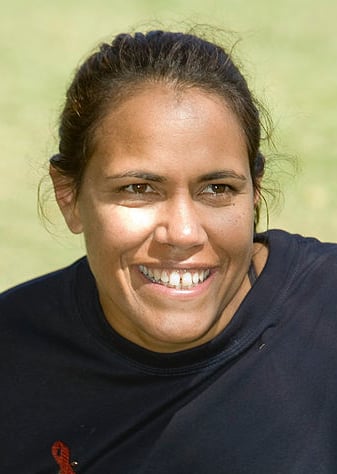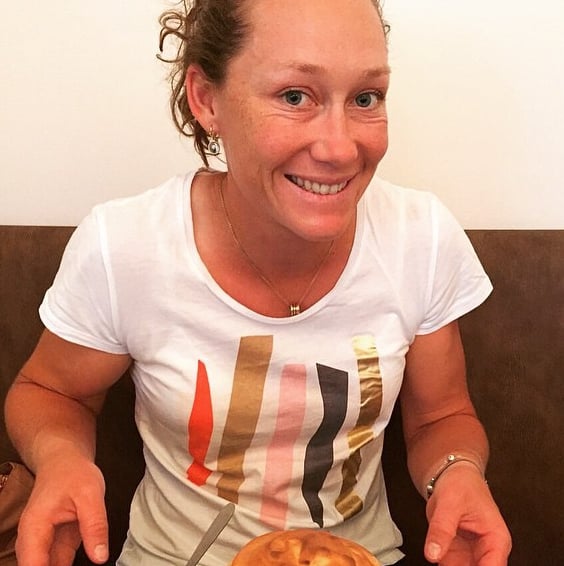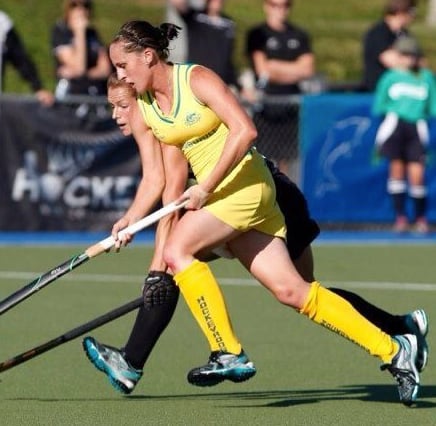 What's your favourite women's sport?

For more on women's sport… 

Why women's rugby league is making history.

Australia doesn't know the names of these sporting heroes. But today, we should learn.