Turning 30 isn't the end of anything. It might just be the start of it.
The day is drawing closer when I'll have to check an entirely different "age bracket" box on survey forms. It's an age bracket that's commonly associated with dull, slightly scary stereotypes revolving around mortgages, high-interest savings accounts and a corner office: the "30-35" age range. (Bleh.)
Well, guess what? I'm not freaked out about that. Because that whole idea that women are supposed to have our proverbial ducks in a row before age 30 is rather boring.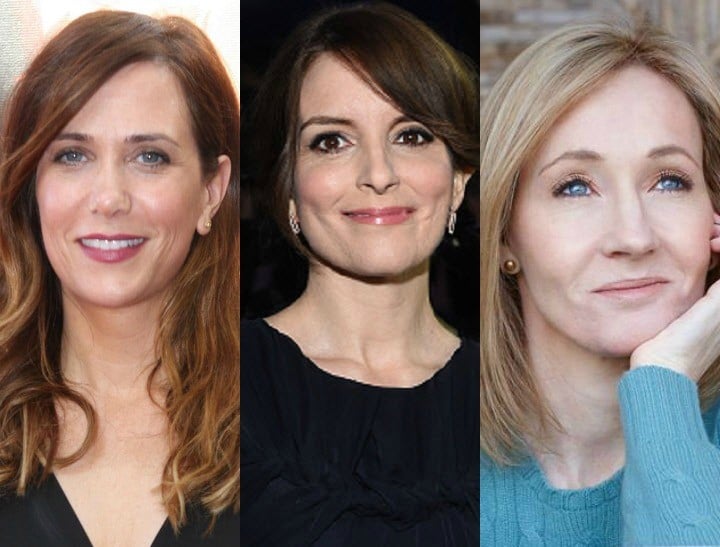 Think about it: if all goes to plan, your 30th birthday will only be only one-third of your way through life — so what happens once you've got everything "sorted"? Rest on your laurels, work in the exact same role for the next 30 years, cut your hair into a sensible, middle-aged bob and resign yourself to reminiscing over the glory days? No, thank you.
I, for one, plan on kicking life goals goals and striving to hit my career prime well after 30.
Like these women:
1. Kristen Wiig
You've seen her in Knocked Up and you've watched her hilariousness on NBC sketch comedy series Saturday Night Live.
What you probably don't know about Wiig, however, is that she didn't hit the big time until joining SNL in 2005, aged 31.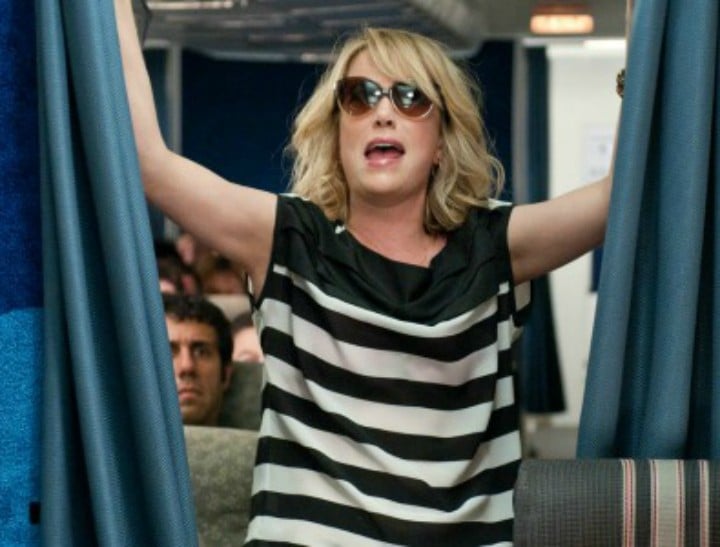 ""I always knew I wanted to be an actor, but I also didn't really think it was a possibility. I associated acting with Hollywood and I just thought that all actors lived in LA together," she's said of he aspirations growing up.
"I never considered myself to be funny," she's also told Interview magazine. "Maybe because socially I can be a little bit shy sometimes. I just didn't think you could be both."
2. Vera Wang
Wang is famed for her out-of-control-pretty wedding dresses — but she actually began her adult life as an aspiring Olympic figure skater. When she failed to make the Olympic team, she turned instead to journalism, where she worked her way up to become an editor at Vogue.
When Wang was passed over for the position of Editor-In-Chief, she left the magazine and designed her first wedding dress at the age of 40.
3. JK Rowling.
Author of the outrageously popular Harry Potter series, JK Rowling, has described herself as the 'biggest failure' she knew after she finished college. Even after writing the first Harry Potter book, which she did as a single mother on welfare, Rowling was continually turned away by publishers.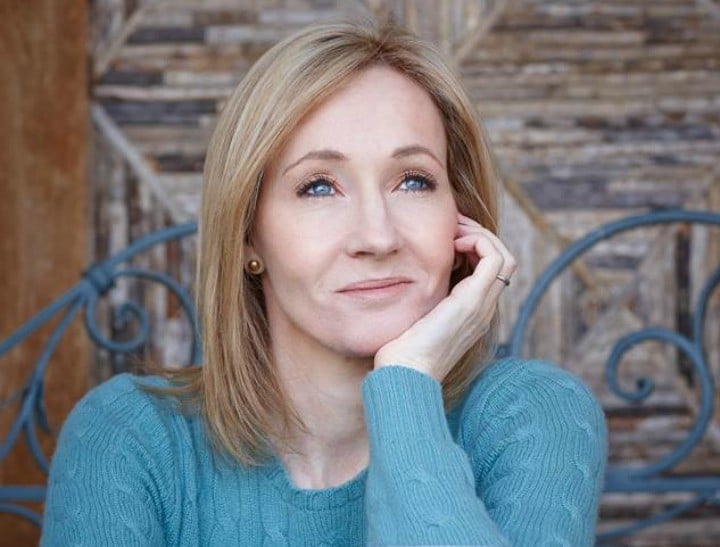 She was 32 when Harry Potter and the Philosopher's Stone was finally published. Now, after seven books and eight movies, is the only person to have ever become a billionaire by writing books, according to Forbes.
4. Martha Stewart.
Professional homemaker, writer and TV personality Stewart started life as a model before she became a stockbroker for the firm of Monness, Williams, and Sidel. When she gave birth to her first child at 32, she became a stay-at-home mother and started a catering business to earn extra money.
In only a year, her home business became a million-dollar operation.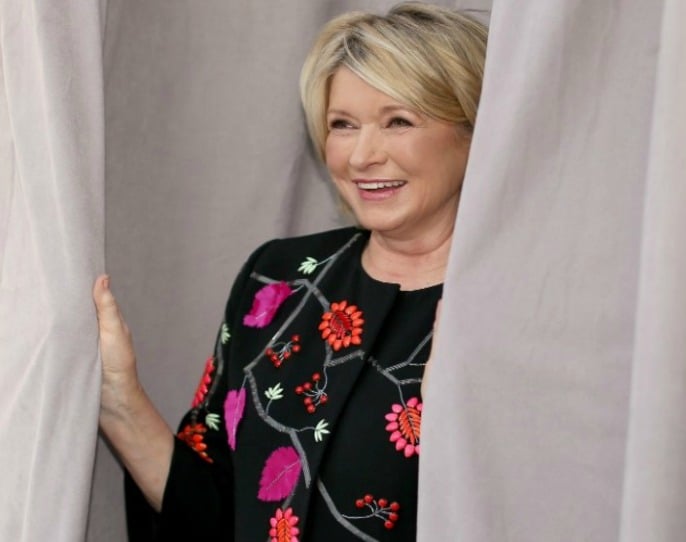 Stewart signed her first book deal at 35 and is now the face of a multi-million dollar company.
(She was also involved in a $200 million dollar lawsuit for breach of contract… so maybe don't aspire to that part.)
5. Dr Ruth Westheimer.
Dr Westheimer, best known as a sexpert author, was born in Germany to a wealthy Jewish family and survived the Holocaust in a Swiss orphanage for Jewish girls.
After the war, Westheimer moved to New York City, where she worked for Planned Parenthood.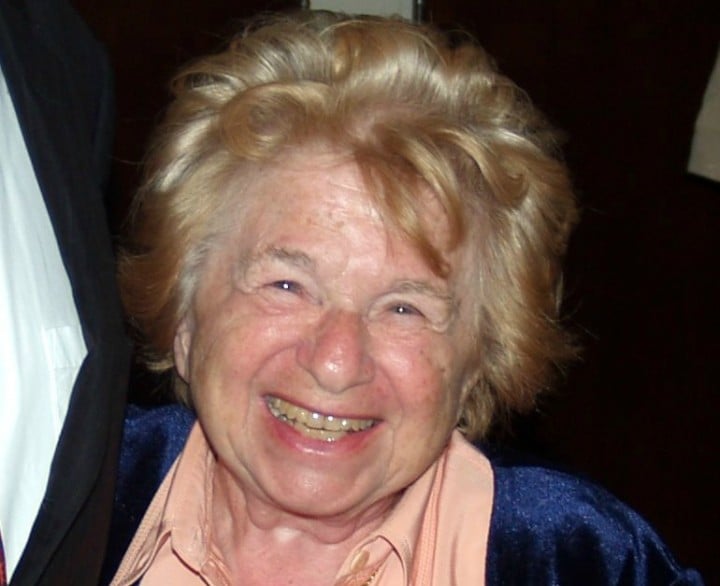 In 1980, when she was 52, Dr Westheimer made a speech about the need for sex education in America that landed her her own radio show, in which she gave advice as a 'sexpert'.
Now in her eighties, she still writes extremely popular books about sex.
6. Susan Boyle.
Reality show contestant Susan Boyle was 48 years old when she auditioned for Britain's Got Talent. Prior to auditioning for the show, she had only ever had one job — as a trainee cook.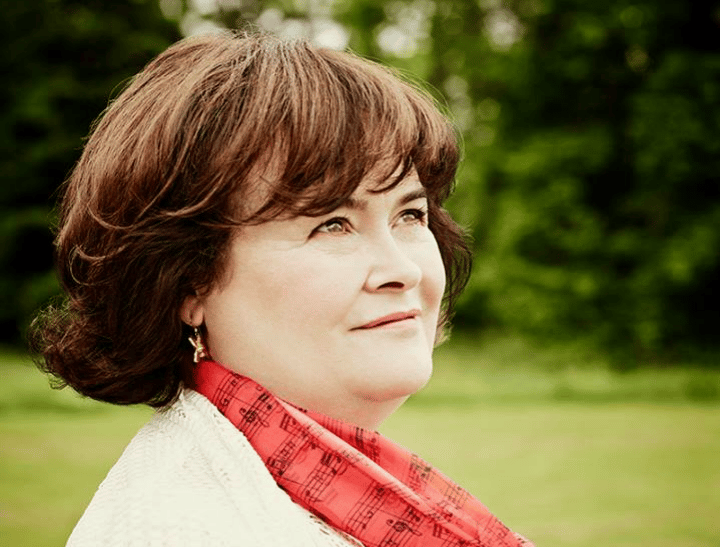 Her debut album was the highest selling album in the USA for over a decade, and she has since released 4 albums. Not bad, eh?
7. Hillary Clinton.
While Clinton was interested in politics all through her college life, she didn't become a US Senator until 2001, at the age of 57, and she first ran for US president in 2007.  Now contesting for Presidency again — she continues to be an inspiration to women all over the world.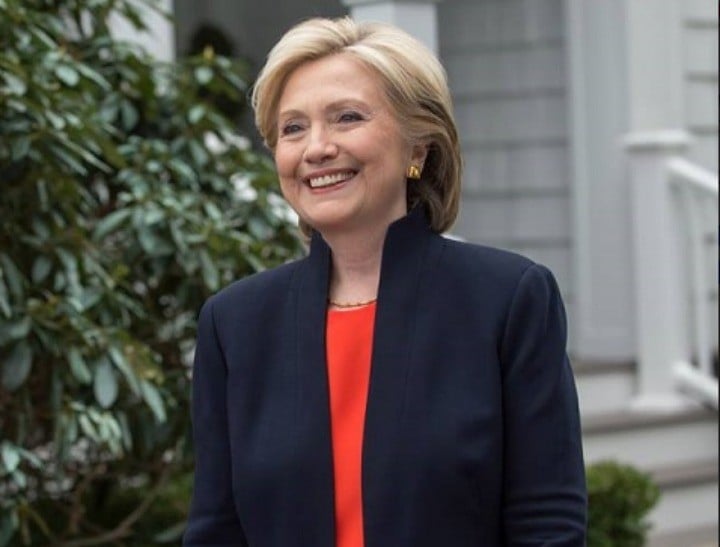 8. Amy Poehler.
The hilarious Amy Poehler was not always the witty Saturday Night Live actor we have come to know and love. She was originally on the show Upright Citizens Parade during her 20sm and wasn't on SNL until she was 31.
Poehler hosted The Golden Globes earlier this year and is now one of the female heavyweights of comedy.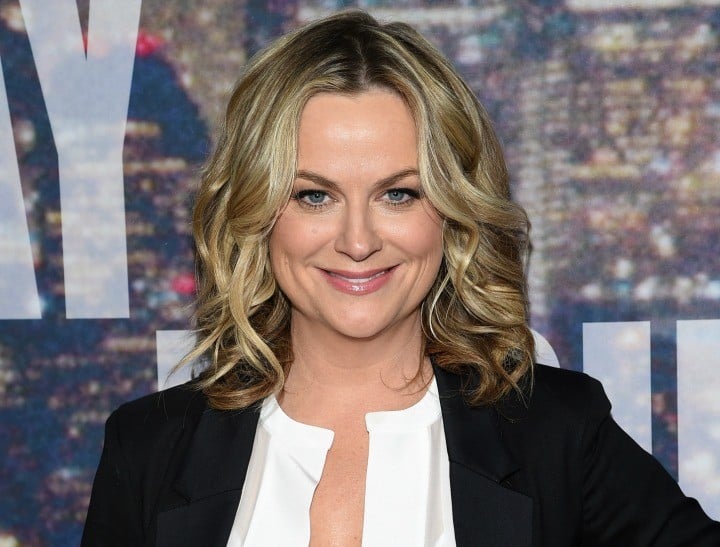 9. Tina Fey.
Of course we couldn't include Amy in this list without her partner in comedy Tina Fey. Proving that they are indeed joined at the hip, this Emmy Award winner also hadn't hit the big time by age 30 — even though she was made the first female head writer for Saturday Night Live in 1998.
Fey starred in 'Mean Girls' (with her wingman Amy) when she was 34 and has been on the rise, career-wise, ever since, with her book Bossy Pants in 2011.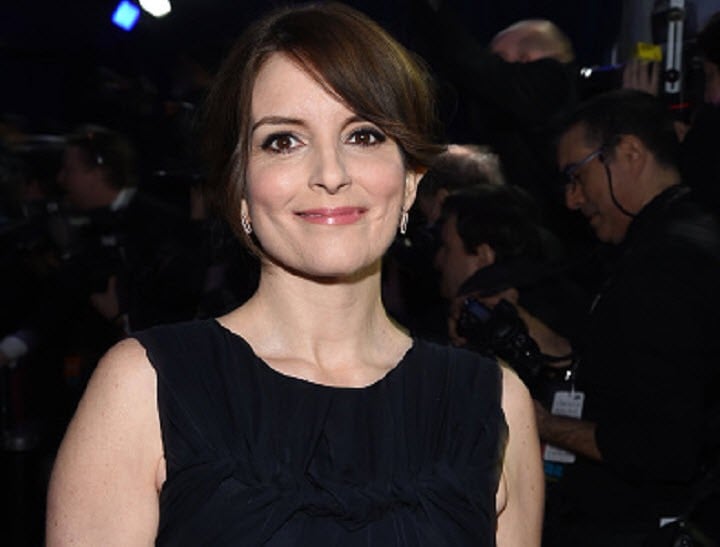 She also co-hosted this year's Golden Globes along side her bestie Amy.
10. Betty White.
Betty White has been on television for as long as we can remember, but it wasn't until she was 51 years old that she was seen on the popular show 'The Mary Tyler Moore Show'.
White was originally an assistant at a local television station in the late 1940s.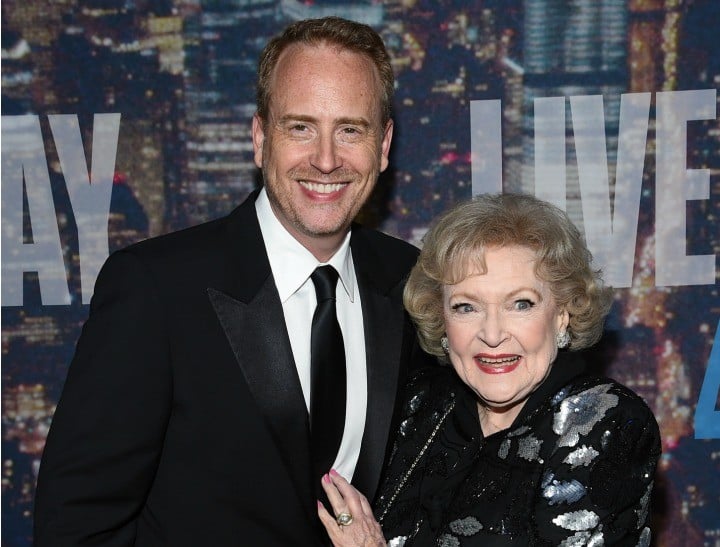 She has been nominated for over 10 Emmy Awards and is one of the most well known women in acting of our time.
11. Kathy Bates.
Kathleen "Kathy" Bates didn't rise to prominence as an actor until age 42 with her performance in 1990 thriller Misery, for which she won the Academy Award for Best Actress and a Golden Globe.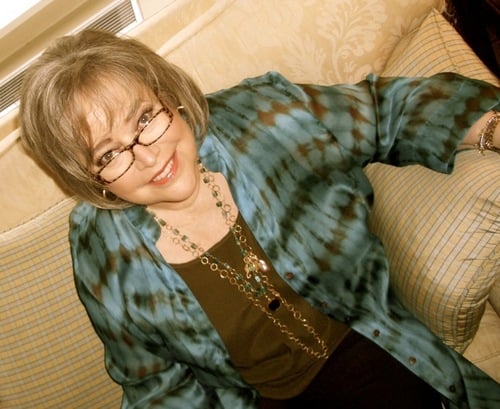 You probably also remember this friendly face from 1991's Fried Green Tomatoes and our favourite of her roles: that of Molly Brown in Titanic (1997).
Any other women we've missed?
Related content:
I use a gift registry for my birthday. And no, I'm not embarrassed.

This 93-year-old university student makes growing old look awesome.