Image via Getty.
If there's one makeup trend that's dominated our faces in 2015, it's contouring. We've seen clown contouring, tan-touring and henna contouring. So you can forgive us for rolling our eyes when we heard that the technique has now spread to our hair.
It might sound ridiculous, but 'hair contouring' is actually a trend we're fully willing to get behind. It looks natural, is super flattering and unlike it's makeup counterpart, it's practical.
It involves the strategic placement of hair dye around the face, cheek bones and jaw bones, usually with a combination of balayage, highlights and lowlights. (Post continues after gallery.)
Celebrities who love their hair contouring.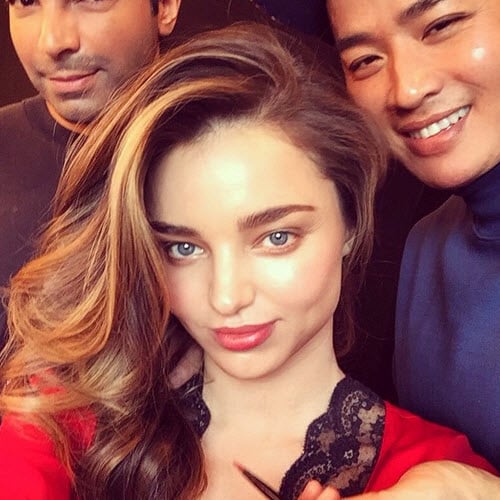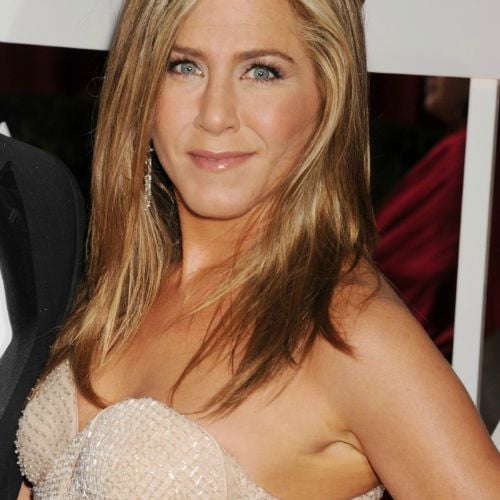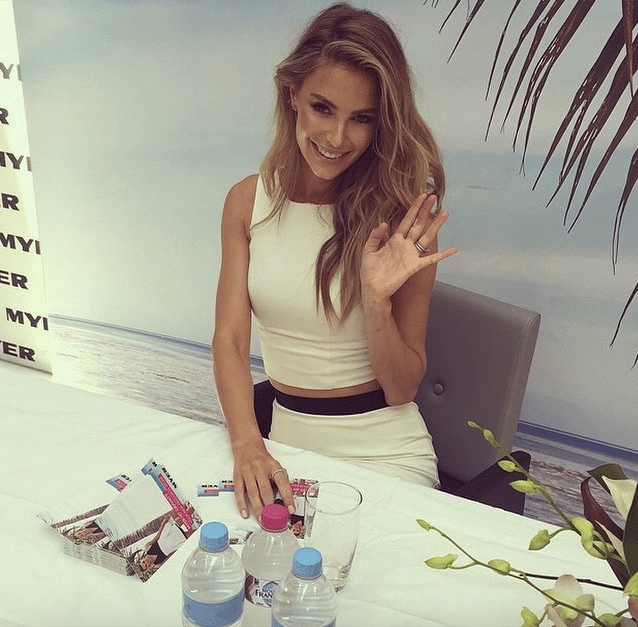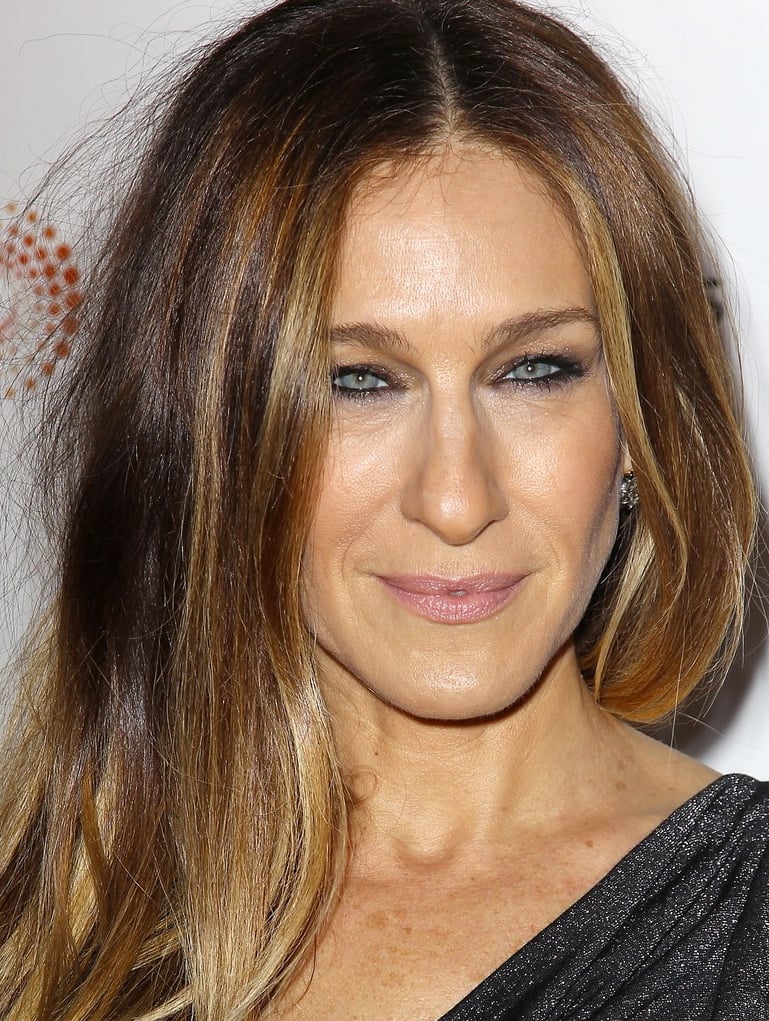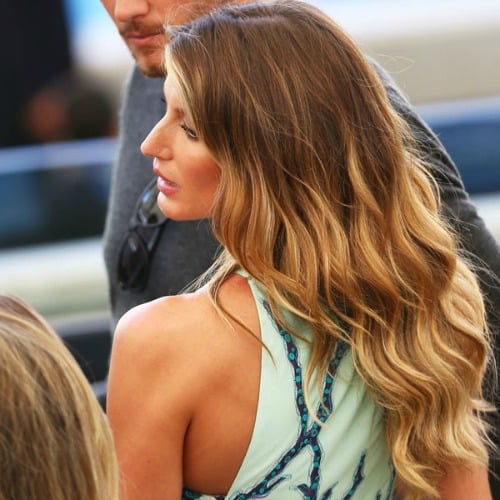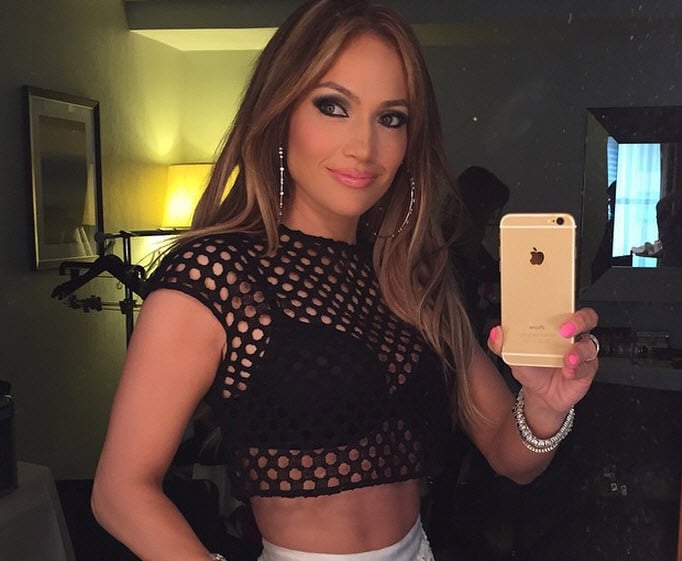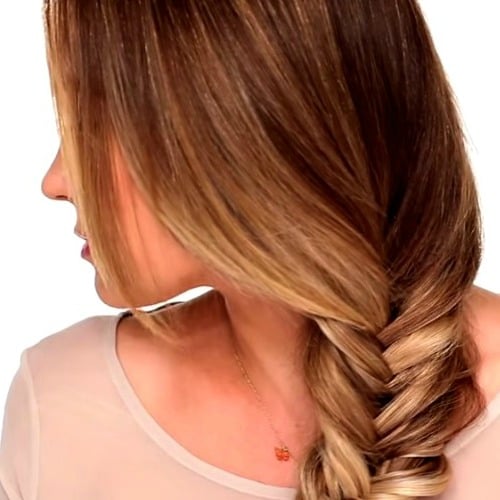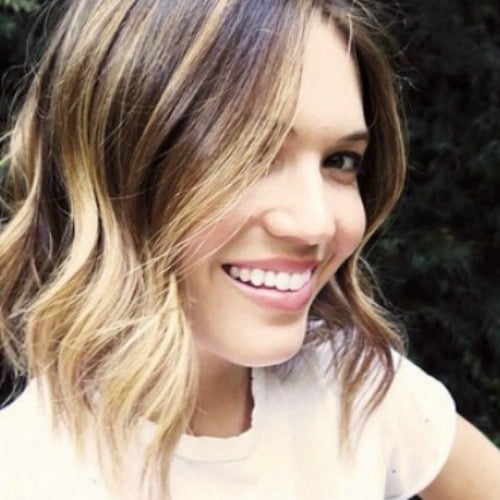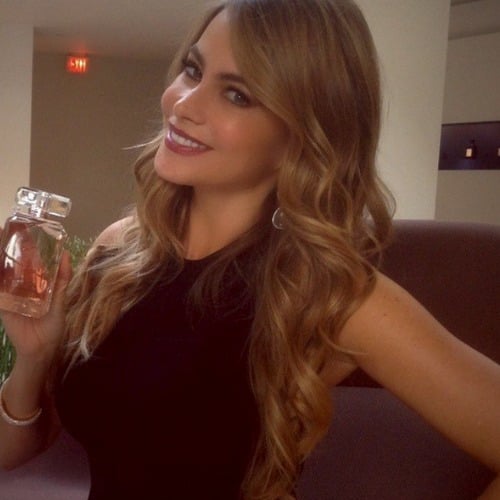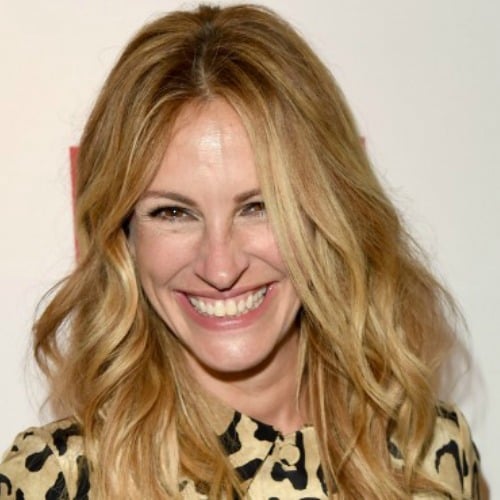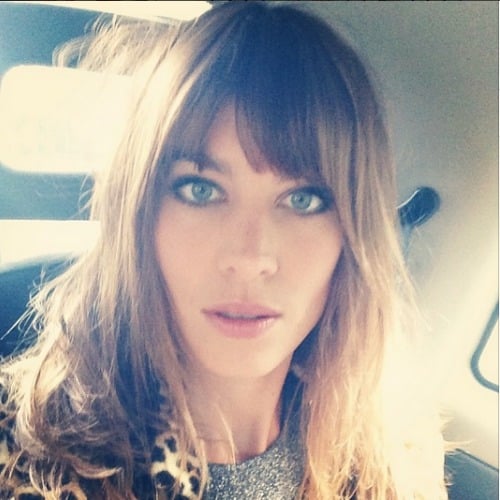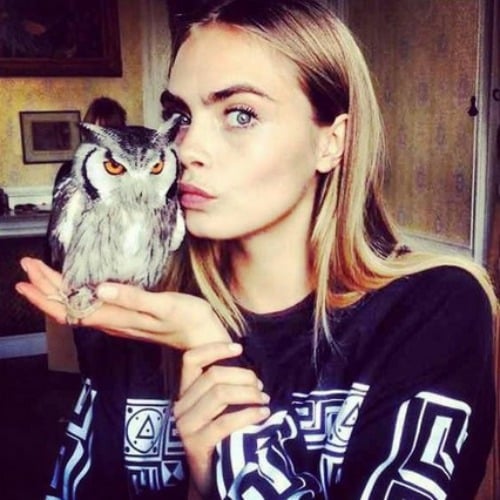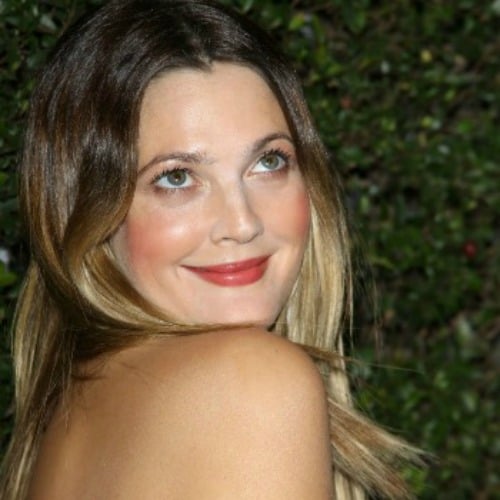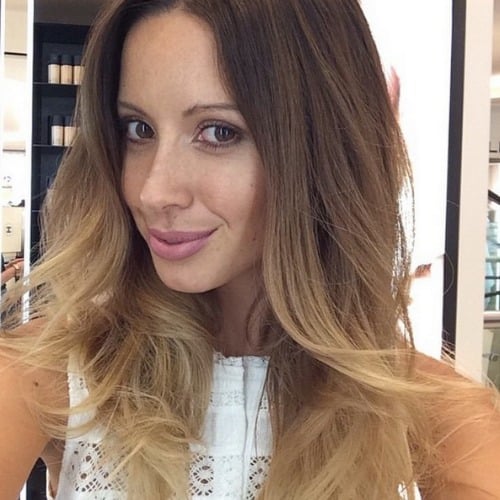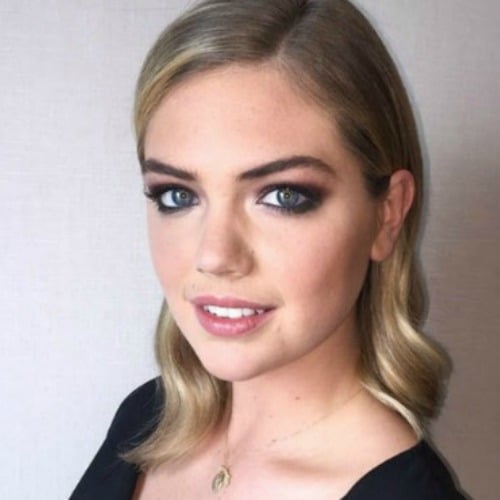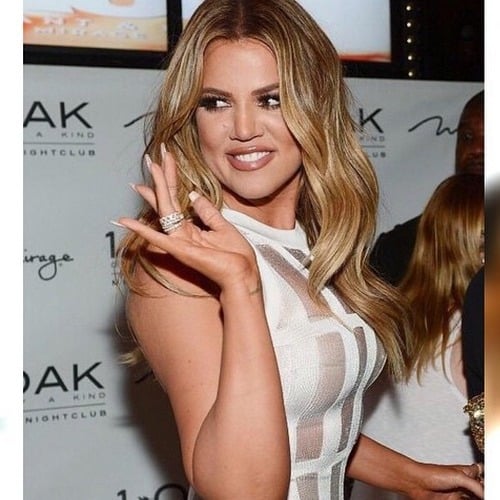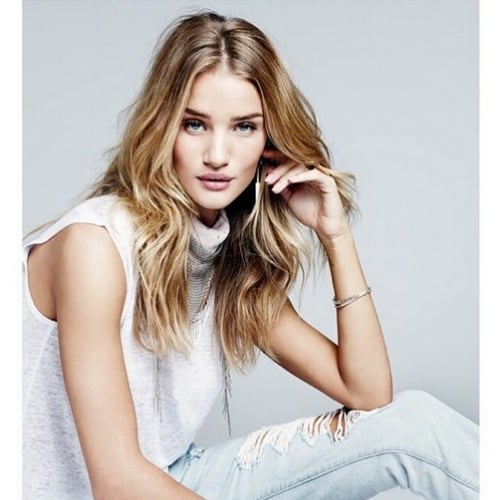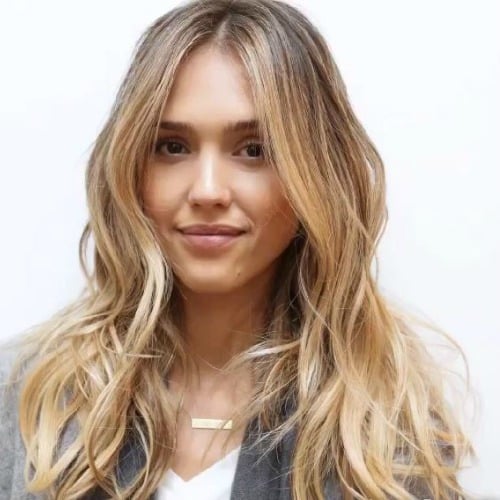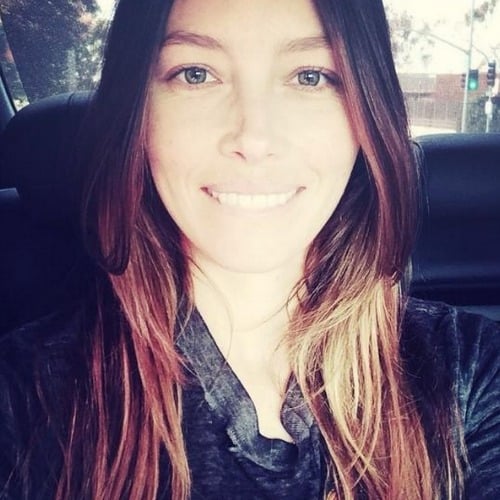 "Using both darker and lighter colours can add depth, texture, thickness and shine to hair. When these are applied thoughtfully they can make a face look longer, softer or slimmer," says George Giavis, Director of the George Giavis Salon.
It's contouring in the sense that it accentuates the face by drawing attention to the cheeks and jawbones, but there's a lot more room for creativity as it makes use of both the hair cut and colour.
However unlike contouring, it's probably best left to the professionals rather than attempting to DIY.
"The colours chosen for hair contouring can make or break the look and completely depends on skin tones and face shape. Whether you've got a warm or cool skin tone, a round or oval face are important features your stylist needs to consider," explains Aleks Aleks Abadia, Head Stylist and Co-Founder at Esstudio Galleria.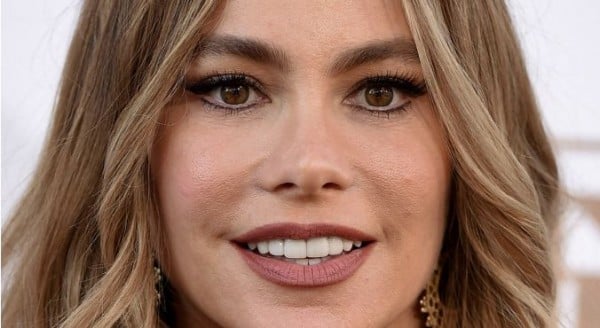 It is usually applied using foils, layering up colours, stacking foils and playing with base colours.
Hair contouring can also be great for those trying to grow out fringes, and can make the hair appear longer than it actually is.
"A peekaboo dark panel fringe draws the eye to the side it sweeps to, and darker hair contouring around the face can also elongate a round or heart-shaped face," says Edwards and Co hair colour specialist Kristina Russell.
While it draws on the look of existing hair techniques like balayage, hair contouring itself is a very new trend. Popular overseas and slowly making its way to Australia, Abadia predicts it will be a key hair look for summer.
It's also a great option for those looking for a natural and low-maintenance style, with recommended touch ups every six to eight weeks (which is also typical for ordinary foils).
"It's definitely a much more glamorous look that involves more detailed techniques but it's a lasting one," he says.
Would you try hair contouring?