The much-anticipated 2017 series of Neighbours aired this week and the opening titles certainly got people talking. But for all the wrong reasons.
Three of the actors had their names misspelled in the brand new opening titles on Ten Network's Channel 11.
Ryan Moloney (Toadie Rebecchi), Colette Mann (Sheila Canning) and Zoe Cramond (Amy Williams) were all slightly-different versions of themselves as the show aired for the first time in Australia and in the UK.
Moloney has played the role "Toadie" for nearly 22 years. But last night he was credited as "Ryan Maloney".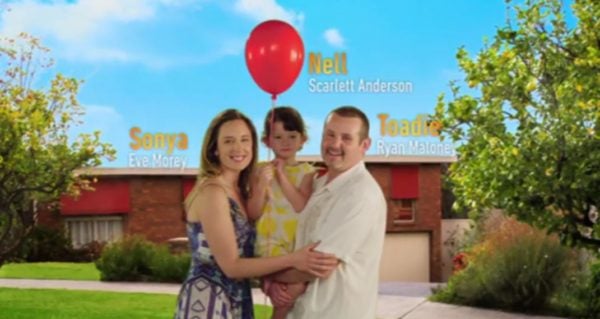 Colette was "Collette".
And Zoe Cramond became Zoe "Crammond".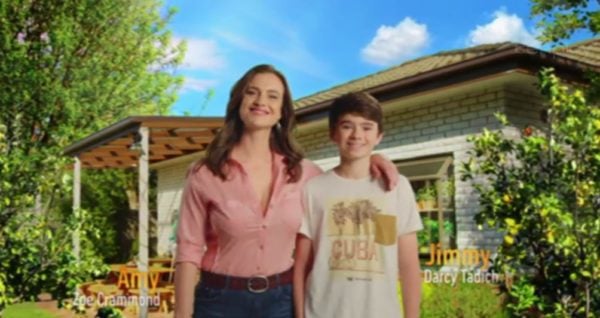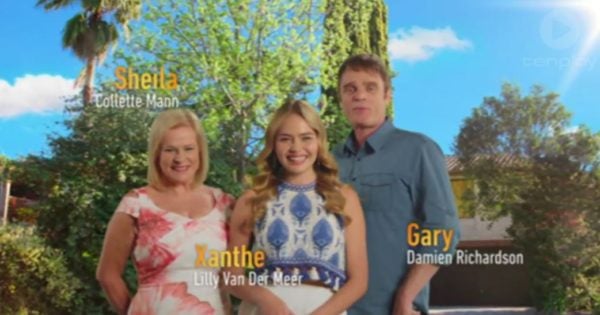 To give the program credit (see what I did there?), the show's production company FremantleMedia gave a refreshingly honest response when asked about the mishap.
"It looks like the opening credits team may have had one too many sherries over Christmas! We'd like to thank our eagle-eyed audience for spotting this," a spokesperson told Digital Spy. 
"We've alerted the production team in Australia who are correcting the opening titles and we'll have the right names in place as soon as we can. The production team have apologised to the affected cast members in the meantime."