Shelley Argent is the proud mother of two sons. One is gay, the other is not. One will be allowed, under Australian law, to eventually marry the person he loves, while his older brother still faces daily discrimination because of his sexuality.
Since James Argent came out in 1998, at 18-years-old, his mother has been his champion.
"It's terrible, it's absolutely awful, because as a family we love our children equally and we see them as equal," Shelley, now the national spokesperson for Parents and Friends of Lesbians and Gays (PLAG) Australia, told Mamamia.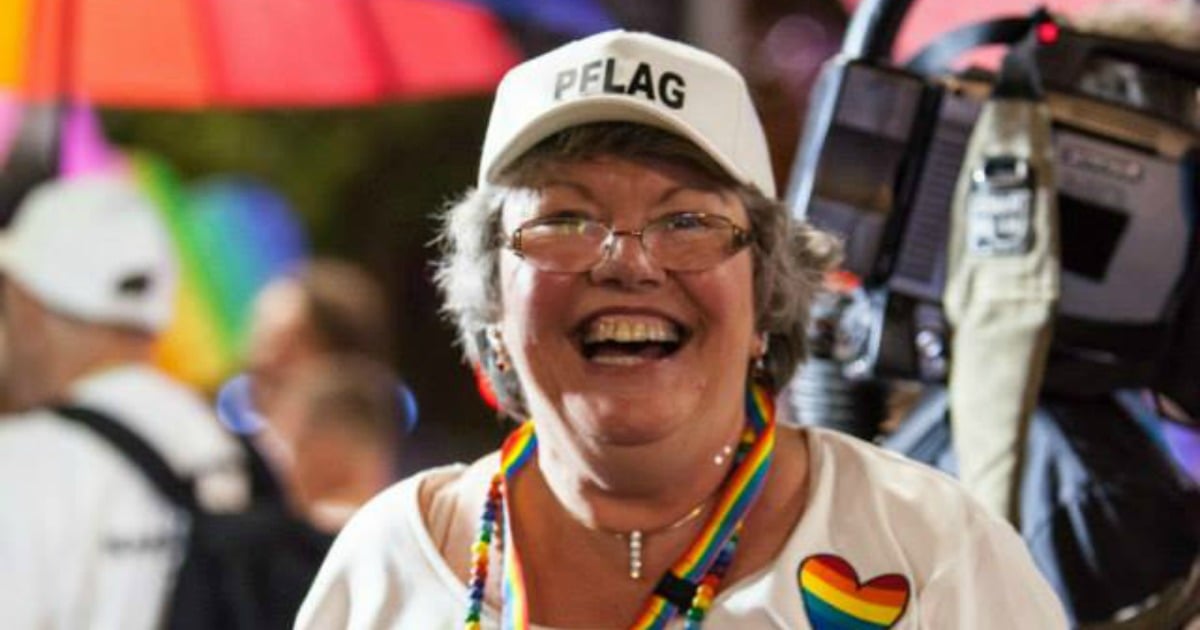 "As a parent it doesn't seem fair and it doesn't seem right."
The 67-year-old has been a tireless campaigner for LGBTIQ rights for almost two decades. Last Tuesday, she spoke in the Senate inquiry into George Brandis' proposed changes to the marriage equality legislation.
Labor Senator Penny Wong talks same-sex marriage on I Don't Know How She Does it (post continues after snippet):

"As Australians, we bring our children into the world believing this is a free and equal society, but when one of our children comes out we learn quickly we are free but not all are equal," she said.
The amendments would alter the Marriage Act to include same sex couples, on one proviso: anyone who "conscientiously" objects to their union, from celebrants to shop owners could refuse them service.
"When I first began lobbying MPs, I would say most of you were not even in politics. I was being told that our sons and daughters would want to marry the dog, the TV or the dead," told the Senate committee.
"Now it is all about the children and how business owners and government workers should have the right to refuse service to our sons and daughters — no other group, just our LGBTIQ sons and daughters."
Shelley was also armed with data to back her up.
She cited a recent survey of members of the LGBTIQ community – funded by PLAG and reportedly the largest of its kind – which found 90% of respondents would not support the changes, knowing that they only applied to same-sex couples.
LGBTIQ support for marriage equality still sits at around 98% (it's generally pegged at around 70% in the general population), the survey confirmed.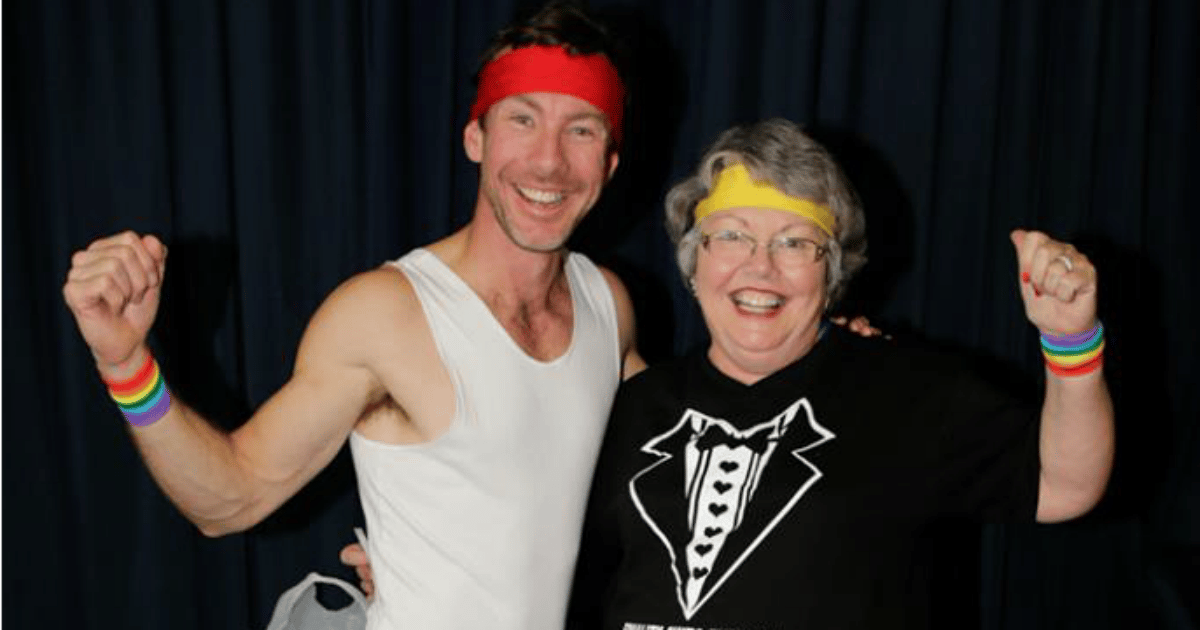 Brandis' proposal is "scraping the bottom of the barrel", the activist said. "I might be just a mum, but I'm not a fool."
Shelley is hopeful it will be defeated, just like the "easy option" plebiscite. The mother-of-two is also a staunch defender of the Safe Schools anti-bullying program and believes marriage equality would help young LGBTIQ Australians feel seen.
"It would show that we as a society had moved ahead and moved out of the ignorance that so many people still carry."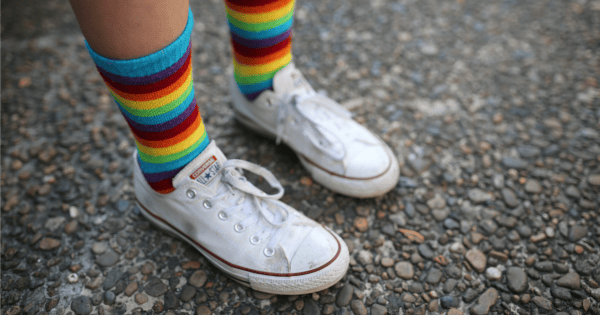 PLAG will soon begin a new campaign to convince Liberals who believe in equality to stand up to their close-minded colleagues.
"The thing is, Mr Turnbull and the coalition need to understand that if they don't do anything they are going to lose the election," Shelley said.
"We're going down to Canberra in a couple of weeks and we will most definitely be meeting with Labor to encourage them to stay strong.
"We will be meeting with the Greens to encourage them to stay strong.
"And we are hoping to meet with some of the Liberal MPs and Senators to give them a clear message that they need to change, they need to stop hiding."
On her early visits to Canberra, Shelley remembers being called a "lovely mother" before she was ushered out of politicians offices.
"Now they know I'm a force to be reckoned with and I've outlasted most of them and their political lives," she said.
"There are times when you stand beside your children - or sometimes behind them - and then there are times when you stand in front.
"And I think we should be standing in front and working for our children's rights."