Like many Australian women, Brisbane writer Rebecca Sparrow had a hectic start to the year.
When a bout of Dengue Fever felled much of the Sparrow clan in January, the mother-of-three found herself struggling under the weight of a heaving to-do list.
But one-month free access to a personal concierge, gifted to her by a close friend, did help ease some of the pressure.
"'What is a personal concierge?', I hear you ask! I had no clue either. So it's someone to do ALL THE THINGS," Sparrow wrote in an enthusiastic Facebook post about the service run by said friend Adele Blair.
She described it like having "a virtual personal assistant" to handball annoying life administration to.
"Like what? Like asking them get me quotes to have our front verandah repaired. Asking them to find out if our fridge is still under warranty and if the fridge door can be repaired for free. Researching some info for me regarding high schools. I tried to bamboozle them by seeing if they could find cooking classes for kids over Easter. They did. And Easter present ideas other than chocolate. Sorted."
In her half of the 2016 annual letter from herself and her husband Bill,  Melinda Gates wrote about "the gender gap no one is talking about", the so-called "time poverty" of women worldwide caused by doing more than double the daily hours of unpaid labour of their male counterparts.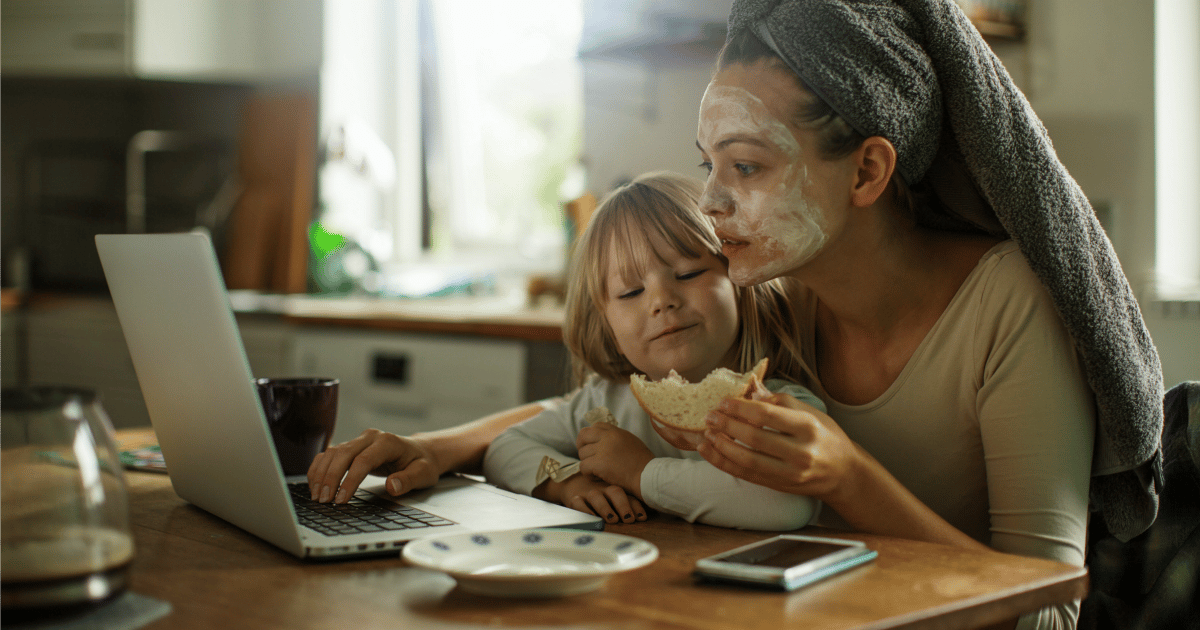 What Blair, who is the owner and managing director of the Brisbane-based Concierge Collective, wants to give the women who use her service is exactly that invaluable commodity; time.
"We're not adding a layer of luxury," she explained to Mamamia
"It's just giving back time for their kids, for their relationships, for themselves and so we do get outsourced the minutiae of everyday living. It's not going out to Louis Vuitton and buying the latest handbag."
While many of her clients do work in high-pressure jobs with pay packets to match, according to Blair, opting for a personal concierge is rarely about the money. Rather it's more often a choice made "when time is under chronic pressure and something has to give".
IDKHSDI: Sallyanne Atkinson on juggling a high-profile career with raising five kids. Post continues...
There a number of different packages available through the company which delivers its services nationwide, but a simple "lifestyle assistant" will set you back $100 a week to complete unlimited tasks -- within reason, of course.
Obviously, everything needs to be doable from a desk but there is no task too small or too weird, for your new best friend.
Once, one of Blair's client asked to have an "all singing, all dancing" luxury toilet installed as a birthday present for someone, while another had a stray cat they found in a bar relocated from Guam to Melbourne.
"The reality of what we're doing is everyday stuff though," she explained, although one recent task was particularly memorable for the multi-tasking extraordinaire.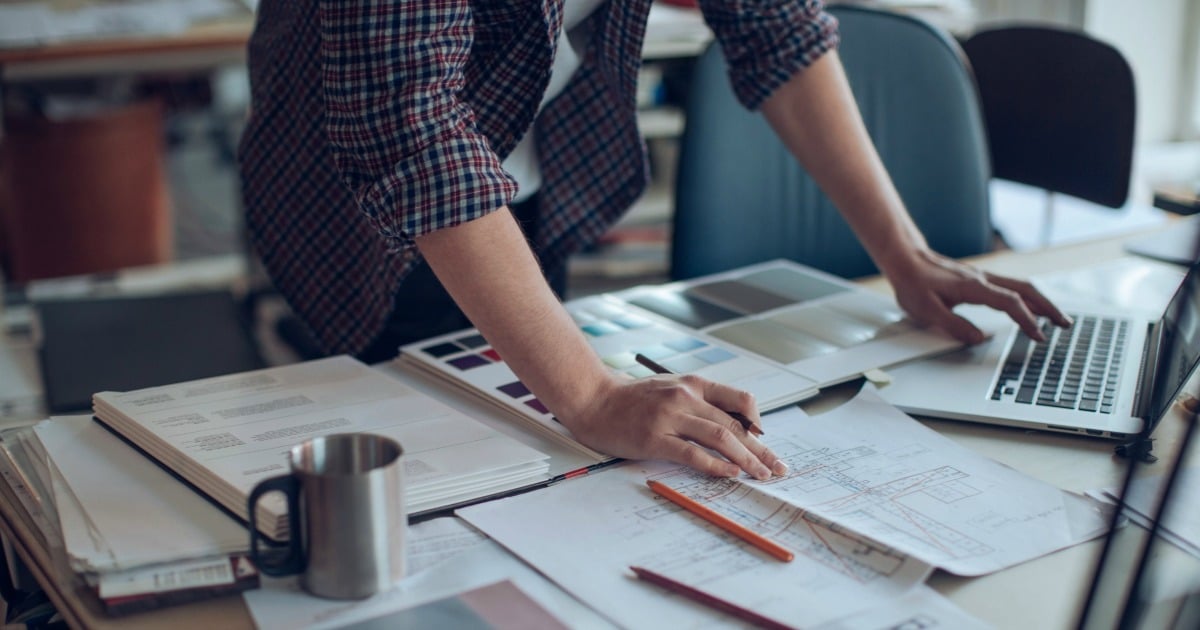 "A client wanted a pavlova delivered to her husband on Valentine's day, which also happened to be his birthday," she said.
"He was in a medical facility in Sydney at the time and it had to be delivered at a specific time so he could share it with his carers.
"And then we get a photo of him with his pavlova and his nursing staff – how cool's that? For us, it's a real buzz."
The Concierge Collective has been operating for 11 years under it's mantra: "We help busy people create time to live."
"People have got to recognise sooner rather than later how precious time is, there are a bunch of solutions to creating more of it, we're just one of them," Blair said.