1. Layne Beachley and George Negus among those recognised with Australia Day honours.
824 Australians have been recognised with Orders of Australia to mark Australia Day 2015. The group are being honoured for their outstanding service or exceptional achievements in their communities, for the country, or to help others overseas.
This year's recipients include top scientists, chairty founders, actors, community heroes and surfer Layne Beachley who has said she is "extremely overwhelmed and in complete shock, but incredibly proud."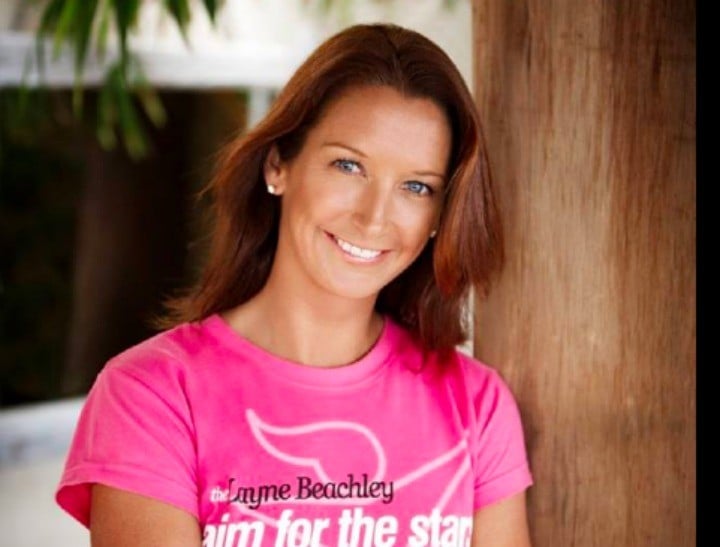 Ms Beachley is being recongised "for distinguished service to the community through support for a range of charitable organisations, as a mentor for women in sport, and to surfing as a world champion competitor".
Media journalist and television presenter George Negus is also being honoured, alongside former University Professor Janice Reid, Dr Cathy Kezelman, actor Roy Billing and Professor Jeremy Chapman.
Rosie Batty is our 2015 Australian of the Year.
Nominations come from other Australians in the community which are then considered by the Council for the Order of Australia before being approved by the Governor-General.
You can read more about the Australia Day honours recipients here.

2. NT Labor president goes to Syria to fight ISIS.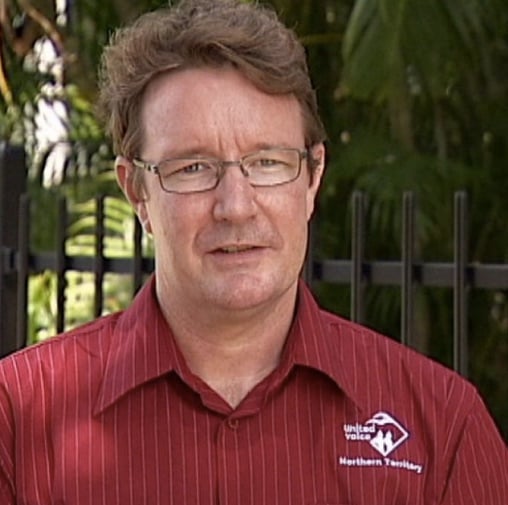 The head of the Northern Territory Labor Party has left Australia to join the fight against Islamist State militants in Syria, the ABC reports.
Matthew Gardiner, 43, was stood down as president of the party and has had his membership suspended after he joined Kurdish fighters. He was also the secretary of hospitality, childcare and emergency services union United Voice in the NT, as well as the treasurer of peak body Unions NT.
The ABC reports that Mr Gardiner served as an Australian Army combat engineer in Somalia in the early 1990s. More details to come.

3. Bill Shorten renews calls for Australia to be made a republic.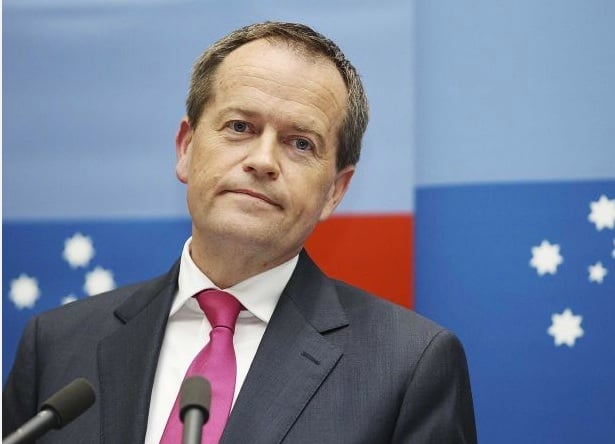 The leader of the Opposition, Bill Shorten, has called on Australians to support an Australian republic that would reflect a "modern identity, our place in our region and our world". He has also called for constitutional recognition of the First Australians and a dialogue about the nation's place in the world.
Speaking on Australia Day eve, the Labor leader said that 114 years ago, "Australians found the courage and goodwill to transform this continent into a Commonwealth, in the 21st Century, let us live up to their example – let us declare that our head of state should be one of us".
"Let us rally behind an Australian republic – a model that truly speaks for who we are: our modern identity, our place in our region and our world," he said.

4. Measles outbreak at Disneyland has now spread to 7 other states and Mexico.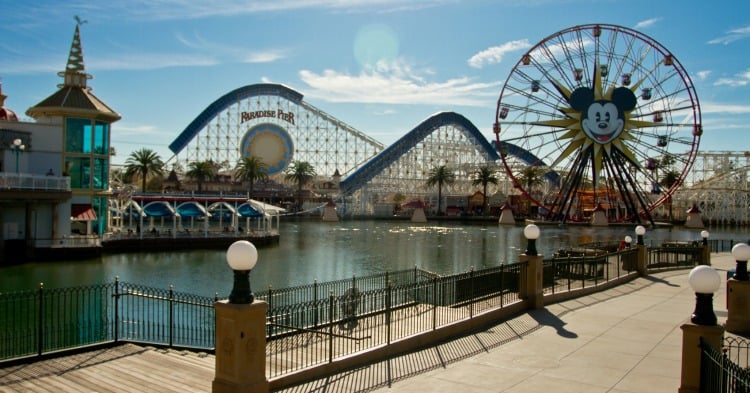 The outbreak of Measles that began in Disneyland, California, has now spread to seven other states and Mexico with at least 80 cases of the virus now confirmed. Health officials are blaming anti-vaxxers for the outbreak as the outbreak has been most prevalent among those who are unvaccinated.
Most of the cases have reportedly been linked to initial exposure at Disneyland or Disneyland California Adventure Park which occurred back in December. Despite the eradication of the virus in the United States, measles continues to be prevalent elsewhere in the world and health officials have warned of the risk of travelling unvaccinated.
You can read more about the outbreak here.

5. 19-year-old Nick Kyrgios moves closer to Australian Open semi-finals.
After an epic fourth-round win last night at Melbourne Park, teen tennis star Nick Kyrgios insists he can make it to the semi-finals of the Australian Open.
Defeating Italian champion Andreas Seppi in a tight match last night, the Canberra-based teenager will face-off against British Andy Murray after his win against Gregor Dimitrov early today.
"I just got so much more confidence in my body now," Kyrgios told The Herald Sun.
"It was the best feeling I ever had. To know the body could come back from two sets to love, knowing I haven't had matches, it's just massive confidence," he said.