Guys, prepare yourselves. We're about to introduce you to a $6.75 mascara that'll pimp out your eyelashes better than any fancy, exxy brand can.
There'll be no more panda eyes, no more tarantula lashes – you'll soon have flawless mascara and change from a tenner.
YouTuber Lauren Curtis has just trialled six chemist brand mascaras and proven – once and for all – price is not always a reflection of quality.
Here's a full rundown of Lauren's drugstore mascara test:
Essence Lash Princess $6.75
This little wand of mascar-y goodness was Lauren's favourite and it was by far the cheapest, coming in at just $6.75.
"This $6.75 mascara has really set the bar," Curtis said. "It didn't take long at all to build up, and it's really lifted my lashes - I haven't curled them or anything beforehand."
The YouTuber said you have to work with the wand separate the lashes, as you can't 100% rely on the wand to do it for you, but you'll get amazing results when you do.
Overall, Curtis gave this mascara a big tick for length, colour, build up time and price.
Covergirl The Super Sizer Mascara $17.95
Curtis' second pick was The Super Sizer from Covergirl. This mascara was easily applied and it separated her lashes instantly.
It was quick and easy to build up volume and well, it kinda SUPERSIZED her lashes.
This mascara was on par with the Essence one - but if you have a bit more cash to splash around, this could be your match made in mascara heaven.
Maybelline Lash Sensational Mascara $21.95
The real hero of this mascara is its rubber, curved wand. The shape of the wand means it's really nifty for getting into tight corners and coating your lower lashes - it really hugs your lash-line.
Curtis said that although you have to work with the wand to separate your lashes - you get sensational results.
Click through to see some of our cult buy foundations...
The Best Foundations Under $30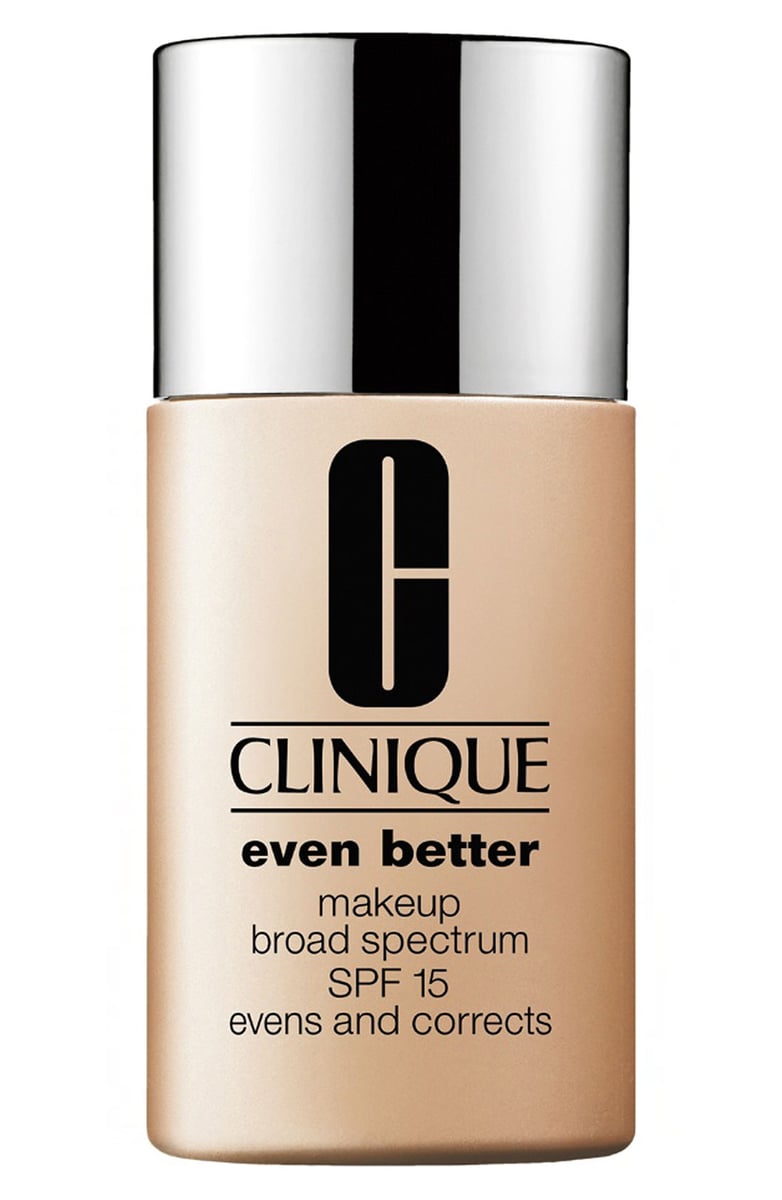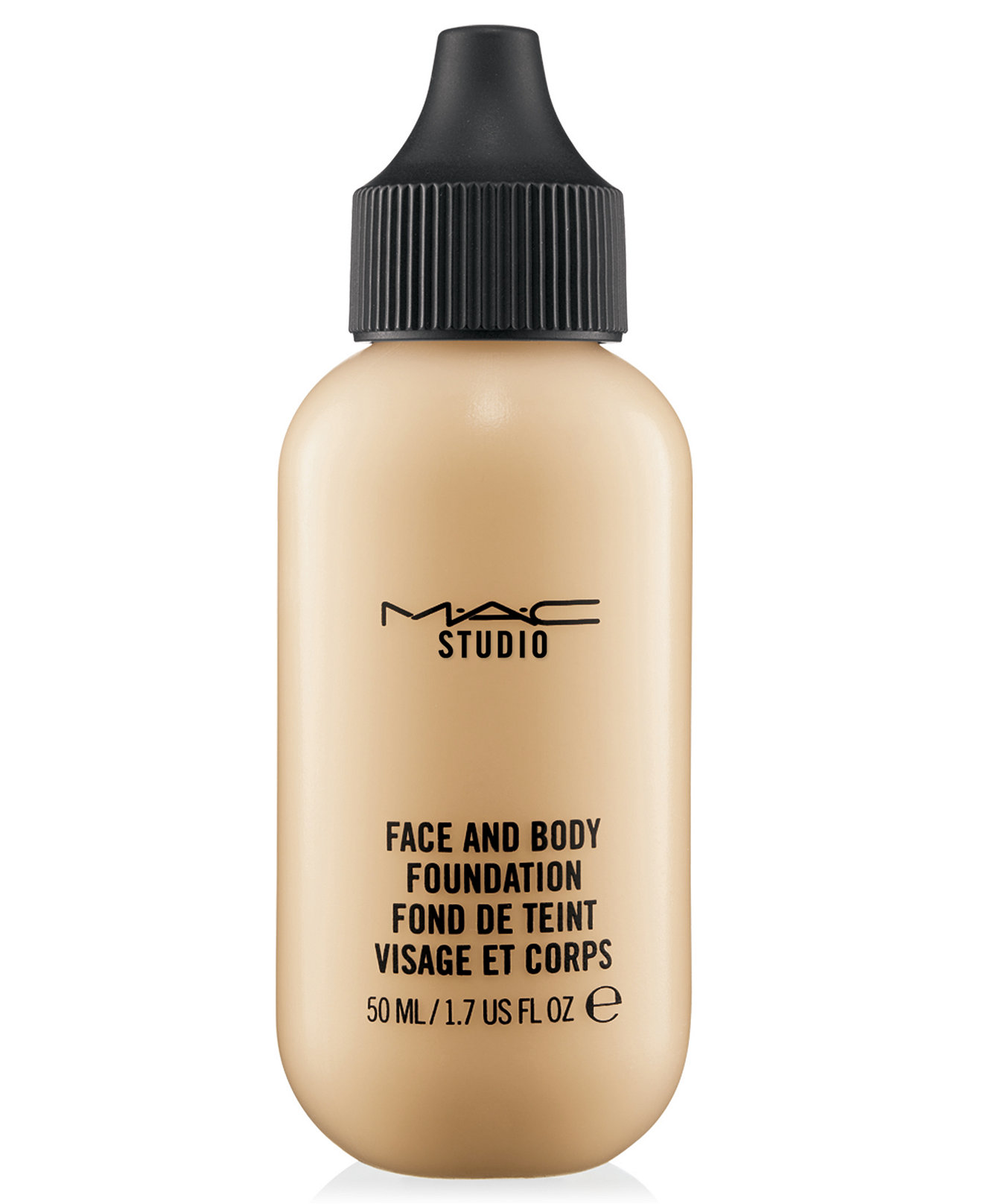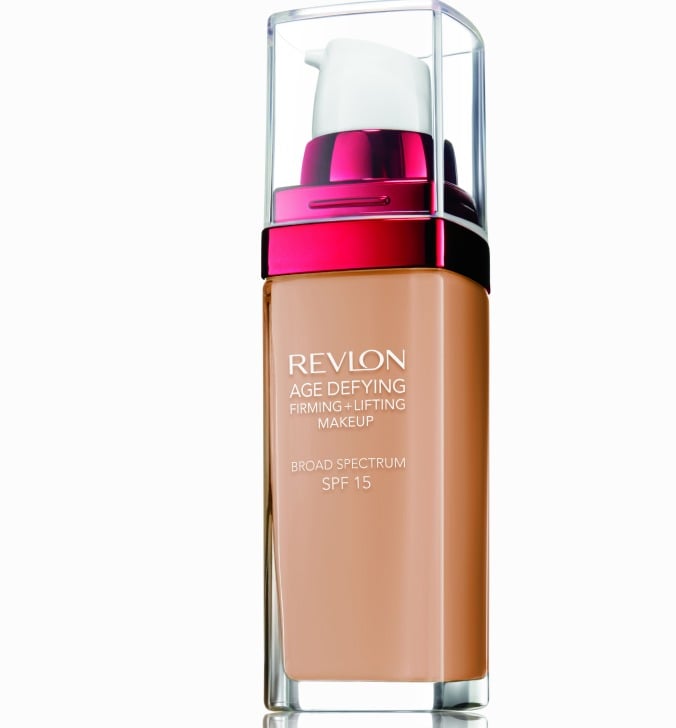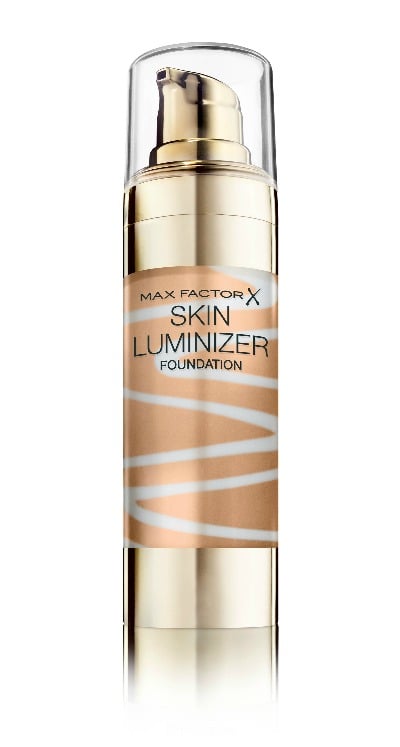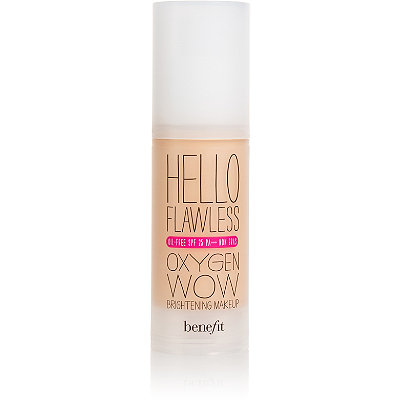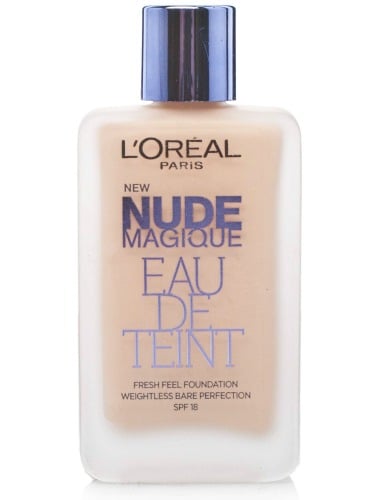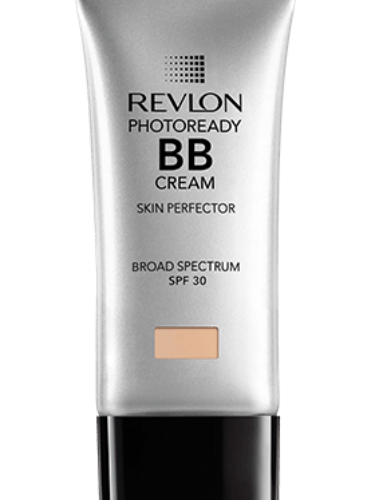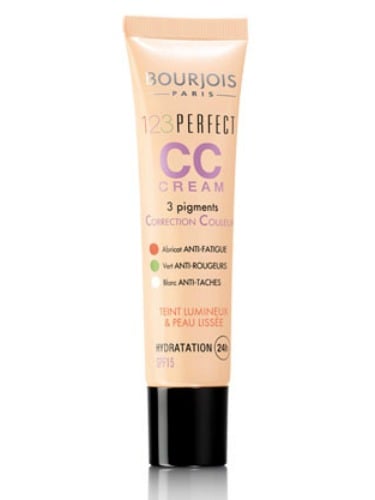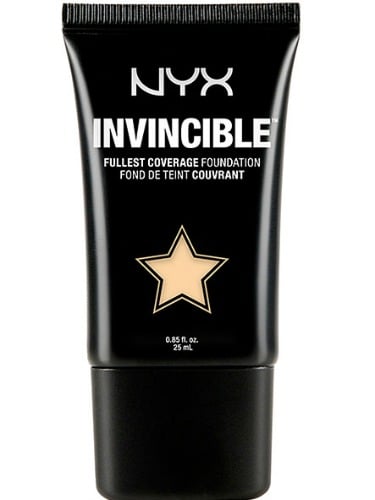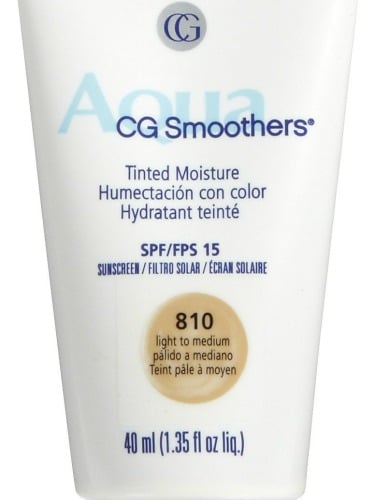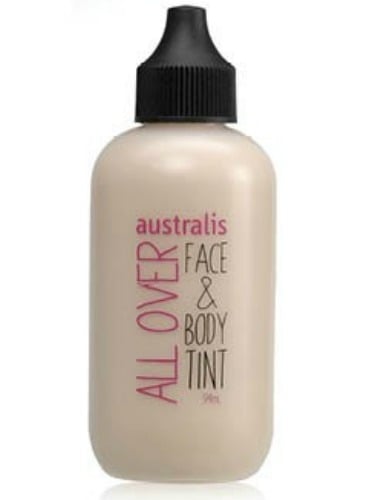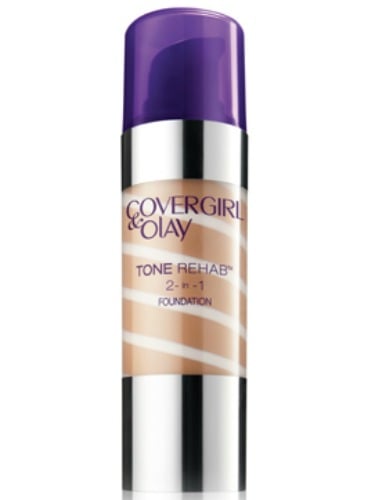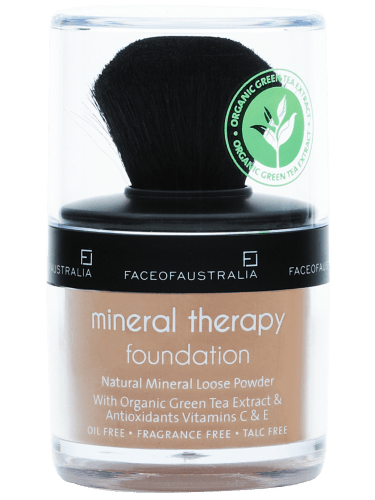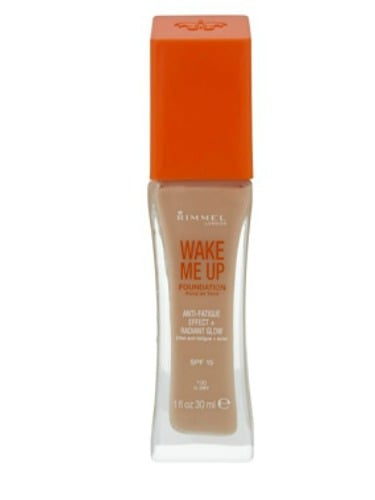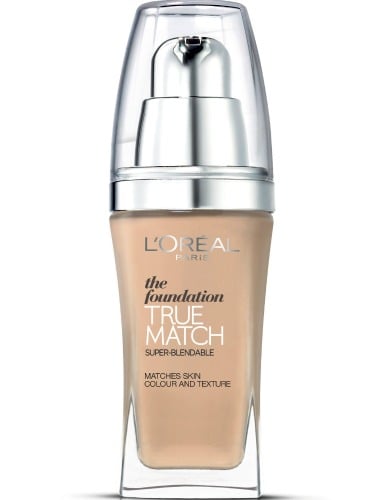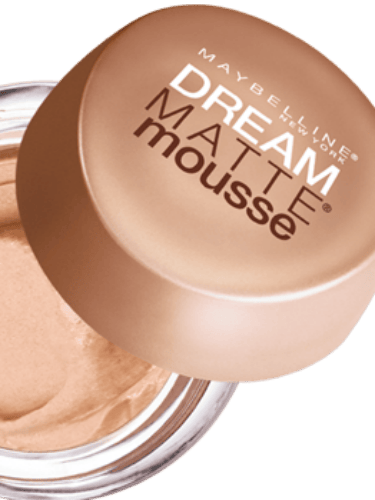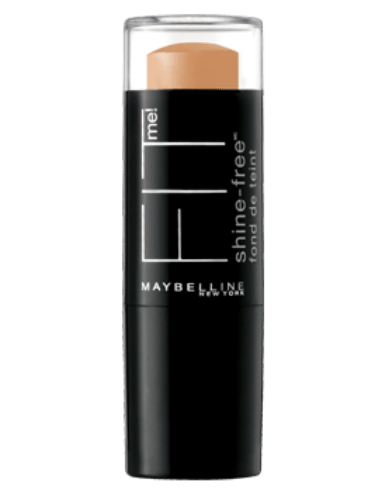 Maybelline Lash Sensational is a little more exxy than the other two, retailing for around $21.95, but if you like a mascara that hunts out all those teeny, tiny lashes, giving them amazing volume - this could be perfect for you, Curtis said.
Zoe Foster Blake's beauty advice for busy women. Post continues...
Curtis also trialled NYX Le Frou Frou Mascara, Volume + Length ($14.95) and Rimmel Scandaleyes Reloaded Mascara ($17.95) and said they were great options if you're looking for a more subtle, every day look. You really have to build these products up, so you can start with a minimal look and manage the intensity as you go.
While L'Oreal Volume Million Lashes Mascara ($24.95) is perfect for 'fanning out' lashes and creating a really separated and lifted look.
To check out Lauren Curtis' YouTube, follow her here.
Do have any other affordable mascara recommendations? Share them in the comments below.