by MIA FREEDMAN
Let me start out with a strong statement: I love Lady Gaga. I love what she stands for. I love her music. I love what she's done for the lesbian, gay, bi & transgendered community and I love her message about acceptance and tolerance. Love. It. All.
What I do not love was the Gaga concert I went to last night.
Something else you need to know – I didn't pay for my ticket. I probably would have bought a ticket but I am notoriously slack about being organised enough to know when concerts go on sale and I had no idea she was even touring. So I was extremely fortunate to be invited to the concert by Coty, the lovely company who are producing Lady Gaga's new fragrance (which is awesome).
The invitation was for a small cocktail party last night to launch the fragrance followed by a bus trip to the AllPhones arena for her final Sydney concert on Sunday night.
Excitedly, I broke with Sunday tradition of pyjamas, 60 Minutes and an early start to the work week with my laptop and instead slapped on some make-up to go get my Gaga on, along with other invited members of the media.
I'll cut to the chase.
Grateful as I was for the opportunity to see Gaga – and for free! – I hated the concert.
Ok, why.
Well, it was just…so…..joyless. The tour was called the Born This Way Ball but in reality, it felt like being inside a game of Dungeons and Dragons.
The set was a big, medieval castle and while it did some impressively tricky things technically, for large parts of the concert, Lady Gaga was inside it, often very high up in the air and difficult to see. Making it even harder to see her were the various strange hats she wore that almost completely obscured her face.
I know, I KNOW. It's GAGA. She's MEANT to wear tricky hats and we were lucky she wasn't singing inside an egg or some kind of giant papier mache scrotum.
I get that.
But from the audience, it was just very hard to connect. Her costumes were so OTT, that she was often hidden inside them – prompting me to wonder more than once if it was even her.
Then there was the banter. I do love a bit of concert banter because it can be a pervy opportunity to get some insight into the person behind the artist.
Not so much with Gaga last night.
It was all very scripted and I'm struggling to tell you what she actually said because it was mostly a sort of sci-fi mess. I do remember her stating she was an alien and she'd come to earth and that some people might betray her. Also that her vagina was weeping because it was her last show in Sydney. The weeping vagina was about as real as it got.
I don't mind vagina talk or vagina references – the bit at the start of the concert where she went into mock labour and her dancers came out of a giant blow-up vagina with Gaga's face on the front was the highpoint for me actually. I liked that bit because it had some humour in it.
The rest of the show just seemed so dark and gothic and angry and hard. Am I lame? Old? Is it cheesy that I just wanted a bit of joy and happy and some nice things to look at while I watched, instead of the visual equivalent of death metal?
I can tell you for sure that my reaction was not the dominant one.
The packed house went off and nobody more so than the row of 8 girls in front of us who were dressed in bras and hot-pants, with full Gaga make-up and fake nails. They spent the entire show alternating between gyrating wildly  and taking photos of themselves in sexy poses which, if I'm honest, was more fun to watch than Gaga herself.
In the end, after hearing Telephone, Born This Way, Just Dance and several other songs that I couldn't recognise and sounded the same as each other, I decided to call it a night. Gaga hadn't come on until 9:15 – 45 minutes late – and it was already 10:30 and I had an hour long commute home. It was Sunday. Night.
As I left, I wondered if I'd have done the same thing if I'd paid for the tickets and I decided that probably I would. I am big on walking out if I don't enjoy something. My philosophy is always that if you've spent your money badly, why compound it by suffering as well?
I'm just cursing that I missed out on buying Coldplay tickets……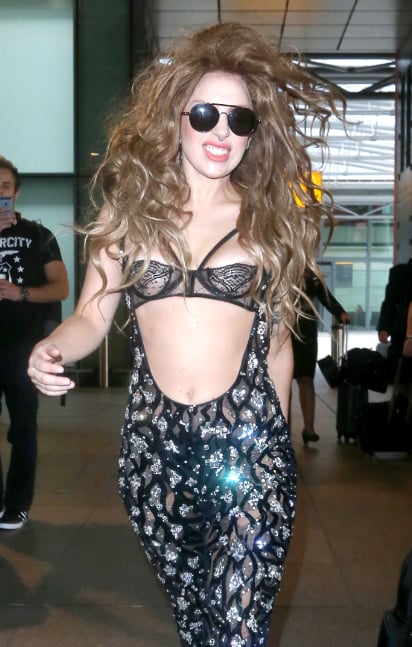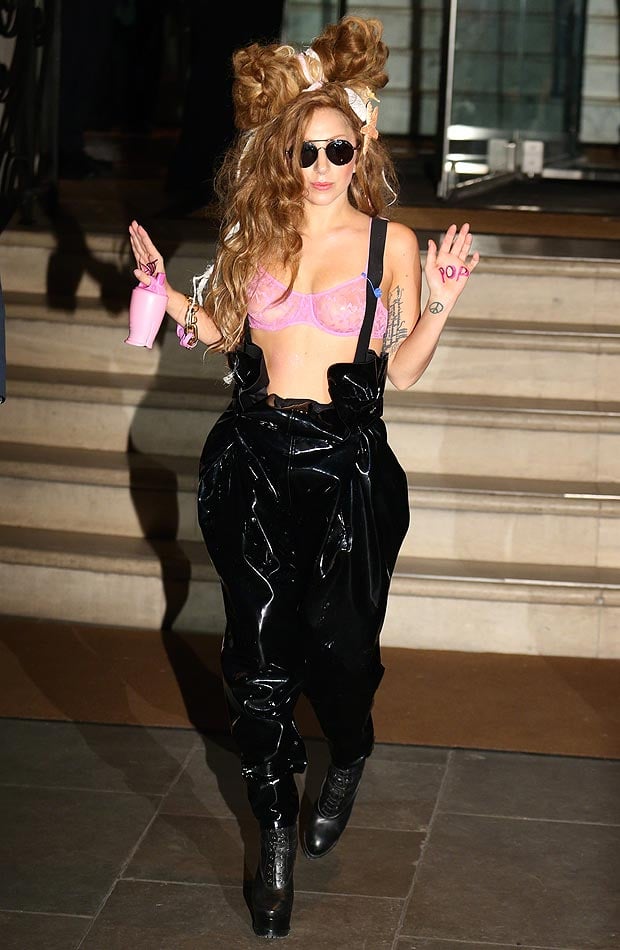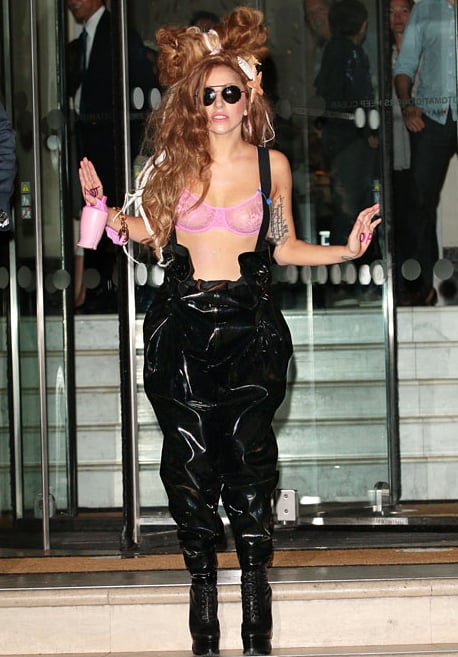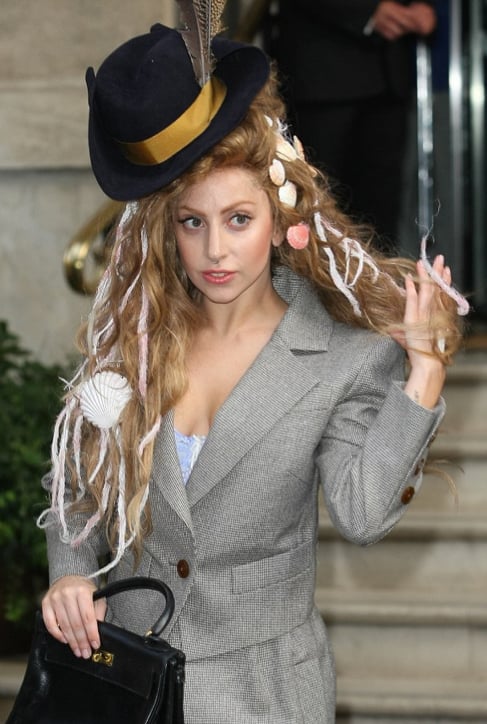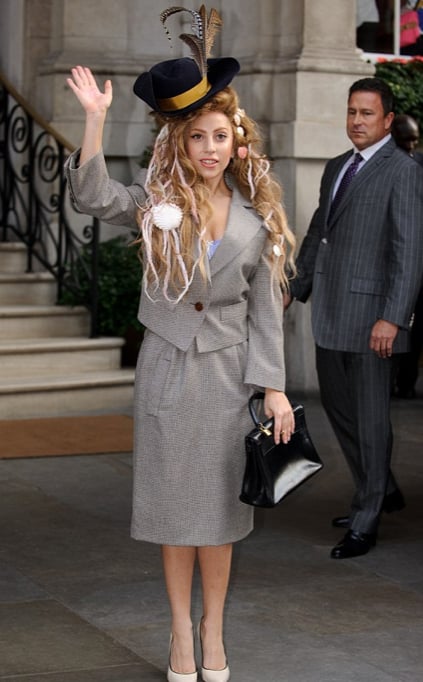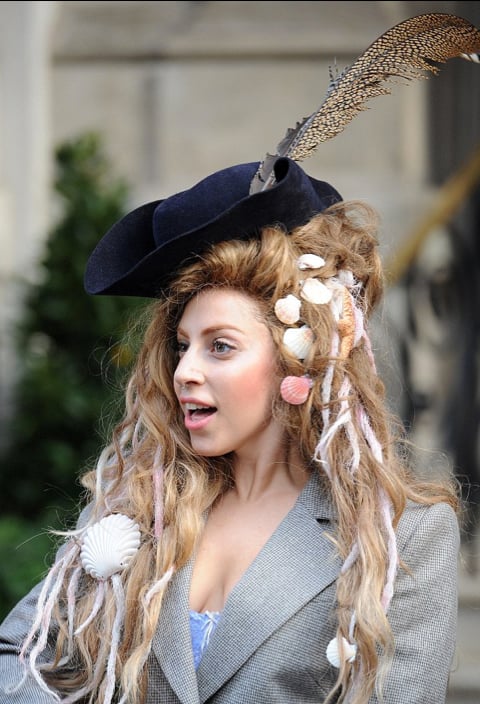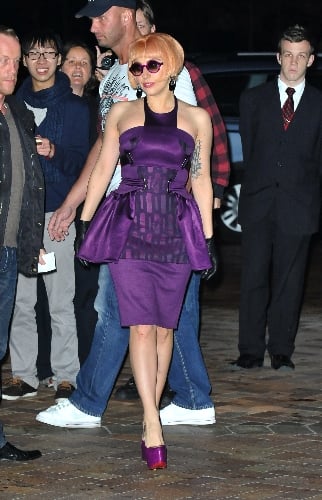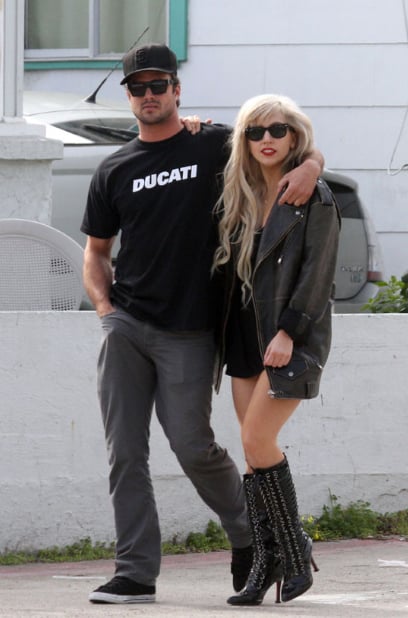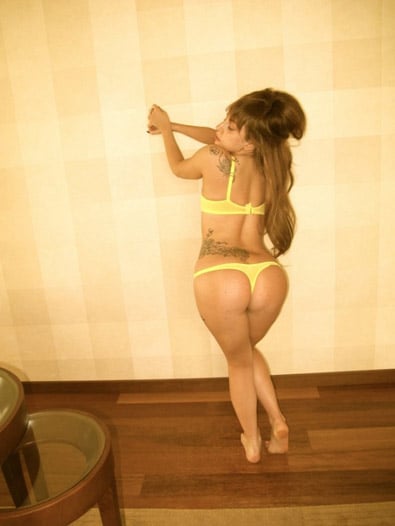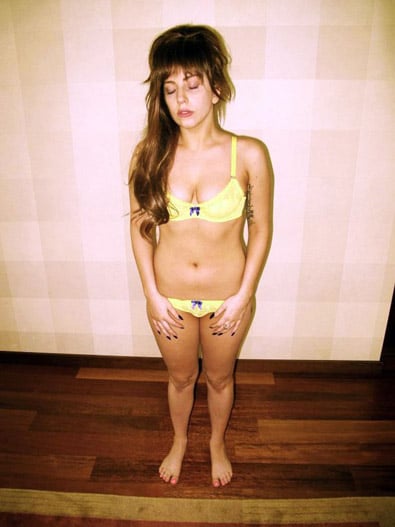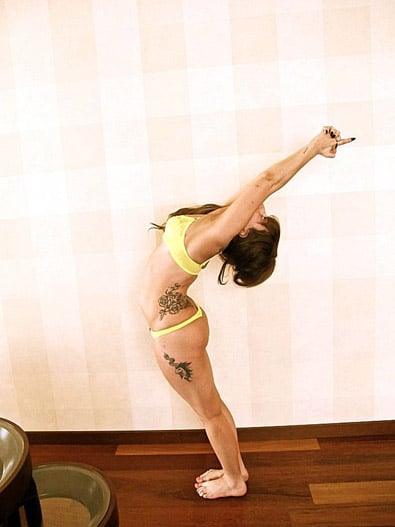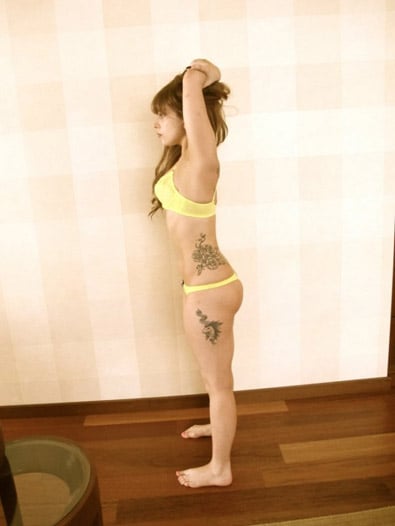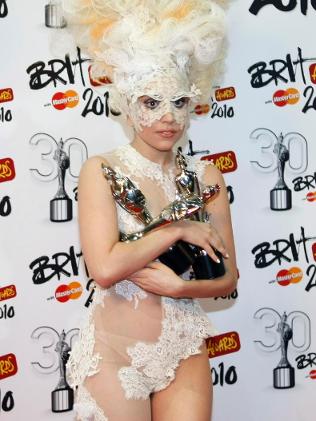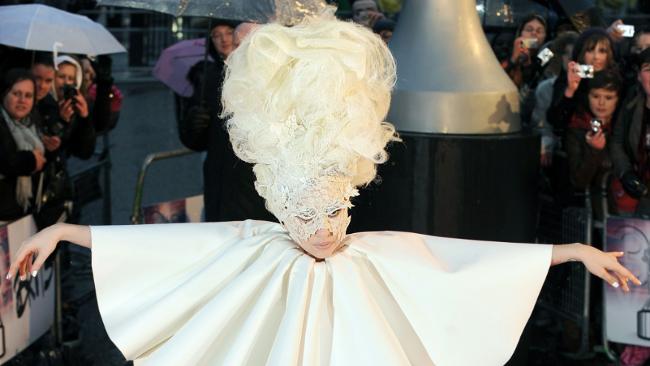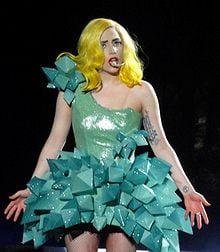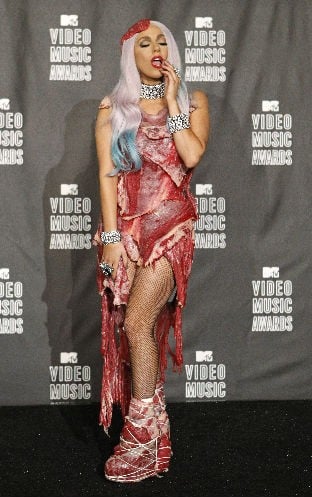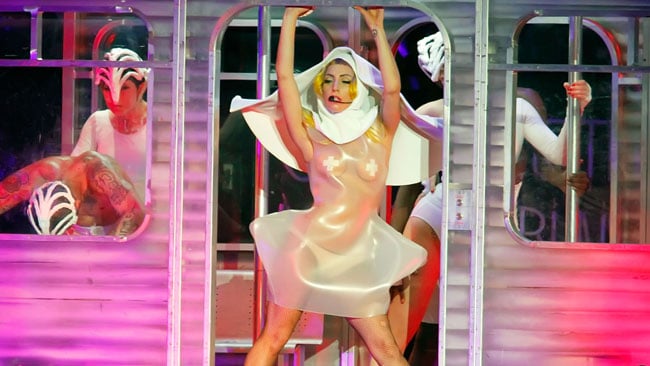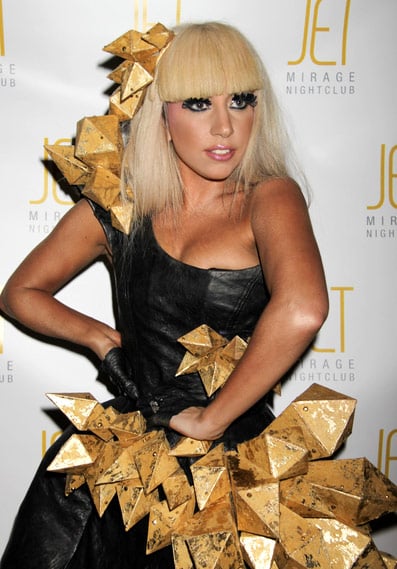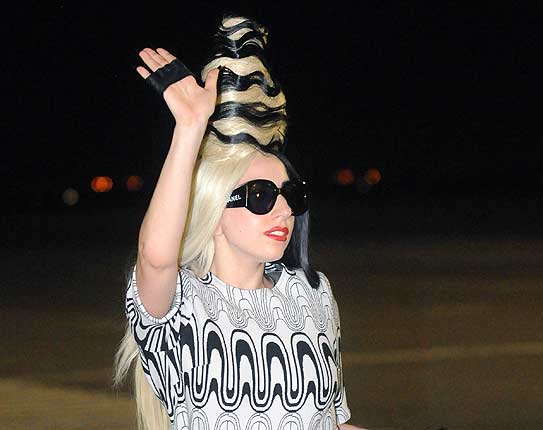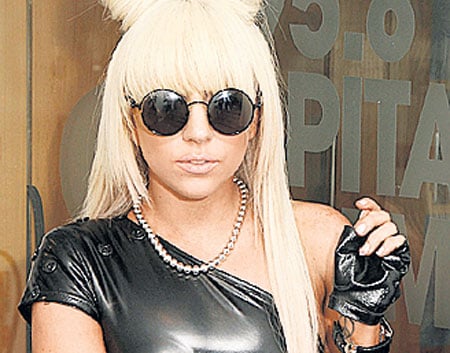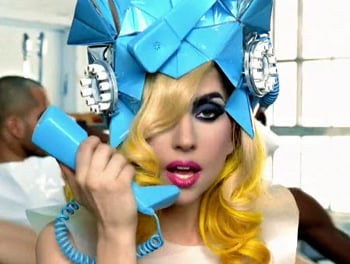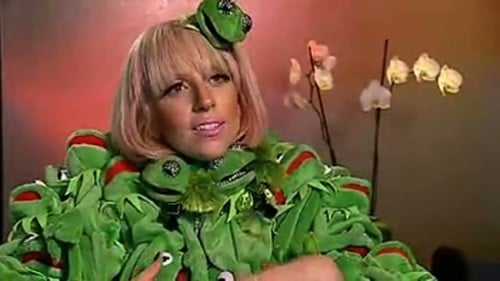 Have you ever walked out of a concert? A movie? A play? A date? At what point is it better to just cut and run?