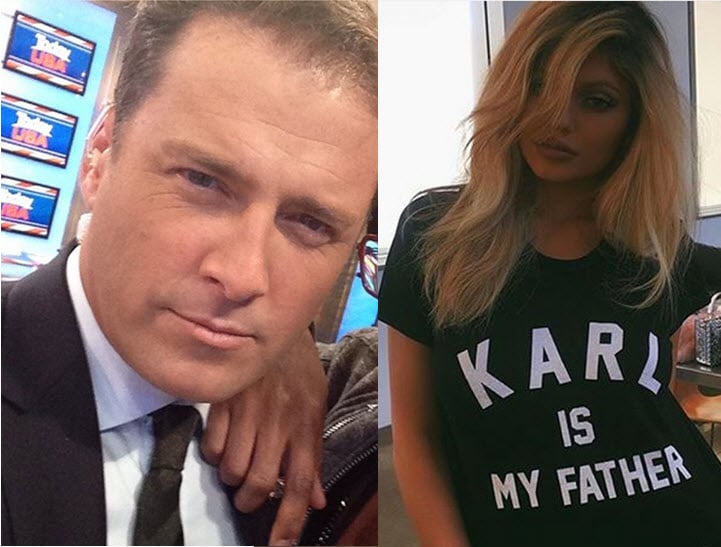 Eighteen years, 18 years, and on the 18th birthday found out it wasn't his?
This scenario, so cogently described by Kylie Jenner's brother-in-law Kanye West in the timeless Gold Digger (women are always after something, amirite?) has not, I repeat, NOT just happened to Caitlyn Jenner, formerly Bruce.
Karl Stefanovic has set everyone's minds at ease and quashed rumours that, in fact, he is responsible for the paternity of Kylie Jenner, 18.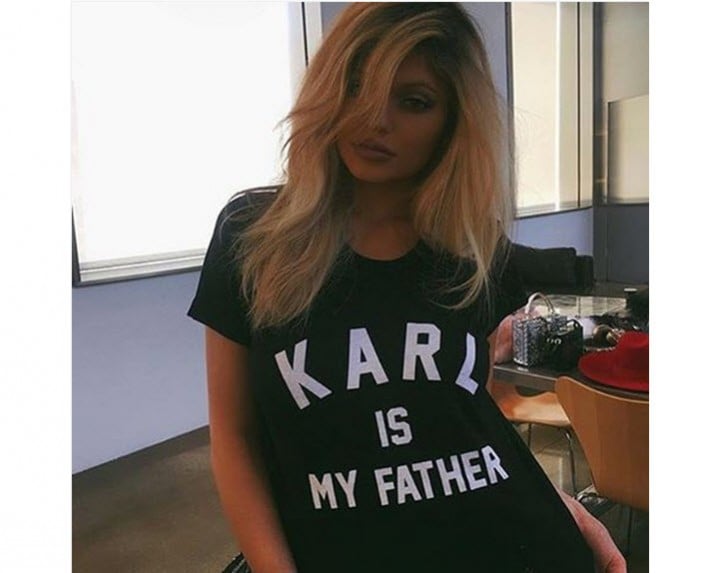 Thank god. I was getting really worried. That family has already been through so much.
Stefanovic posted a picture of the youngest Jenner wearing a t-shirt emblazoned with the words "Karl is my father" to Instagram.
"This is simply not true, @kyliejenner," he wrote.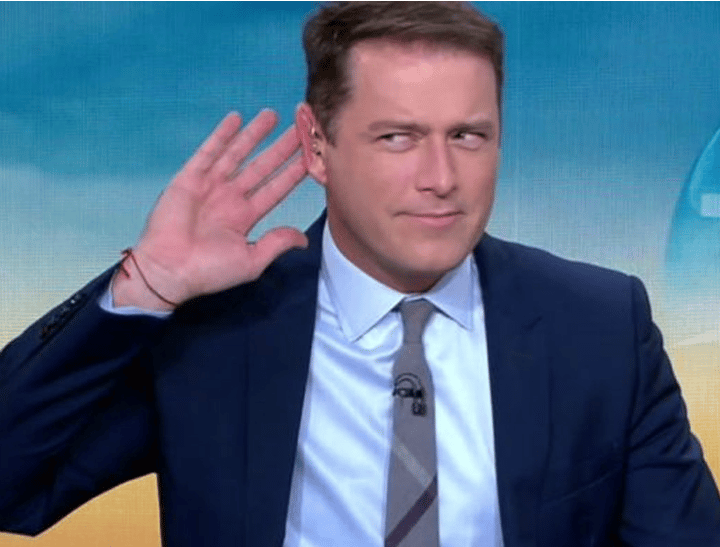 Oh, that Karl! He's such a joker.
But Stefanovic's no fool.
He knows what he's got to do to stay relevant, so he's done a Tyga and borrowed a little of Kylie Jenner's limelight.
Nicely done, Karl. Nicely done.
Check out more of Karl Stefanovic's antics here…