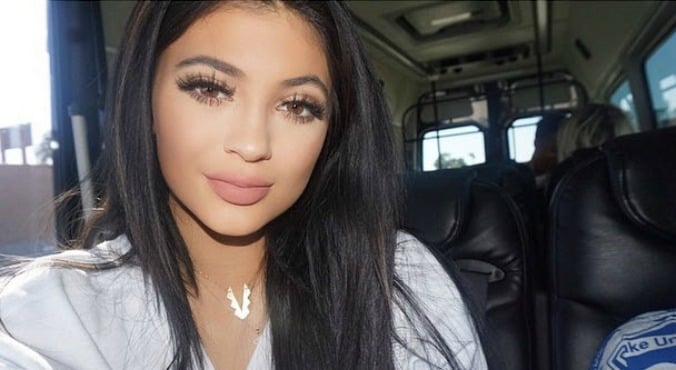 Image: Instagram (@kyliejenner).
While Kim Kardashian's derriere "broke the internet" last year, there's another Kardashian body part that's inspired fierce debate for more than twelve months now: Kylie Jenner's lips.
The 17-year-old been the subject of ongoing speculation — not to mention a bizarre social media trend — over her increasingly pillowy pout. While many fans and, um, members of the general public have been crying 'surgery!', just as many have believed Jenner created her kissy-faced look by overdrawing her lipliner.
RELATED: People are taking the #KylieJennerChallenge with catastrophic results – and now Kylie's responded.
However, in a new E! clip from Keeping Up With the Kardashians, Jenner has admitted to having temporary lip fillers because she's conscious of her lips. "It's just an insecurity of mine and it's something that I wanted to do," she says. (Post continues after gallery.)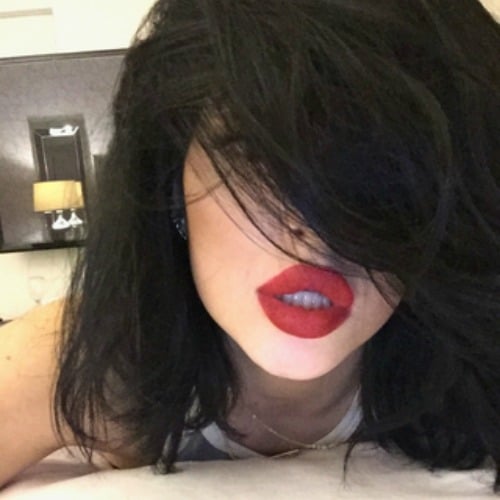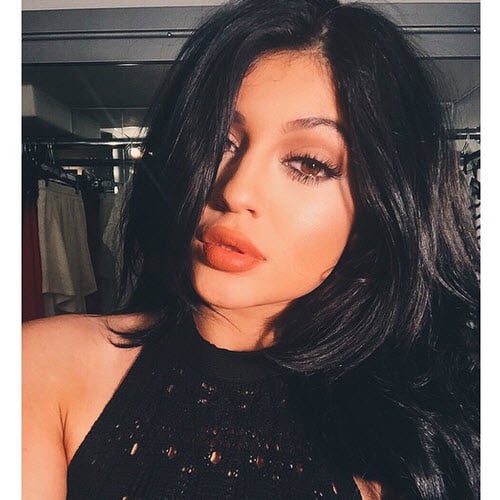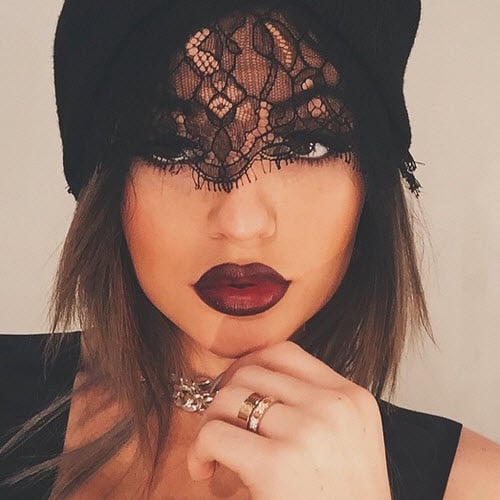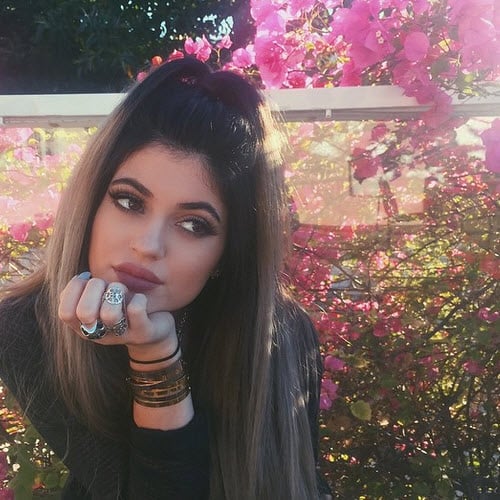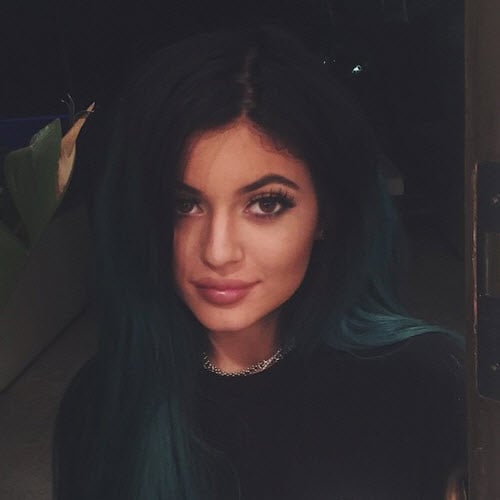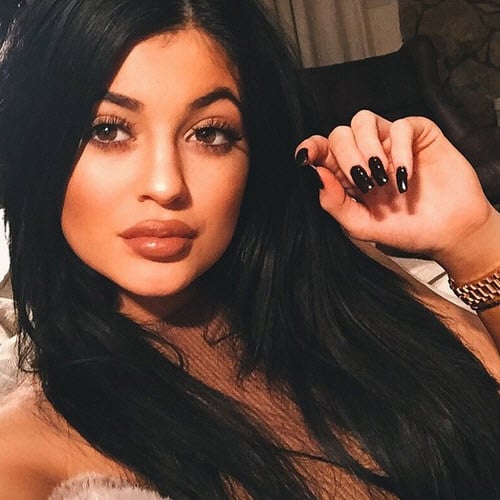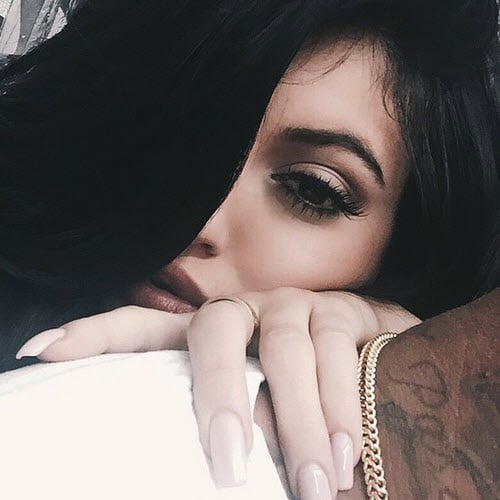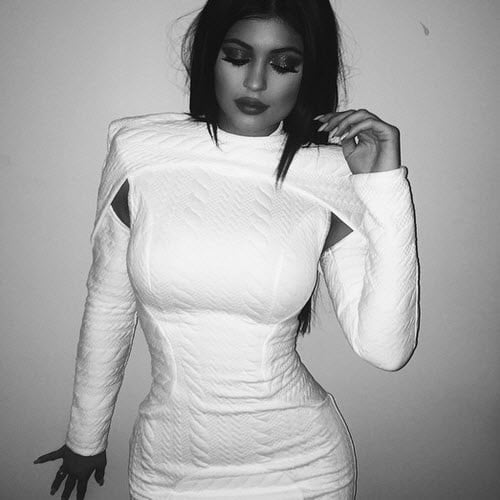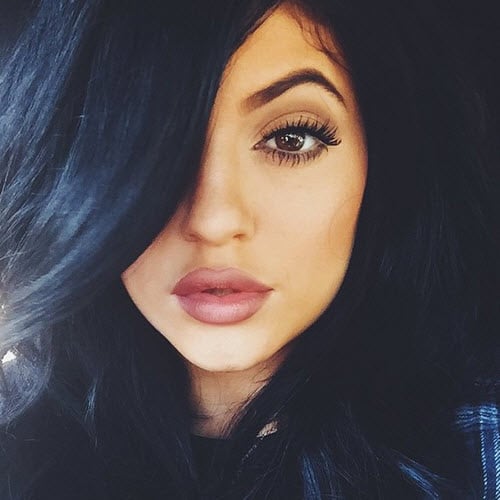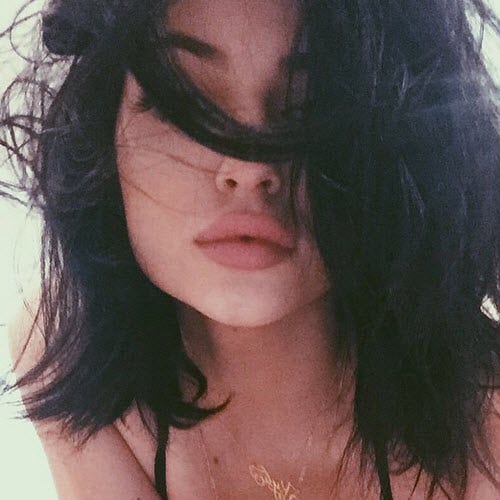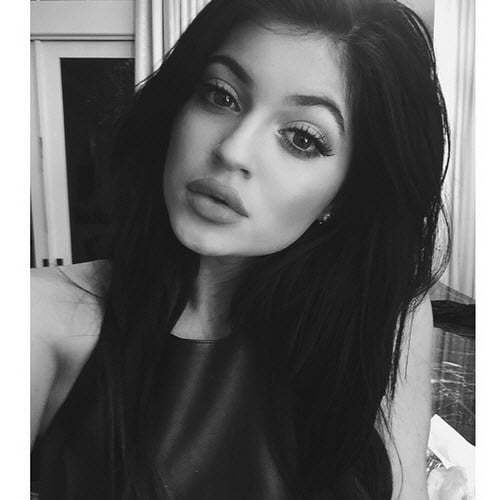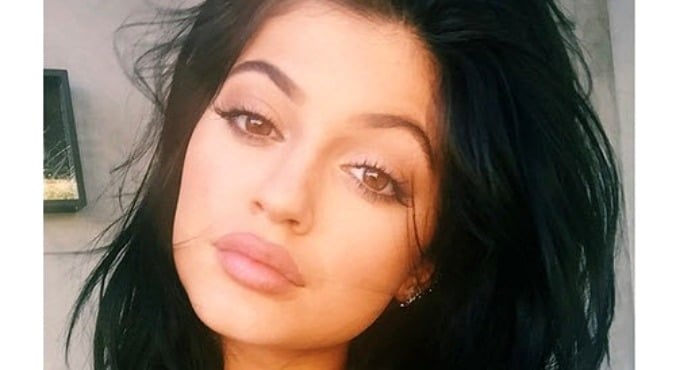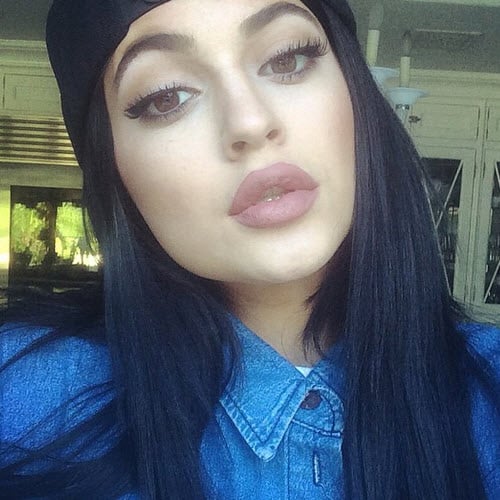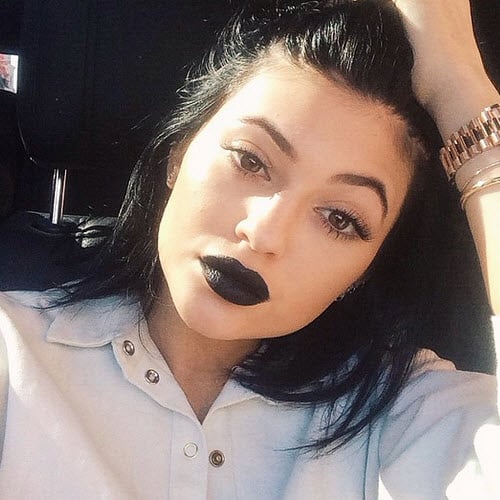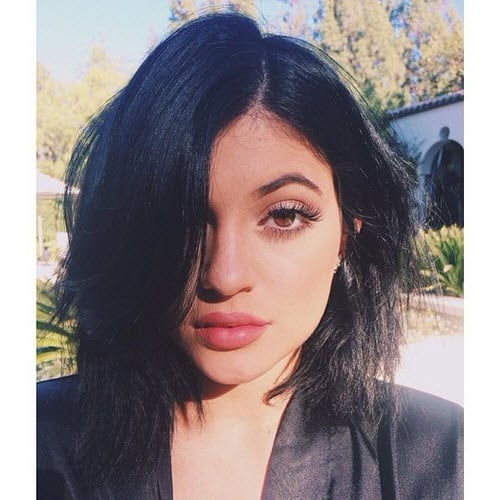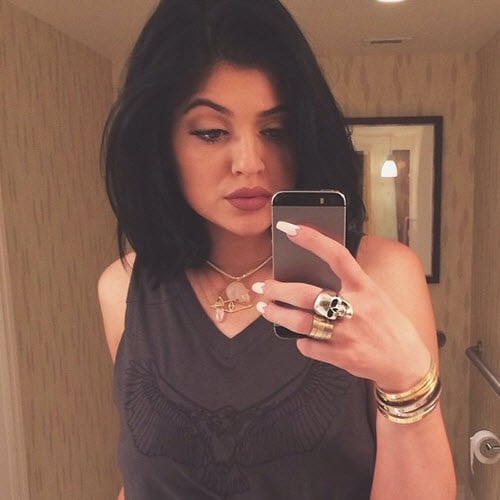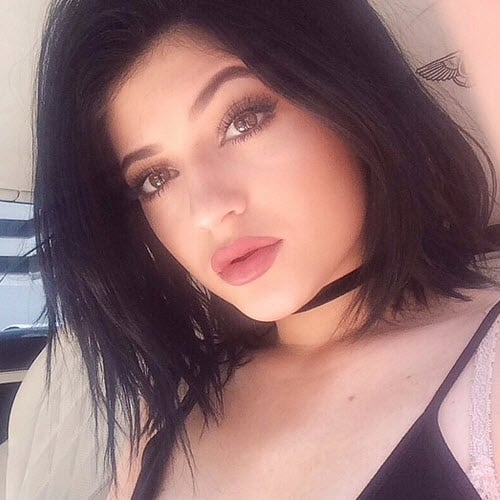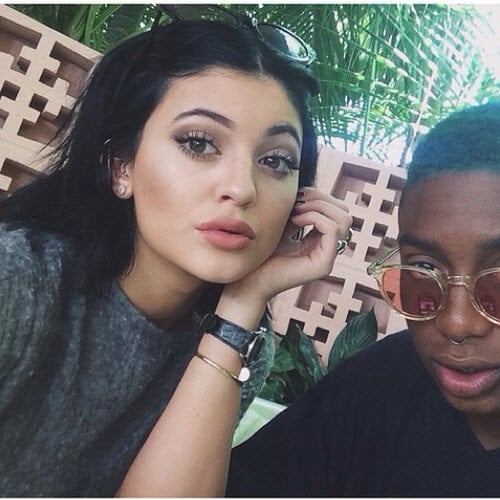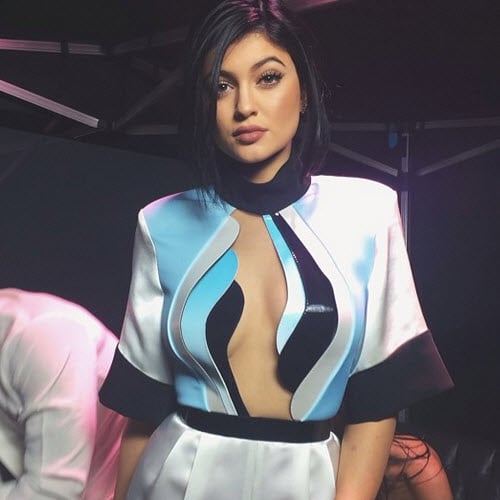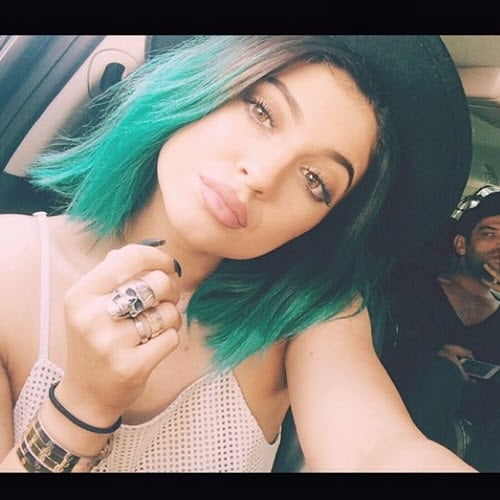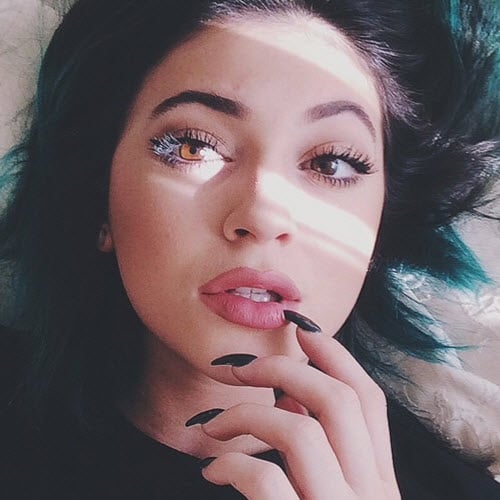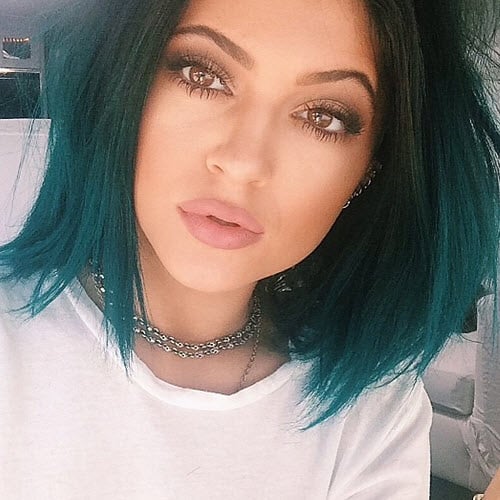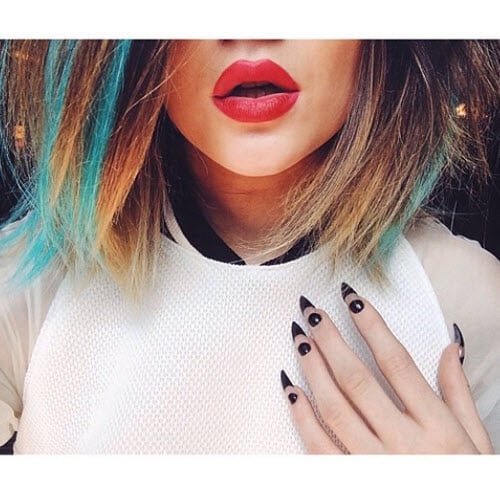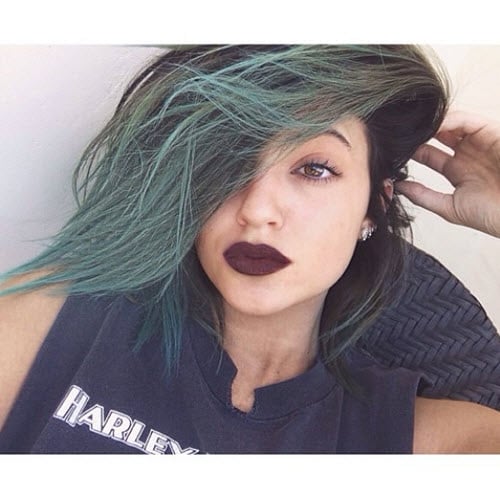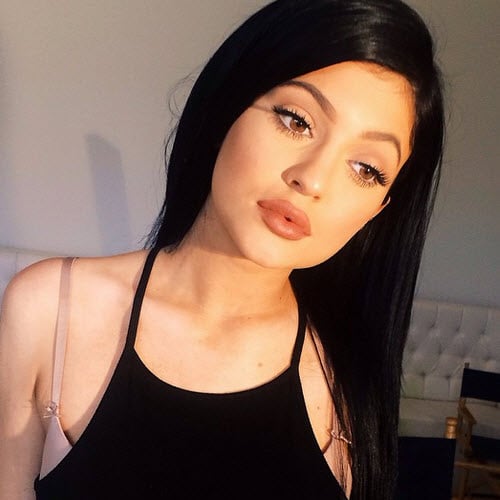 This is a significant admission, because until now the youngest member of the Kardashian klan has played extremely coy on the subject.
In the new clip, Jenner explains she's been hesitant about discussing her fillers with the media because the public has a tendency to "pick apart" her famous family.
RELATED: What's the deal with facial fillers?
"I want to admit to the lips but people are so quick to judge me on everything … I may have tiptoed around the truth, but I didn't lie," she says.
Just last month, Jenner outright denied ever having cosmetic lip enhancements, telling Grazia: "I haven't had plastic surgery. I've never been under the knife. People flash back to pictures of me when I was 12 and say 'Kylie's so different' but how can I look the same from 12 -18?"
In an interview with E! earlier this year, she credited lip liner as the secret behind her huge lips. "I pout them out a lot. I think big lips are awesome. I love lip liner and over-lining my lips," she said.
Big sister Kim and the family's makeup artist have also backed up this claim in other interviews, and Youtube has been bulging under the weight of Kylie Jenner lip liner tutorials ever since.
In a separate clip, 30-year-old Khloe Kardashian is shown advising her younger sister to be honest when reporters raise the inevitable question.
"Kylie decided to plump her lips and I don't think there is anything wrong with that. I think if you've done something though, it is right to cop up to it. If you avoid the question you're gonna look like a liar," she tells the camera.
Jenner's admission is a timely one, as the world's fascination with her lips recently reached a strange yet fairly concerning apex a couple of weeks ago.
RELATED: There's something different about Kendall Jenner's lips in this photo.
In late April, the #KylieJennerChallenge swept across social media, with young fans sucking on shot glasses and bottle lids in order to inflate their lips and emulate her pout. In many cases, this DIY technique has caused bruising and even lacerations from shattered shot glasses. (Post continues after gallery.)
The Kylie Jenner Challenge
"I'm not here to try & encourage people/young girls to look like me or to think this is the way they should look," Jenner tweeted in response to the challenge, which emerged without any direct encouragement from her.
"I want to encourage people/young girls like me to be YOURSELF & not be afraid to experiment with your look."
RELATED: This is exactly what Kim Kardashian eats every. Single. Day.
Although there are undoubtedly many people who will delight in Jenner owning up to her lie — well, a lie by omission, at least — you can't help but feel a bit sad for her.
Although she's been world-famous for years now, it's important to remember Jenner is still only a teenager, and she's not immune from the insecurities and body concerns that tend to plague women at that age. It can't help to have the entire world pointing fingers.