Even with the technology that connects us together, finding and meeting people for dates, mates, hookups, and spouses can still be a challenge. In fact, it can even make meeting someone more confusing.
The most recent research on this topic was by Rosenfeld and Thomas and their survey called "How Couples Meet and Stay Together" (HCMST).
Some highlights from their findings include:
Couples primarily meet in one of three ways. A little less than 30% of couples meet through mutual friends. A bit more than 20% meet in bars or restaurants, with another 20% or so online. The rest (~30%) meet through some sort of activities in their daily lives.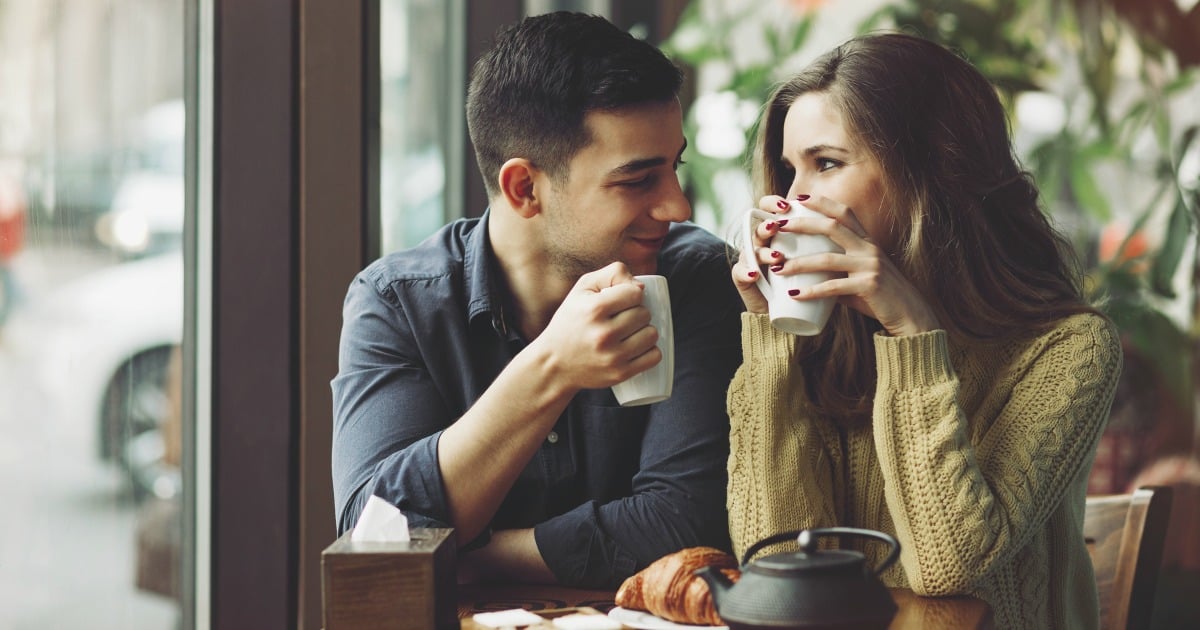 So if you are looking for a date and you're over apps, websites and sleazy bars, here's a few not-so-obvious suggestions that you may want to try.
The snow
Snow sports are a magnet for men. I was in Queenstown NZ one year, drinking at a packed bar the size of a small warehouse, and there was not a single female in the venue.
When two women did walk in, within about five minutes of sitting down they had drinks bought for them and offers for dinner and their next day's lift tickets being paid for. Most ski resorts have singles lines so that they don't have empty lift chairs and when you're sitting on a chairlift for 15 minutes with like-minded strangers it's easy to start a conversation.
The gym
If he works out at the gym regularly, you know he likes to take care of himself.
Think about it: gym-goers are concerned about their health, physical appearance, eating right and aren't lazy, just to name some qualities you may want in a hubby.
You've just got be careful and avoid the meat heads. The trick to meeting quality guys at the gym is to work out before and after work hours.
Sport (watching)
Most men I know love watching live sport. The only thing you have to decide is, what type of guy do you want.
If a well-dressed private-school-boy type is your sort, head for the Rugby Union. If you want to live in Melbourne, go to AFL games. If you appreciate a guy who is good with his hands and can fix a car head to the V8's. For someone who likes a good pub feed head for the Rugby League and if you prefer those with ethnic backgrounds go to the soccer.
Listen: The art of meeting people offline, on the Prude and the Porn Star podcast. (Post continues after audio.)
Sport (playing)
If guys aren't watching sport, they're probably playing it. I play squash and touch football regularly and it's wall-to-wall men, but there's no reason why women can't join in.
There are heaps of sports where male and females can play on the same team or opposite each other — touch footy, indoor cricket, indoor soccer, mixed netball, tennis, fishing and horse riding, just to name a few.
Golf
Sure, golf is bat-shit boring and takes nearly all day, but it's full of guys getting a nice walk outside ruined by spending half their day looking for their ball.
If you don't think you can handle a full 18 holes, try a local golf driving range or some courses will allow you to play nine holes.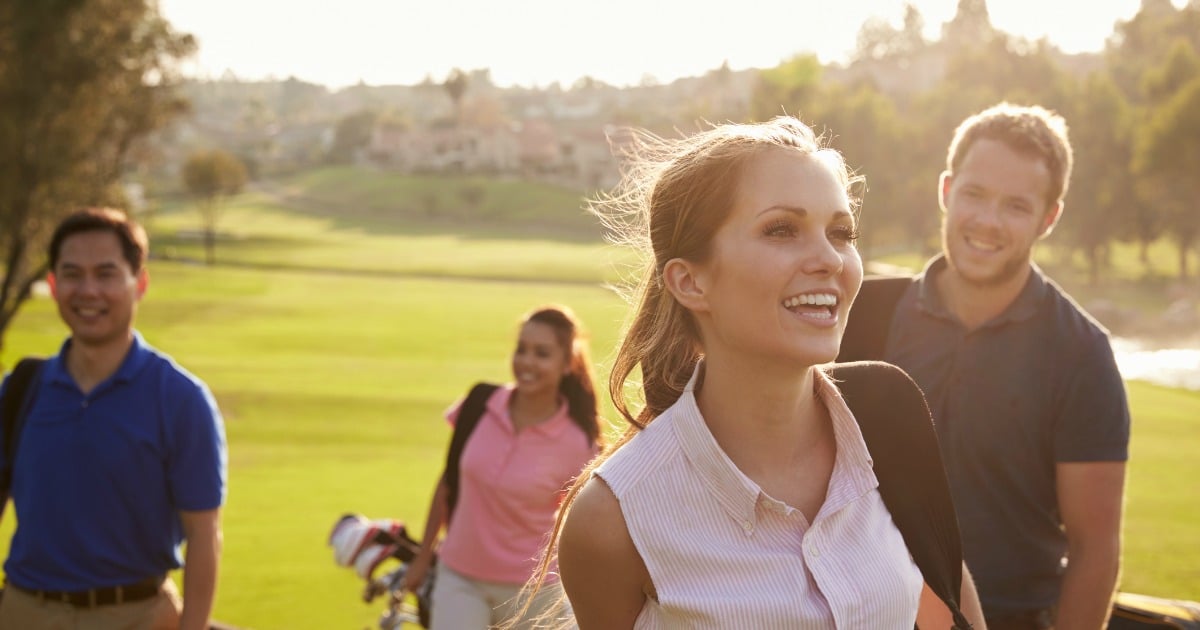 The good thing about golf is anyone can play and you don't need to be fit, coordinated or even care what the score is — it's more about being outside and walking a couple of kilometres in the fresh air.
Horse racing
How good is a day at the races? Everyone is dressed to impress, there's usually great food and drink and sometimes you may even see a horse. Guys love going to the races and having a punt. Try hanging out near the bookies, a bar or near the mounting yard.
Scuba diving
Chasing the outdoorsy type? I've done several mini dive cruises (called live-aboards) and it's always 80-90% single men.
If you're not sure if scuba diving is for you, try an Introductory dive (also known as a discover or resort dive) where the instructor will literally hold your hand while your underwater. This saves you investing time and money if scuba diving is not for you. When I did my course there was about 10 of us, and the only girl on the course was my then-girlfriend.
Adult Education Courses
I've done a couple of courses at local community colleges and it becomes so easy to start conversations and make friends in this environment. You want to be a bit picky with the course you pick — basic car maintenance will probably attract more guys than cake decorating.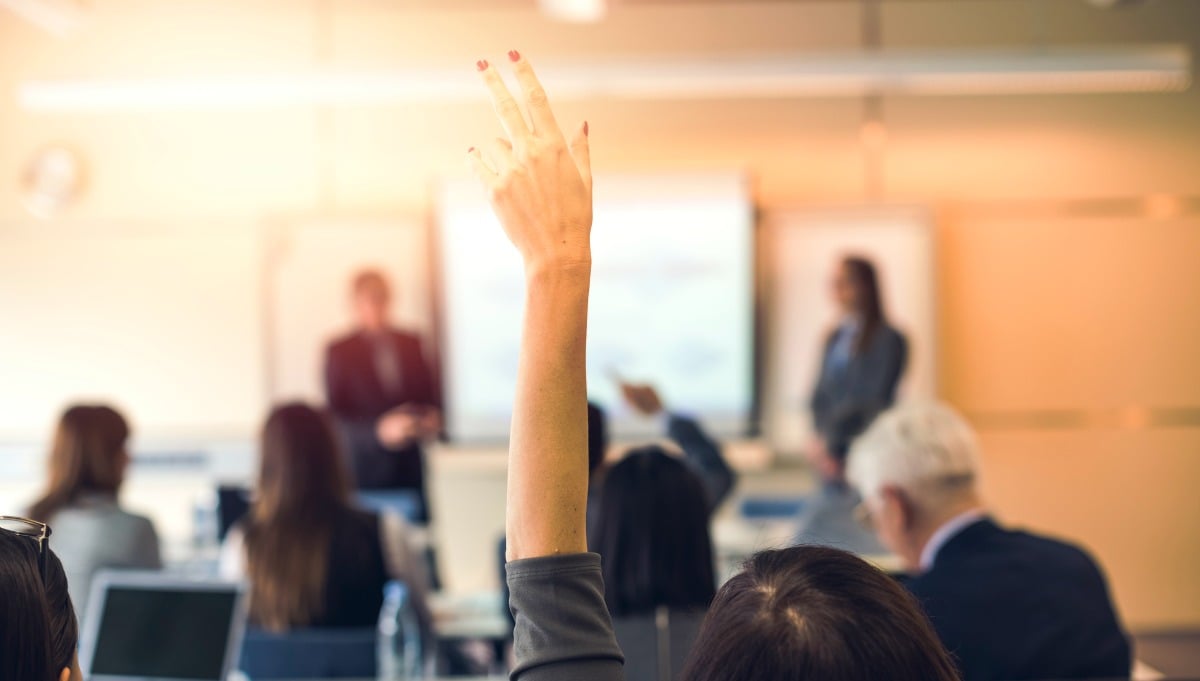 It doesn't matter if it's one night, eight weeks or three years, at the very worst you will have learnt something. Most courses will also partner you up so that you can practice/study your new skills, so choose where you sit in the classroom wisely.
Volunteering
By becoming a volunteer with the RFS or SES not only are you giving back to your community, you're also hanging out with community-minded men. These men are trained in abseiling, rescuing people from floods and fighting fires, so you know you're in good hands.
A friend of mine joined her local RFS after her divorce. In addition to learning how to fight fires, she went on three dates.
Or... throw a party
If you can't make it to where the men are, why not make them come to you? Throw a party. The best way to meet people is by being introduced by friends.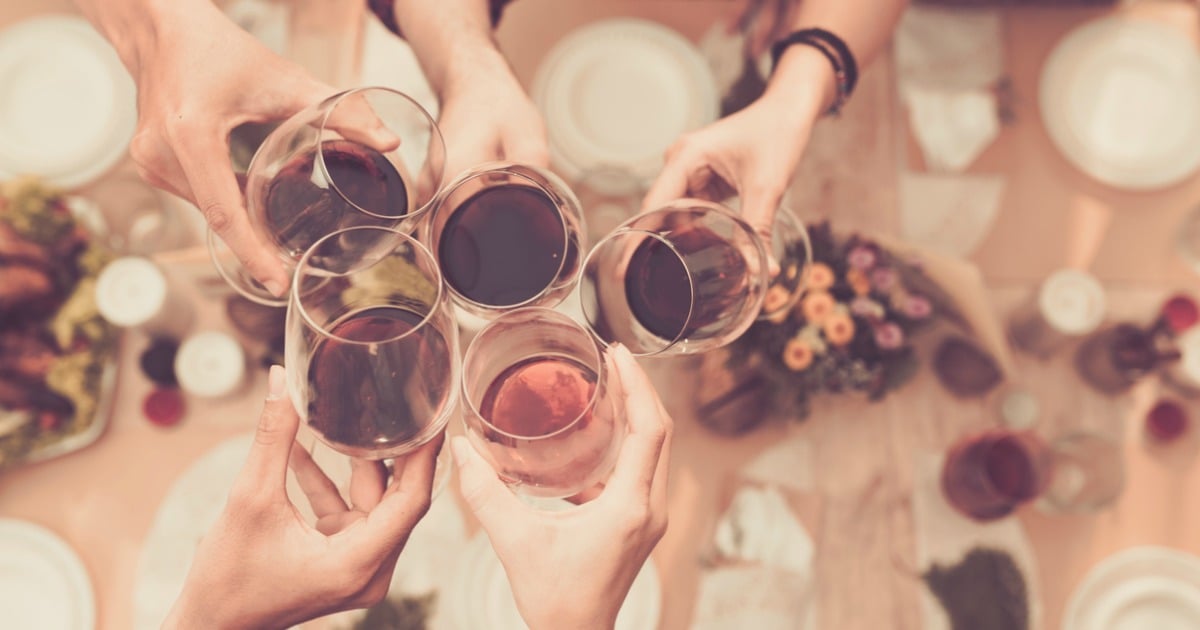 One of the best parties I was ever invited to was organised by two single girls (flatmates). They invited every single person they knew for a party, and there was only one condition: you had to show up with another single person of the opposite sex to get into the party. Everybody left with at least one phone number.
So invite your single friends and their single friends and their single friends of friends and see what happens.
What's been the most interesting way you've met someone?
Phil Brandel is a broadcaster, freelance writer and blogger.