Throughout the US presidential campaign Hillary Clinton's look remained largely unchanged.
This, many people suggested, was a deliberate tactic to ensure the focus remained firmly on her policies and not on her face.
Listen: Hillary Clinton went makeup free and her face became and inkblot test.

However, the former Secretary of State is FREE from all those ridiculous boundaries, and has decided to change it up.
Which is why we're so thrilled to see her rock a new haircut, complete with a fringe.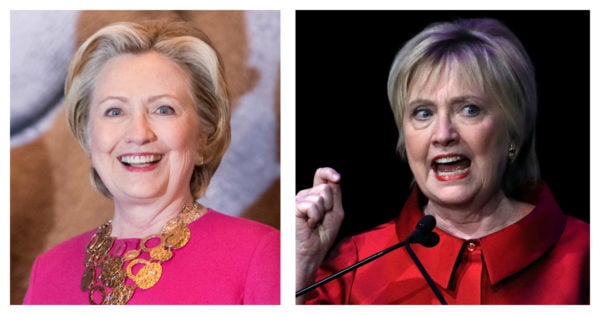 The 69-year-old debuted her new style on International Women's Day while speaking at the Vital Voices Global Leadership Awards in Washington DC.
She looks bloody fabulous. And... edgy, even?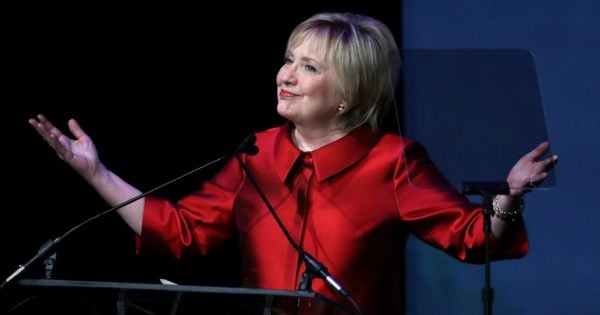 We know you're much, much more than hair, Hillary. But good lord that's a great cut.
In good hair we trust.