Oh, Art Attack. What child growing up in the 90s didn't drag their parents to the local arts and craft store in an attempt to make a wondrous creation thanks to Neil Buchanan?
(Mum, I'm still sorry for crying over the fact that paper mache pair of overalls didn't work that one time…)
Others may have spent hours upon hours watching the 15 minute show convincing all the adults in the room that it was "educational".
Whatever your relationship with Art Attack, it's almost always guaranteed to be a happy one.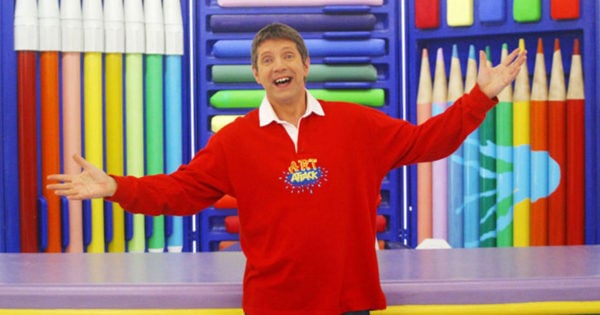 Until now.
Because one Twitter user just went ahead and ruined the fun for everyone.
It turns out there was a very NSFW, 'sexy' message hidden in the show the ENTIRE TIME.
Children of the 90s, I'm sorry, but I need to draw your attention to the Talking Head, who appears to have the word SEX written in his hair.
Wait wait wait so they actually did carve 'sex' into The Head from Art Attack's haircut? pic.twitter.com/yvFNd2IIJt

— Jamie Smart (@jamiesmart) March 7, 2017
Here it is, up close and personal...because if our childhood is going to be ruined, yours might as well be too.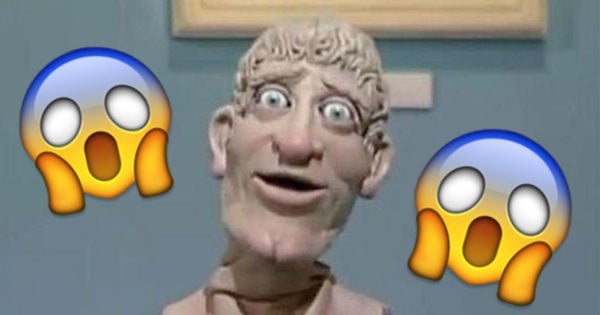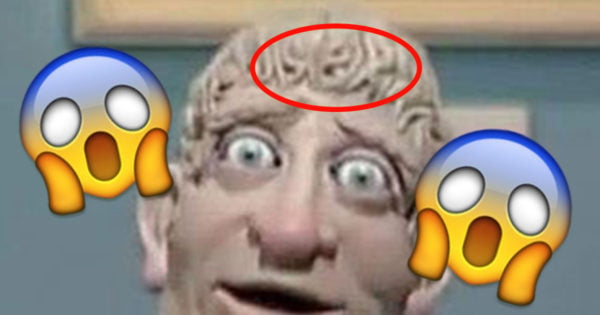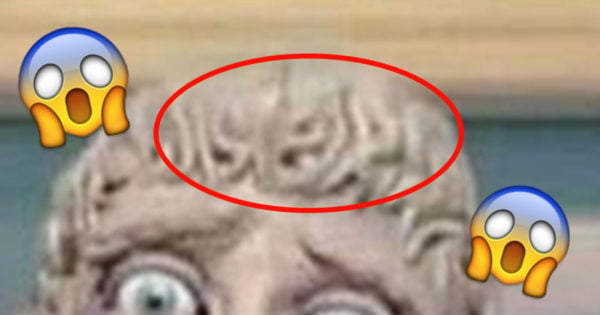 Look, we're sorry we had to do this to you.
But it's about time we all grew up and left our childhood favourites behind. That part of our lives is done.
Now, back to that paper mache pair of overalls...