Last month, all charges were dropped against three men that had been accused of raping a 14-year-old girl from Geelong in November 2015.
It's been unclear why the multiple counts of rape and abduction against Allan Mark Wild, 30, Kevin Andrew Wild, 29, and Brodie Mark Wild, 20, all but vanished soon after their trial was discontinued, but an open letter from their alleged victim published exclusively by The Age today holds at least some of the answer.
The girl, now 16, identifies herself as *Amy and says her experience within the Victorian legal system was "one of the most horrible and traumatic times ever".
For months, thoughts of the upcoming trial "consumed her life". She dreaded having to recount her "disgusting and horrific memories over and over" to lawyers in "clean-cut suits" who spoke in confusing legal jargon.
She wanted to be strong, but she says she felt like crying most of the time. Meanwhile, her final year of school was looming.
Amy was told the trial could drag on for years. In the end, she decided it was easier to try and move on with her life. It seemed "pointless", she said.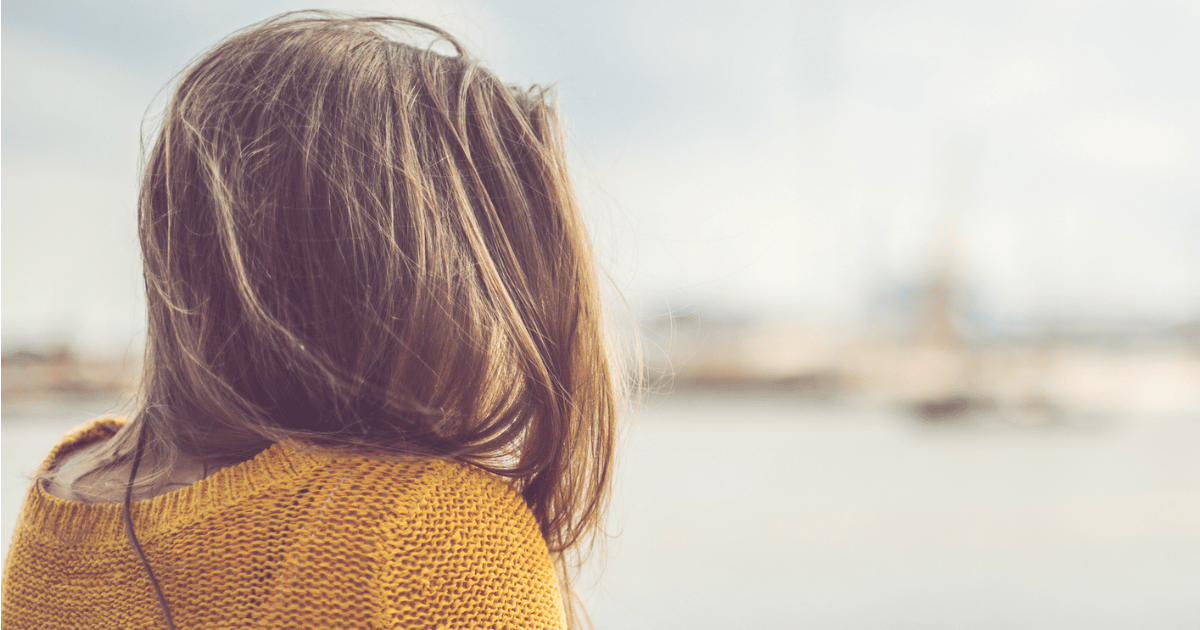 As her older sister explained in a statement when she decided to opt out: "My sister is traumatised by what happened and would have had to relive it again on the stand, knowing every word would be scrutinised and held against her. She was 14 at the time and this has scarred her deeply."
Perhaps one of the most harrowing aspects of Amy's experience was the gratuitous detail with which it was reported by the media.
In part, this could be blamed on the open nature of the Wilds' bail hearing, as well as the Wilds themselves.
They reportedly spoke openly about the events of November 1, 2015, and afterwards, it's alleged a man claiming to represent them tried to sell their story to Geelong Advertiser for a whopping $250,000.
Because of the publicity, "[Amy'] couldn't go to school. She was humiliated. We were devastated," her mother, *Sandy, told ABC Radio Melbourne on Tuesday morning.
Hence, the family is calling on the Victorian Premier, Daniel Andrews, to provide greater protections for child victims in court - and in the media so, as Amy told The Age, what happened to her "never happens to another girl".
In a separate report, they listed their hopes to the newspaper's social affairs reporter Miki Perkins.
The family wants minors in sexual assault cases to be cross-examined before an experienced judge or panel of judges, rather than a jury, they said.
They want mandatory restrictions on what can be reported about sexual assaults on minors in the media. At present, it's at the discretion of the presiding judge to suppress details, as eventually occurred in Amy's case after they were initially published in the press.
They also want the government to follow the lead of England and Wales and use intermediaries to communicate between alleged victims and lawyers.
The Premier says they will have the chance to flag their concerns with the state's Attorney General next week.
"If there are things we can change, if there are learnings that we can glean from the tragedy of this case, then we will make those changes," he promised on ABC radio this morning.
But while progress may be slow, Carolyn Worth from the Centre Against Sexual Assault insists even in the past five to 10 years the system has improved, though she conceded it come down to "how well [changes] are administered".
Worth is not convinced abolishing juries nor introducing intermediaries can ease the toll of time on young victims like Amy.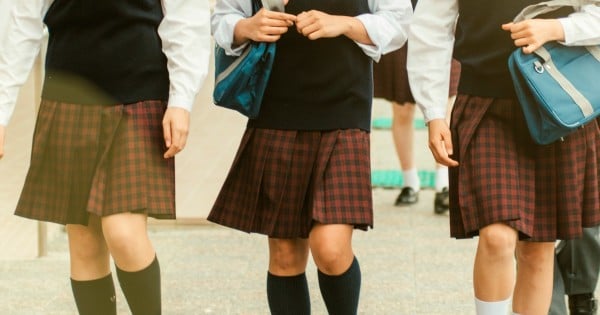 "There are supports there, such as the Child Witness Service, but the delays are really hard. At this young woman's age you have school, you're getting on with other things, you don't want to wait 18 months for an outcome," she told Mamamia.
Likewise, Professor Jeremy Gans of the Melbourne Law Schoool agreed there was no guarantee a judge could be more sensitive than a member of a jury, and unfortunately difficult questions for victims of sexual assault were, to some extent, unavoidable.
"You can make it as nice as you can but it's never going to be nice. Unfortunately, it's always going to be awful. There's no getting around that," he told Mamamia.
While he was sympathetic to Amy's situation, Gans also pointed out any blanket ban on talking about her case, or similar, may inadvertently mask flaws in the system.
"It's hard to both talk about this and do what you can do for the victim," he said.
But for Amy, even with support, even without having to look her alleged attacker in the eye in court, it was still "no place for a child".
"After about more than a year of lawyers and police meetings it became obvious this trial could continue for years. I had to think about the future," she wrote in The Age.
"If the legal system didn't make things so hard for girls like me our society would be a much safer place."
*not her real name
If this post brings up any issues for you, or if you just feel like you need to speak to someone, please call 1800 RESPECT (1800 737 732) – the national sexual assault, domestic and family violence counselling service. It doesn't matter where you live, they will take your call and, if need be, refer you to a service closer to home.