Ryan Gosling and Eva Mendes are a loved-up couple, but you'd never know it by listening to them talk.
The pair almost never mention each other in interviews and are rarely snapped together, no doubt in a bid to keep their private life as private as possible.
Gosling did not break with tradition when he accepted his Golden Globe for Best Actor in Musical or Comedy for his role in La La Land in LA on Sunday night.
Check out all the gorgeous frocks from the Golden Globes red carpet. Post continues…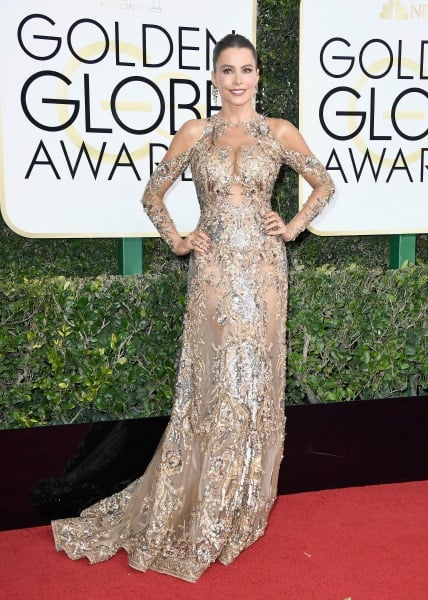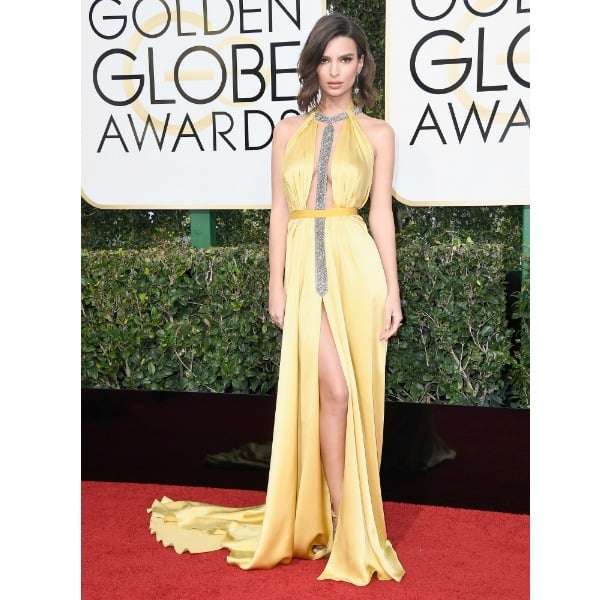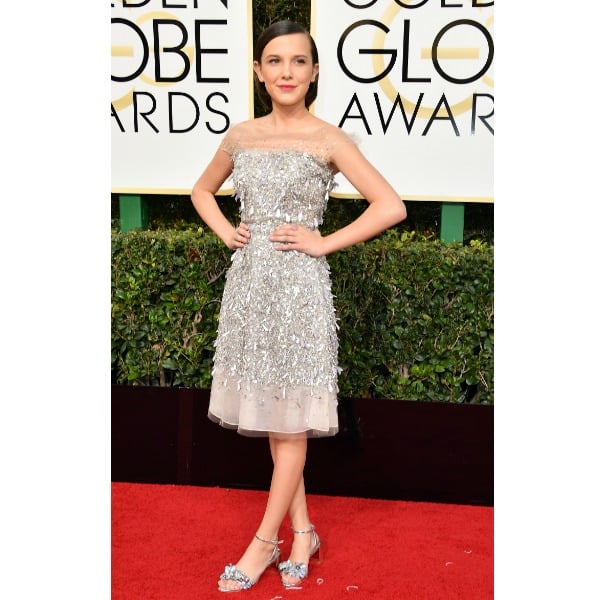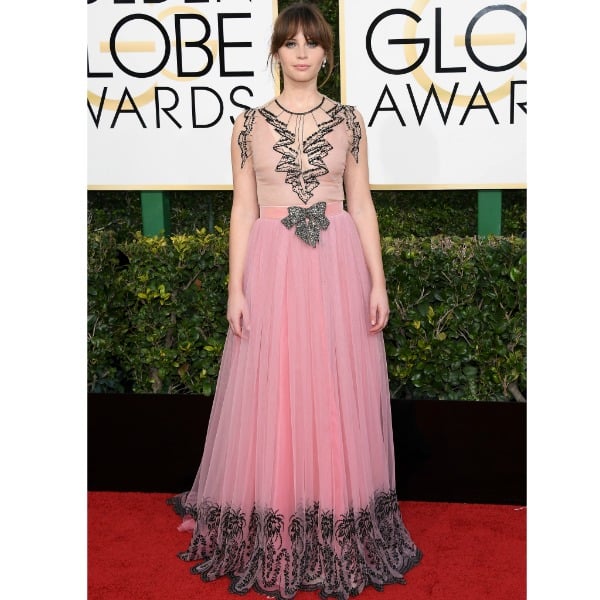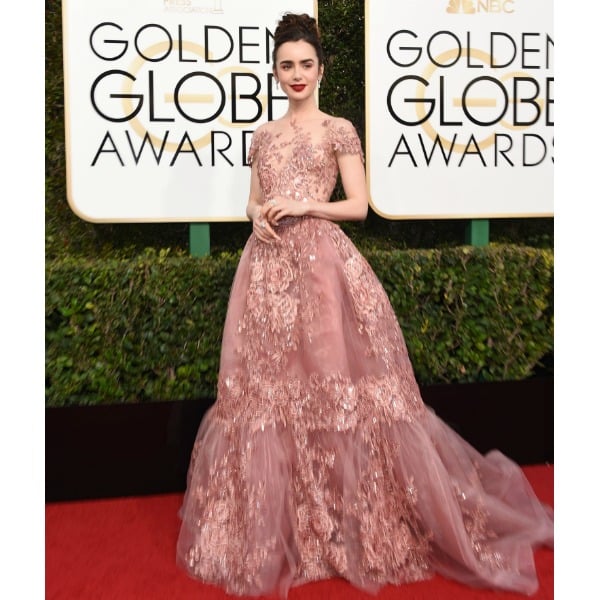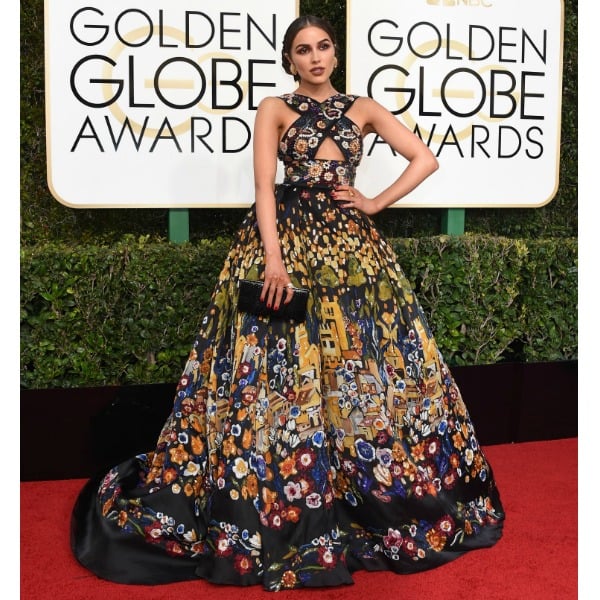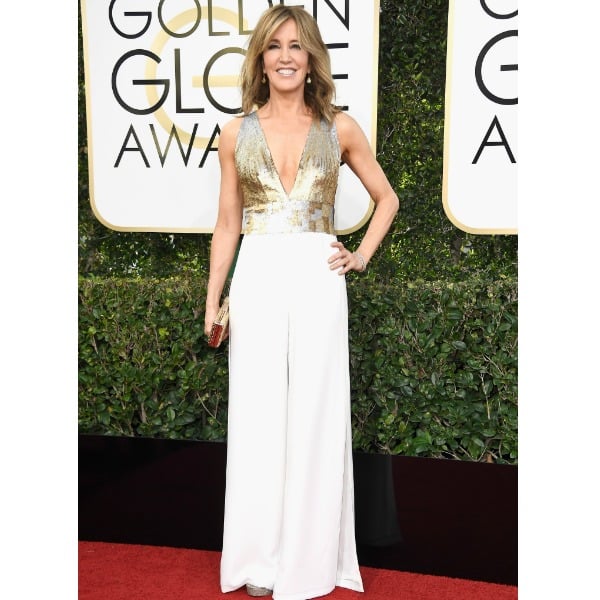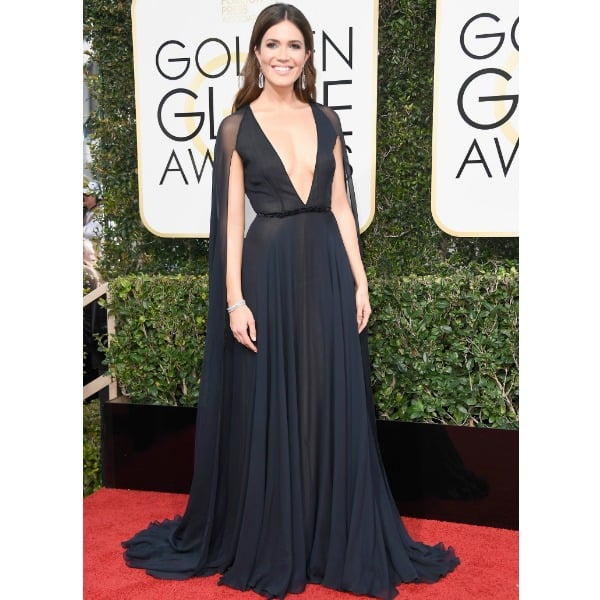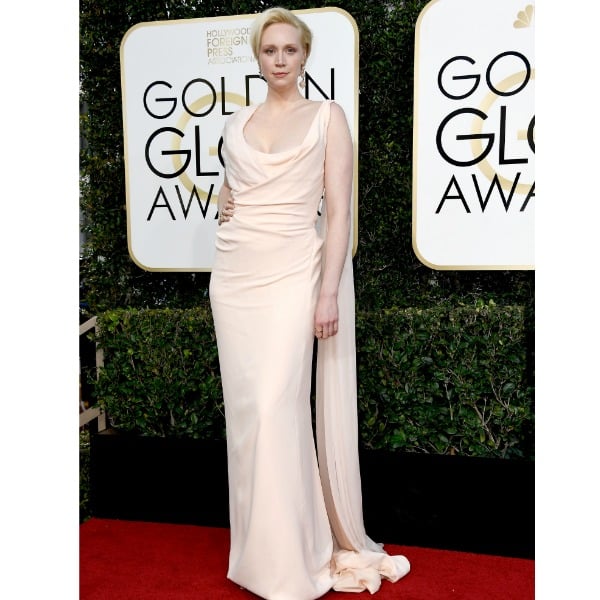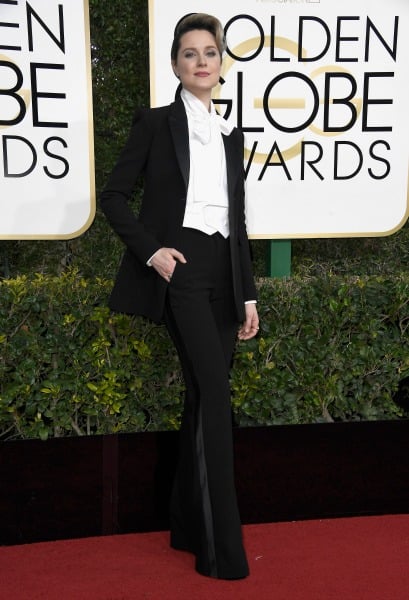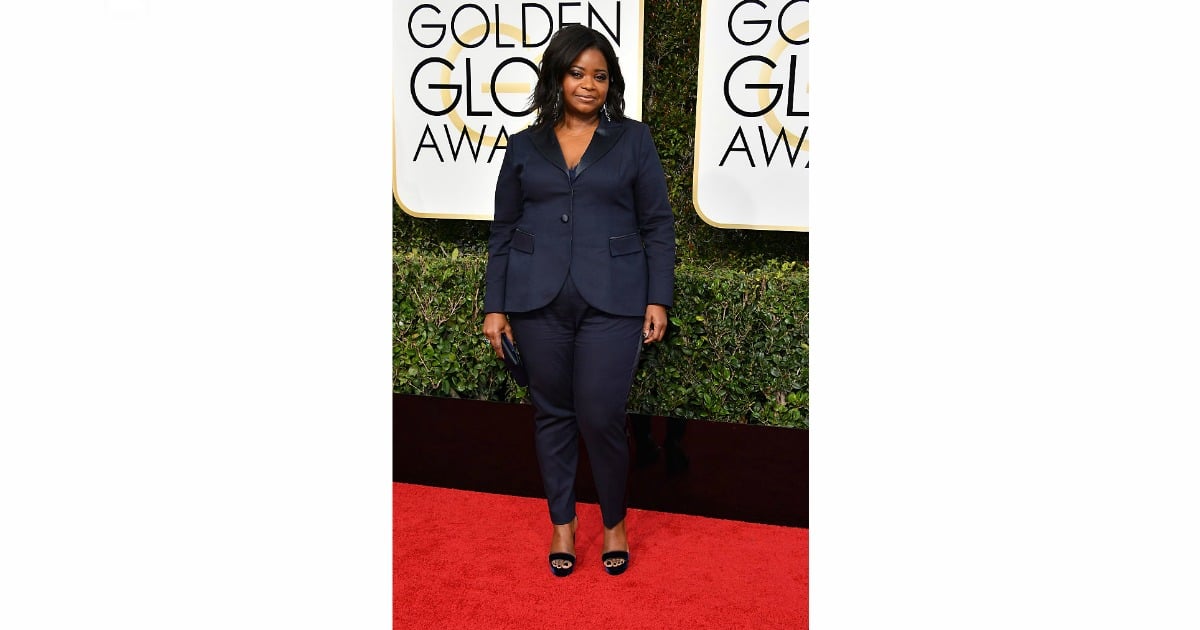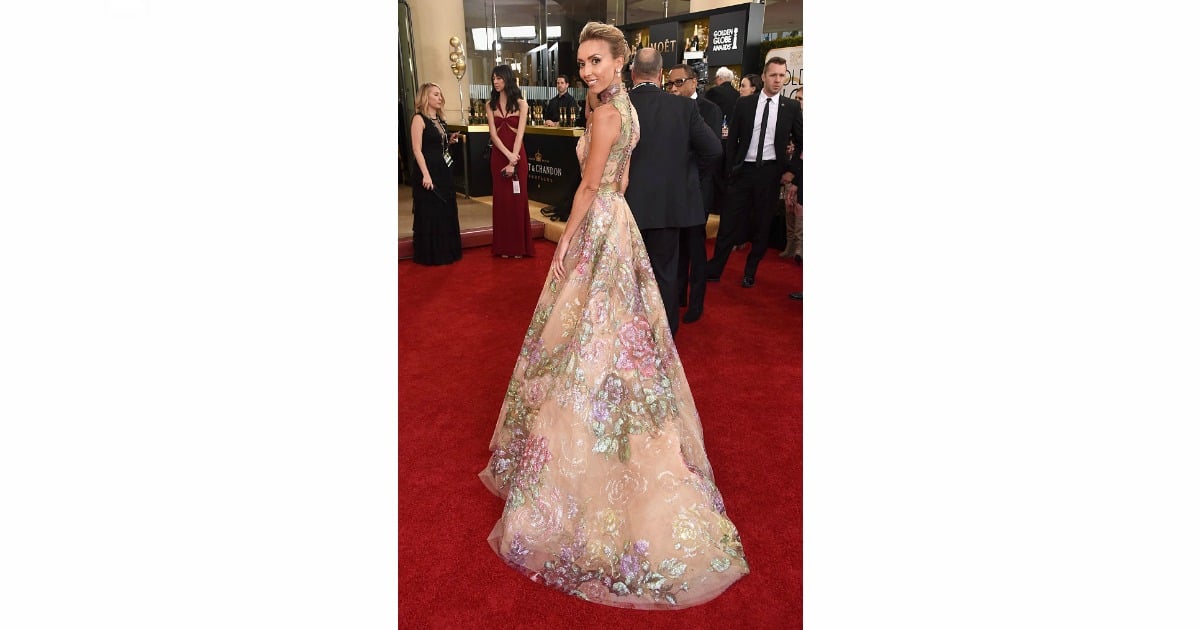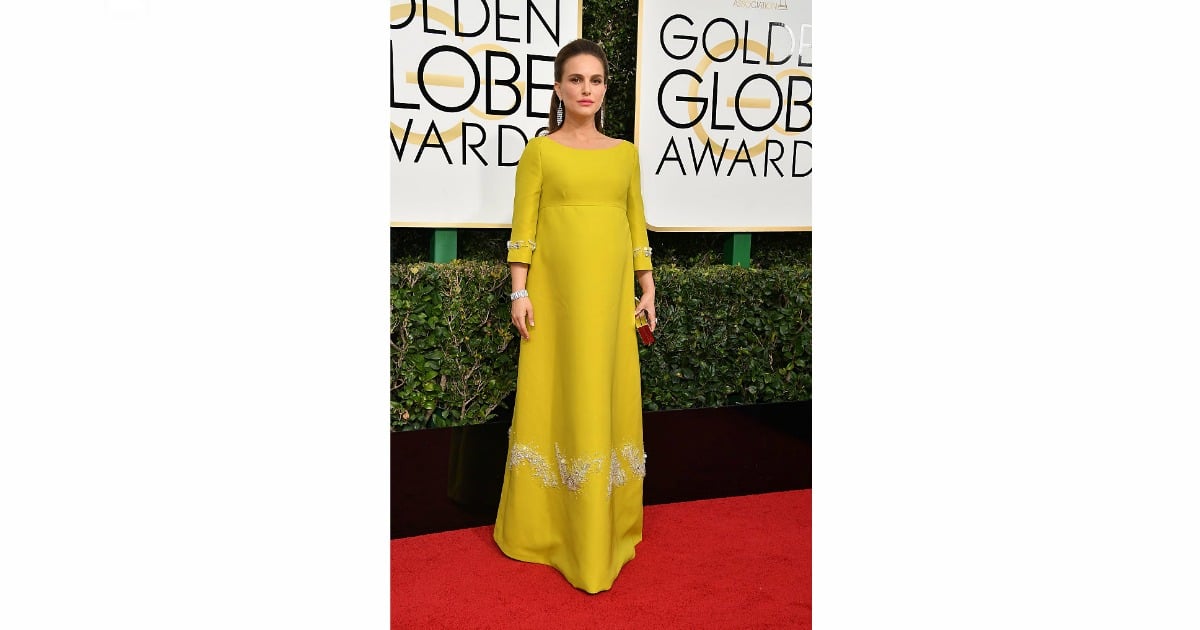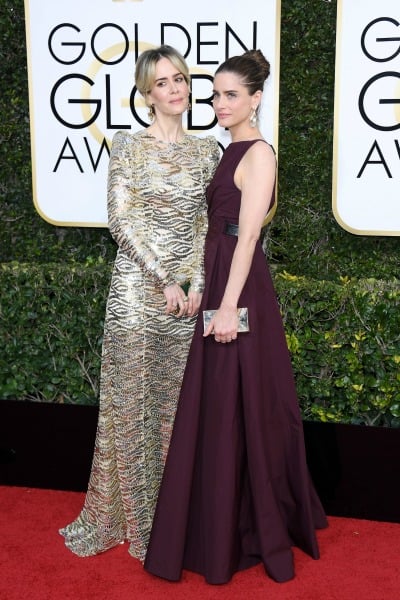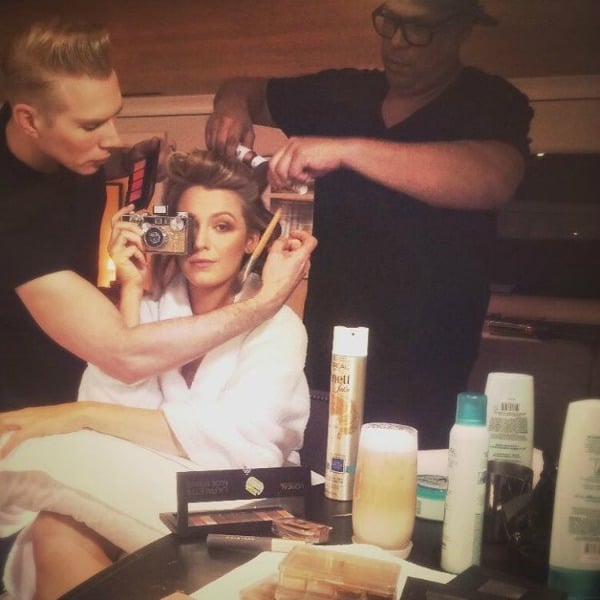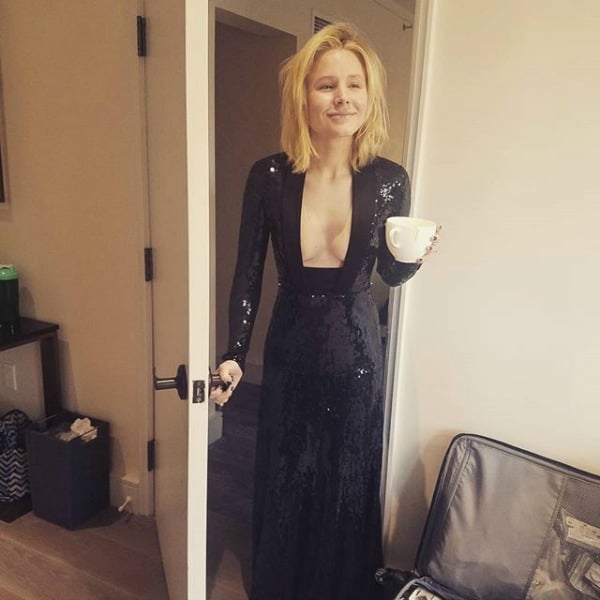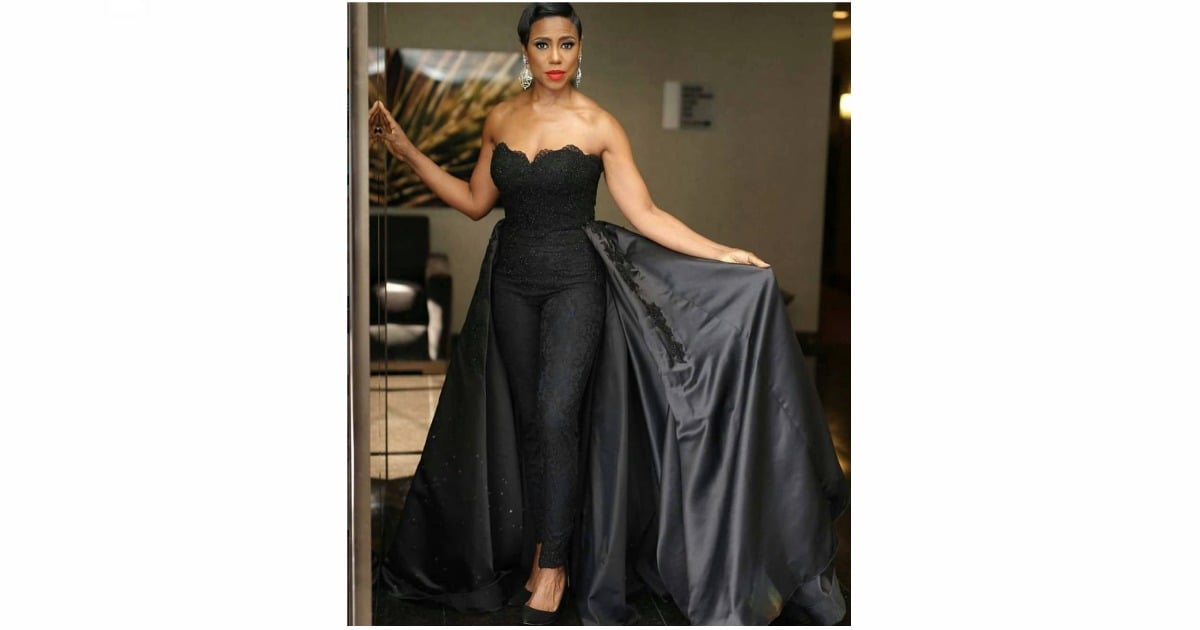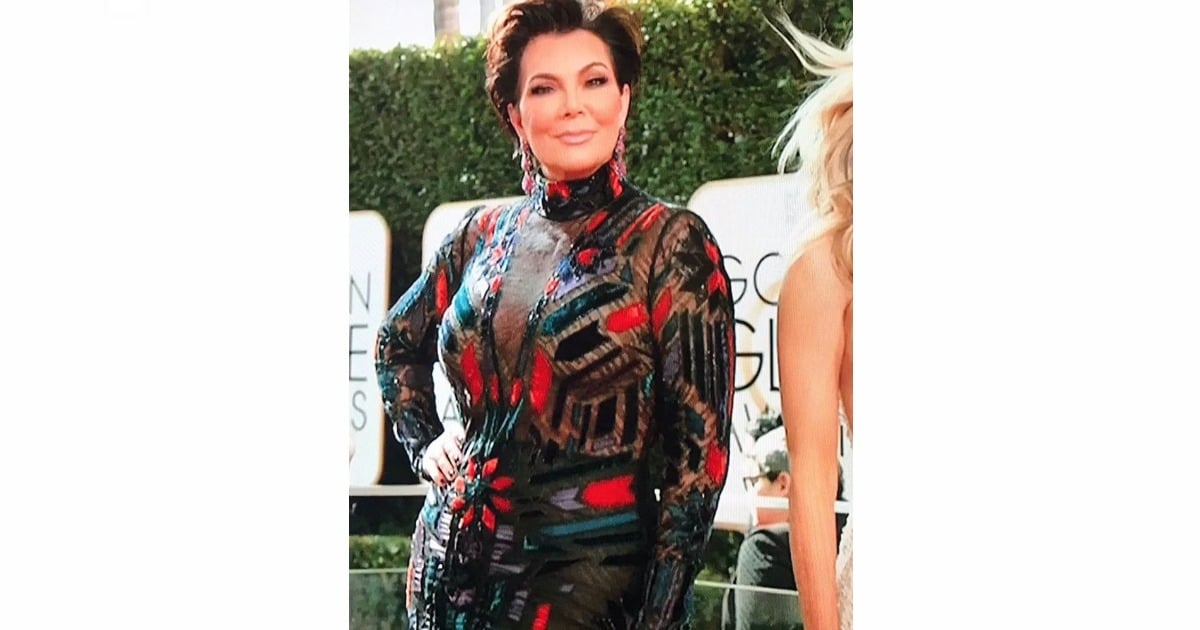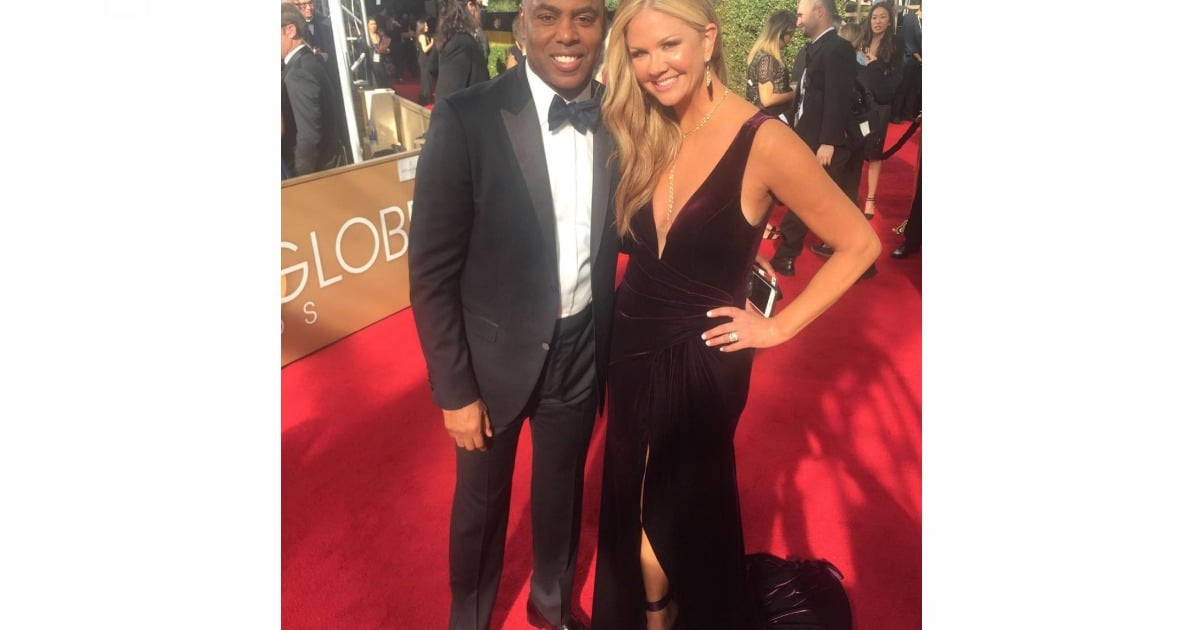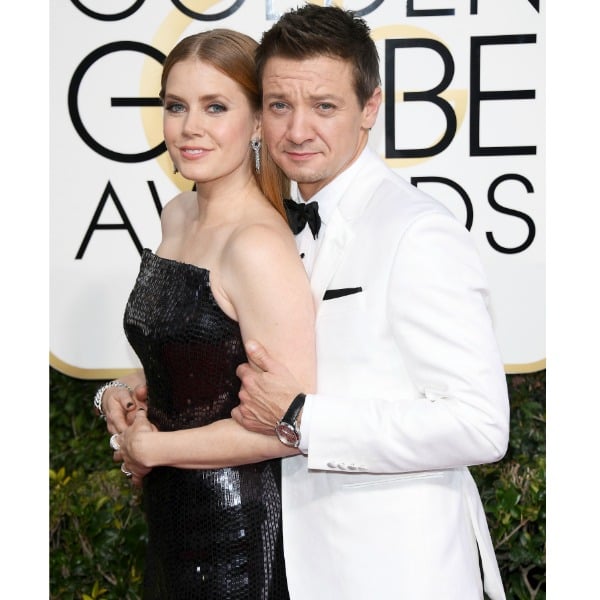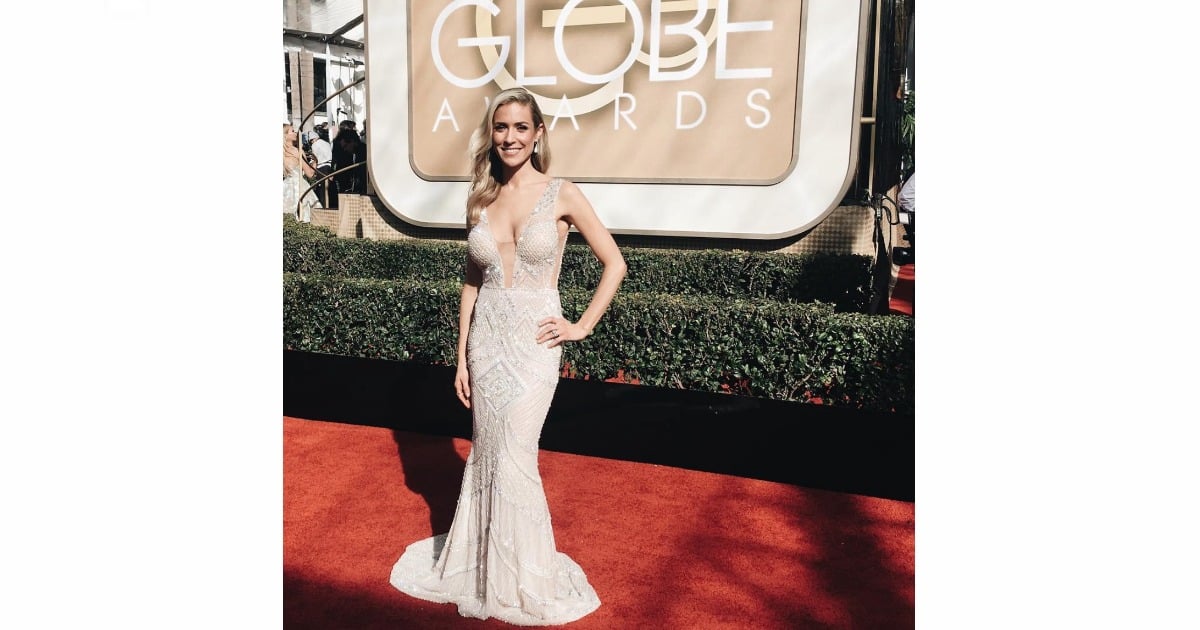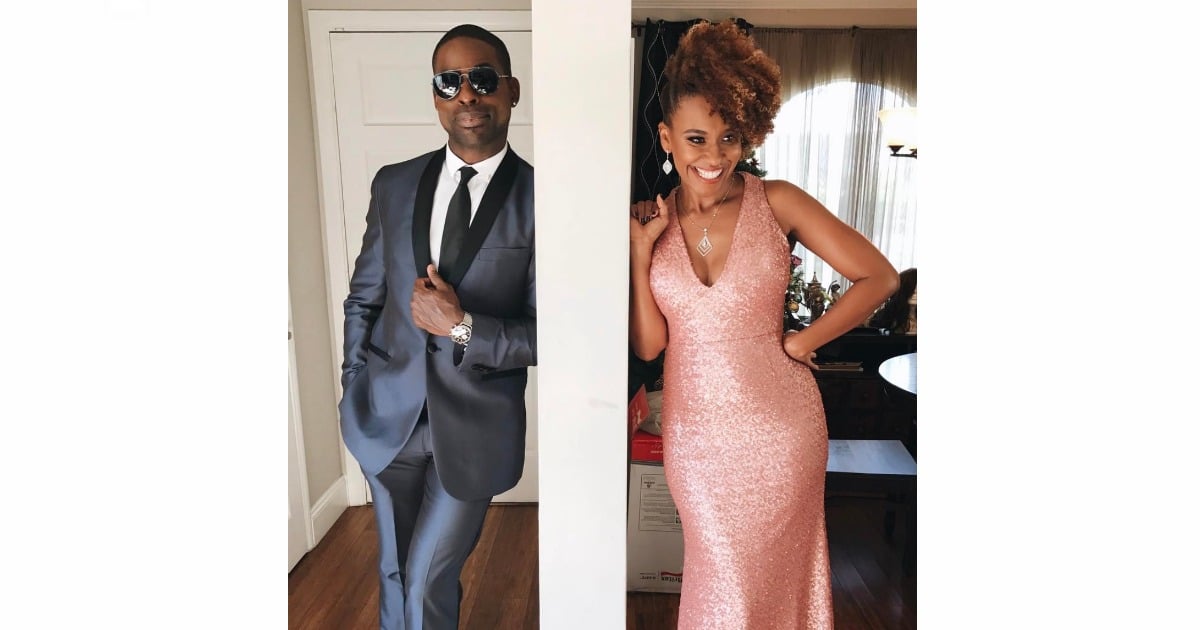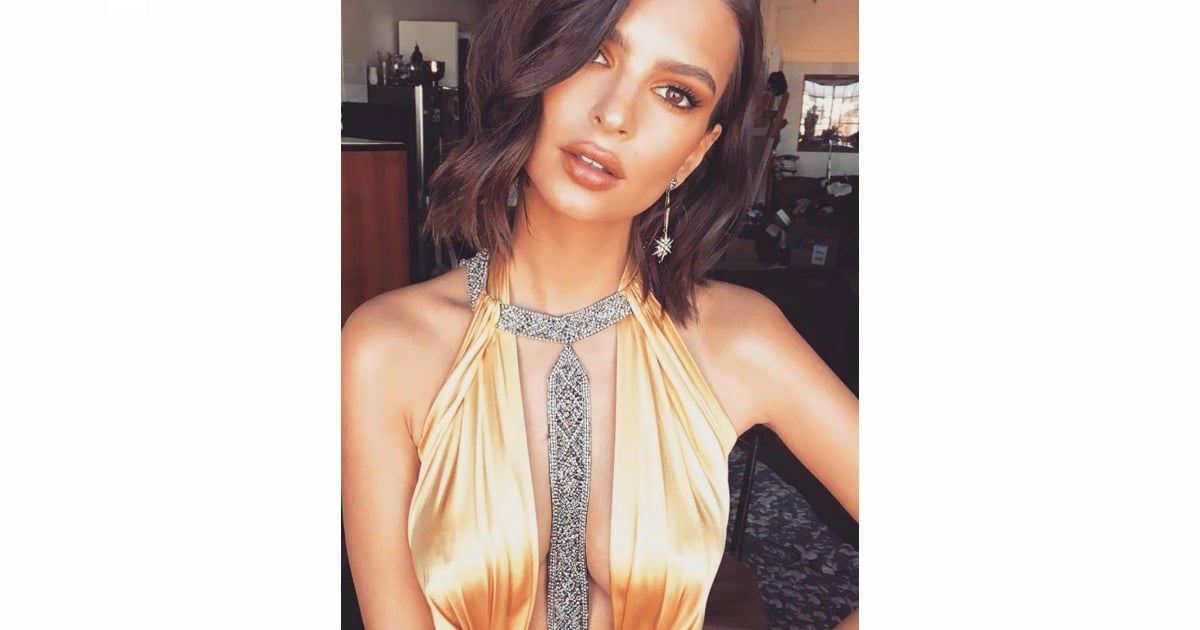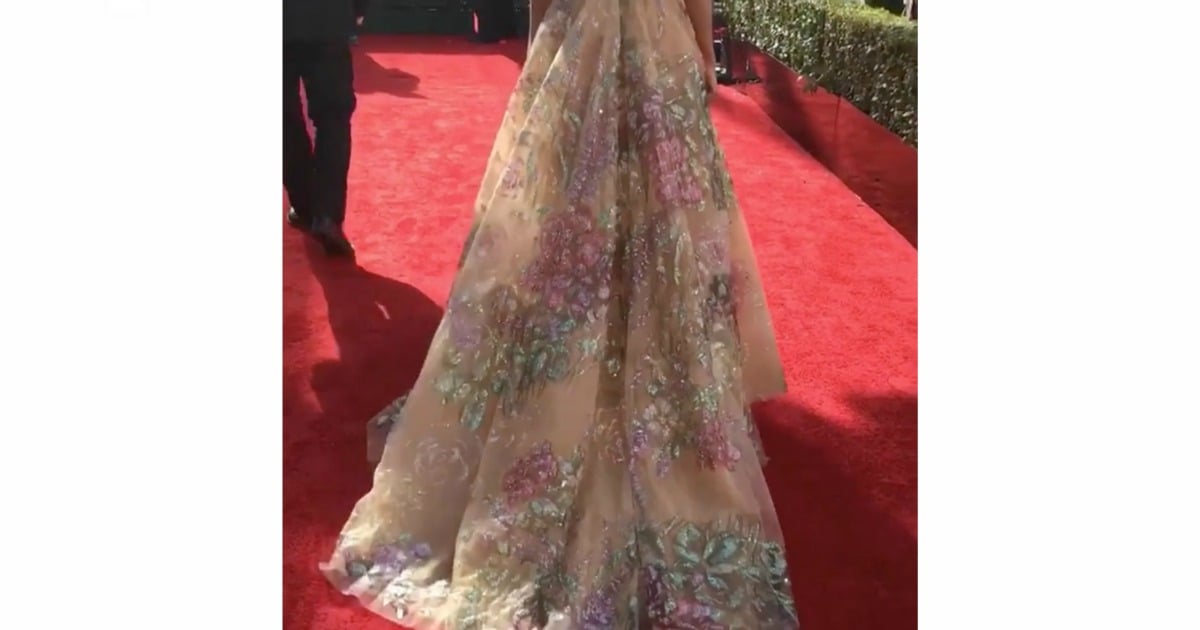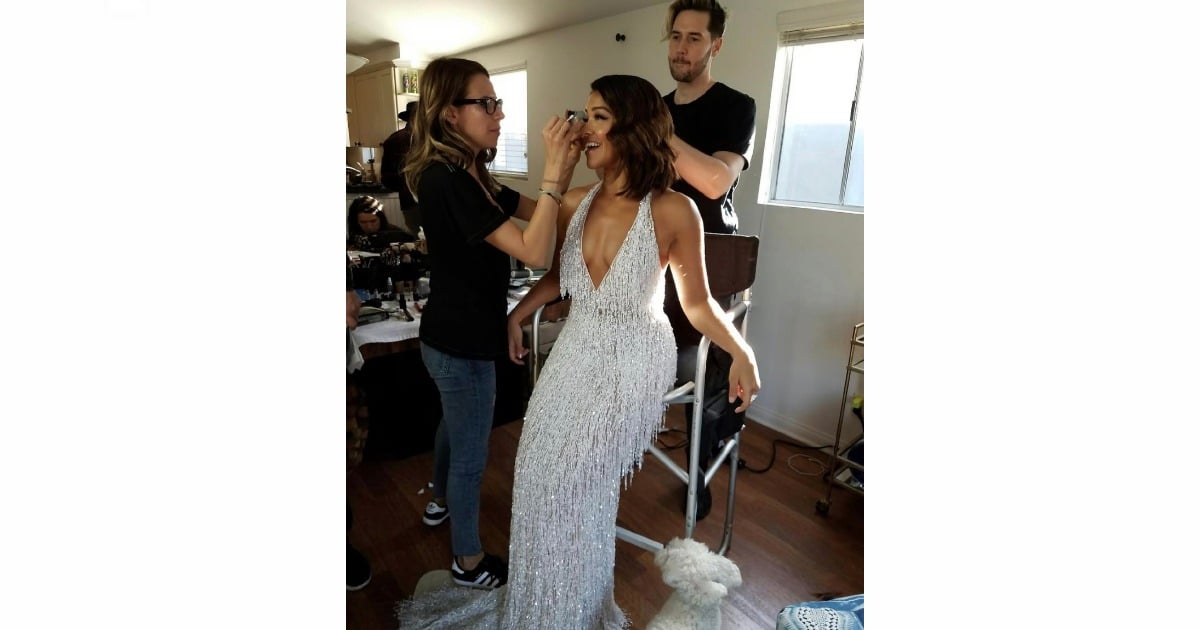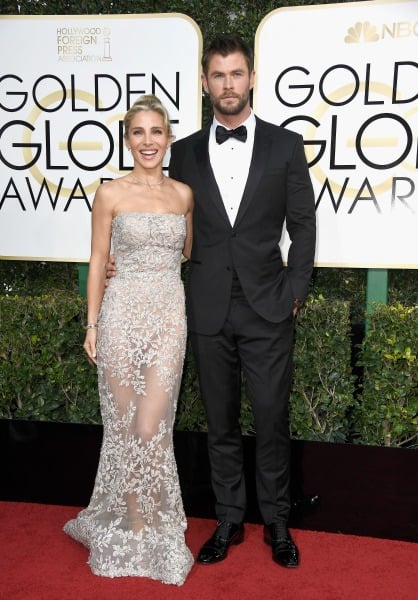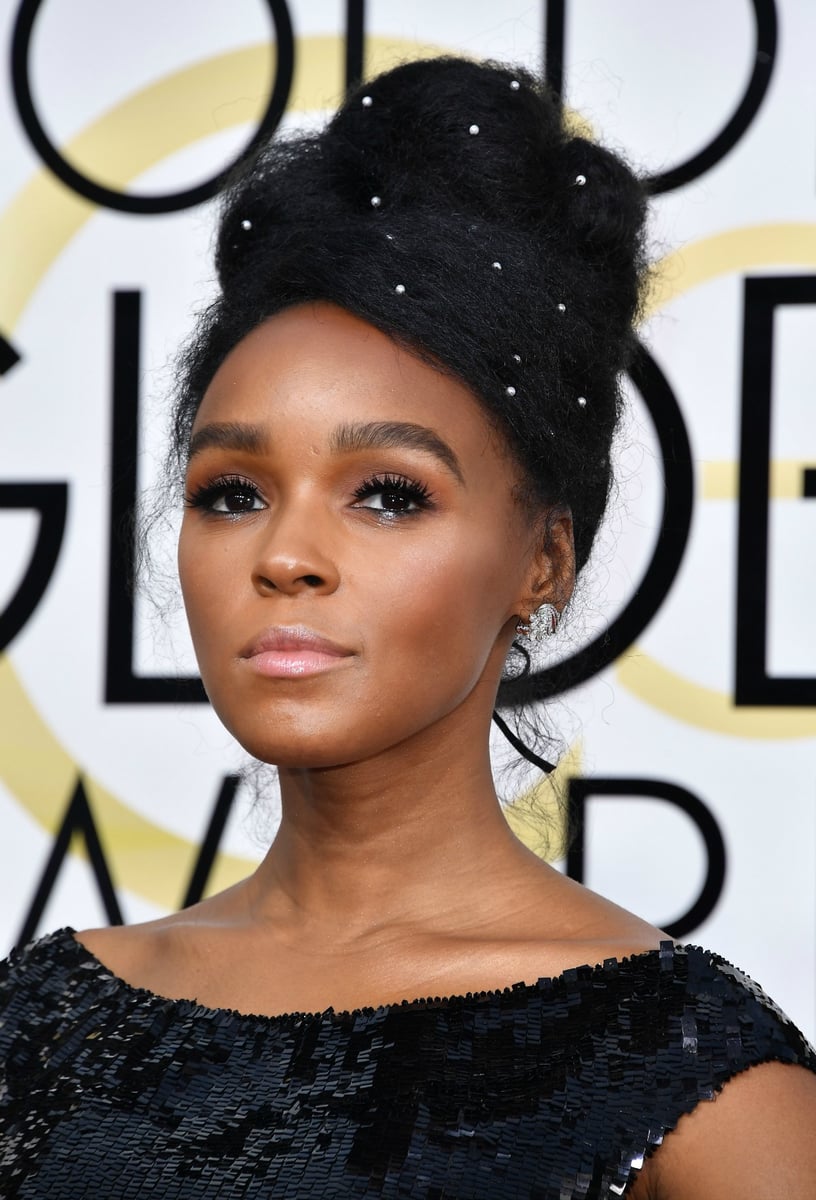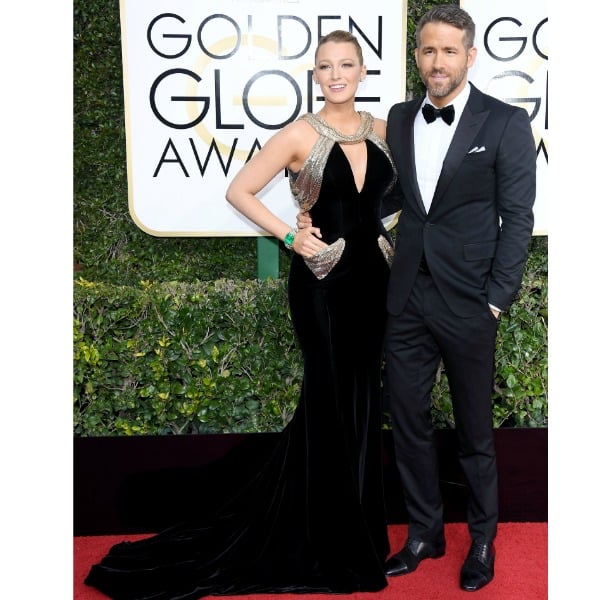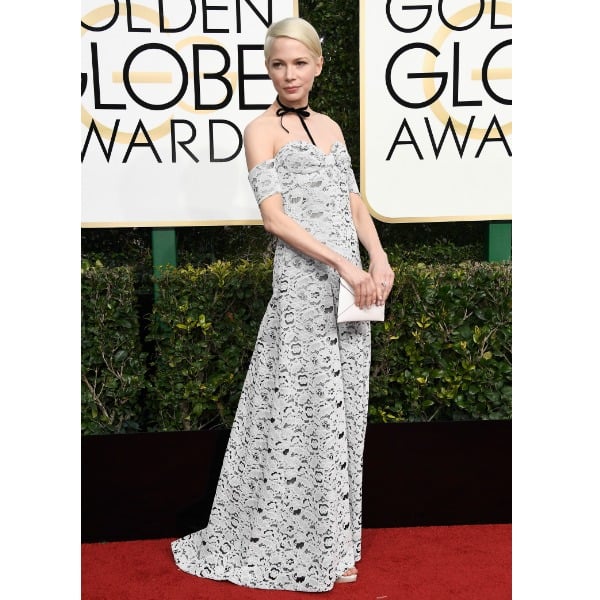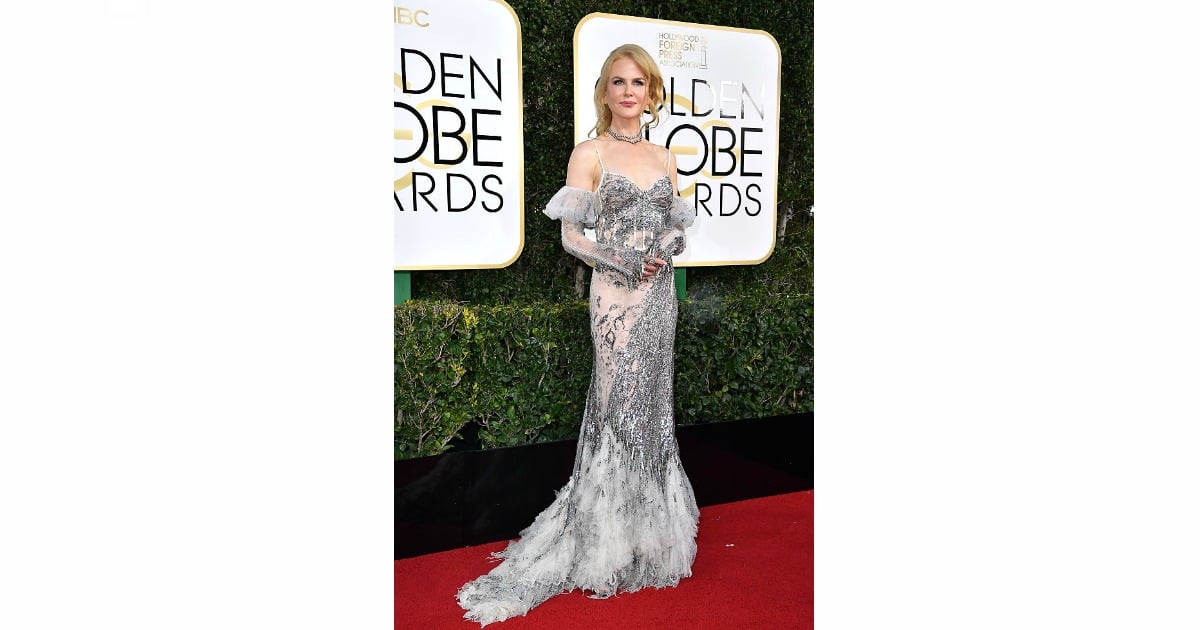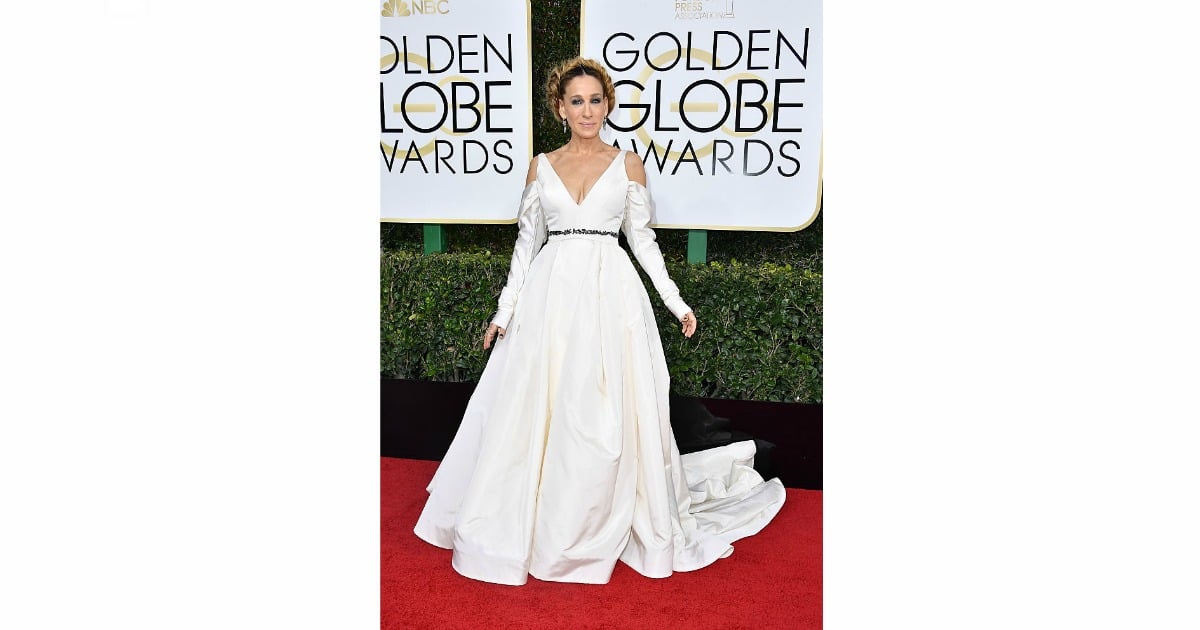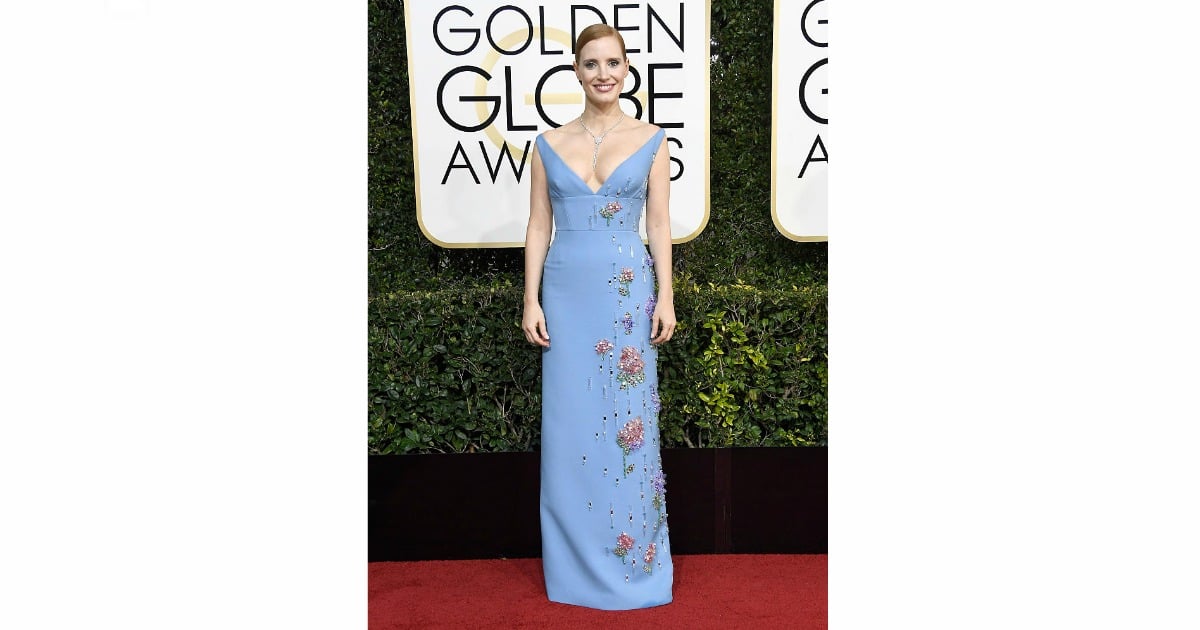 The 36-year-old dedicated his award to Mendes' late brother, who last year passed away with throat cancer, and mentioned his daughters Esmeralda and Amada.
He also thanked his "lady" for making his starring role in the acclaimed hit possible without mentioning her by name.
While some have slammed the speech as supporting a sexist idea – a wife giving up her time to support her husband's ambitions – it pretty much melted our hearts.
It seems his life partner was touched by the acknowledgement of her support too, but was not about to give the game up either, choosing to give only a subtle nod to Gosling on Instagram.
Posting a photo of actress Janelle Monae looking stunning on the red carpet, the 42-year-old told fans that this was her favourite look of award show, but not the highlight of her evening.
"Obviously this wasn't my favourite moment of the night… But it was definitely my favourite style moment of the night," she wrote before complimenting "beautiful" Monae.
Fans were left to guess what might have been the actress' favourite part of the night, but few think Mendes was referring to anything other than the moment her beau thanked her onstage.
How beautiful!
Never change, Ryeva (or Gosdes?). Never change.