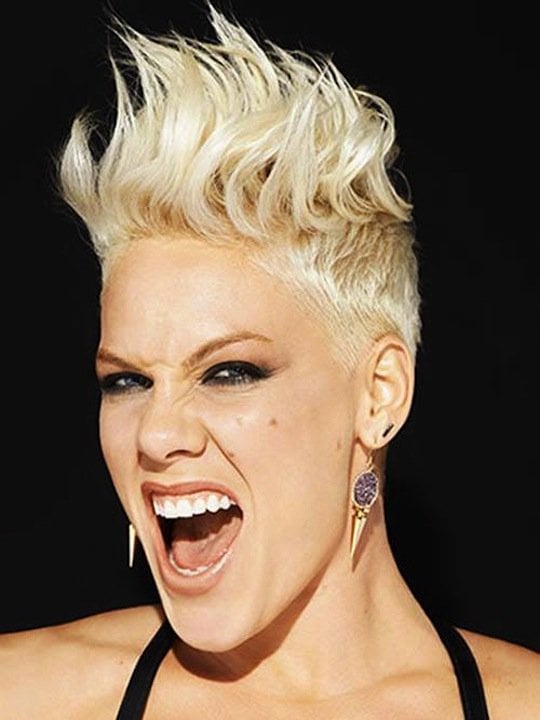 Here are the pictures of one of our favourites, Pink breastfeeding. And she is a fan of Instagram.
This week Pink tweeted a picture of herself nursing one-year-old daughter, Willow.
Alongside the photo, she wrote: "Lunchtime at my album photoshoot. Deborah Anderson takes some purty pictures:)"  'Purty' for sure!"
Pink tweeted this picture.
Last month Pink weighed in on the TIME magazine attachment parenting article by tweeting "I felt that the article in TIME on attachment parenting was unfortunately a tad extreme. I support attachment parenting 100%… And have a very happy and healthy little girl to show for it. It's time we support what's healthy (breastfeeding) instead of judge it."