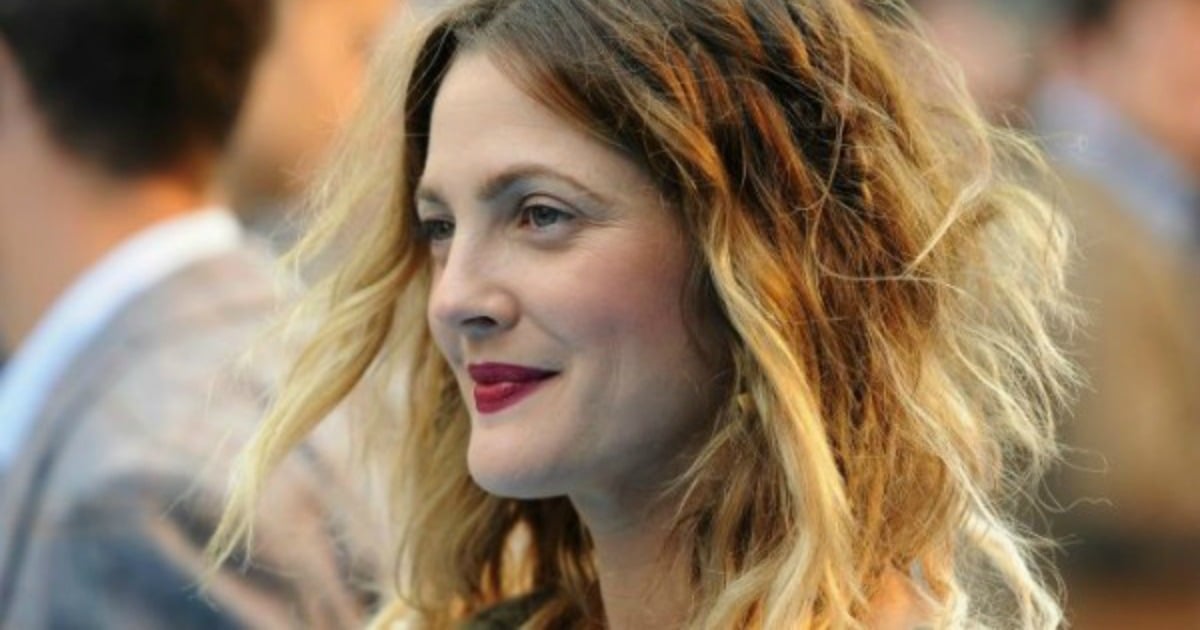 Drew Barrymore has split from husband Will Kopelman after nearly four years of marriage, Page Six is reporting.
The couple, who have two daughters together, Olive, who is 3, and Frankie, who is nearly 2, have only recently split but have plans to divorce in the next few months.
Reps for the pair are yet to comment on the break-up, but Page Six point out the pair haven't been seen in public much lately, nor have they posted about each other on social media, with Barrymore's last post about her husband dating all the way back to June last year.
It was only in December last year that Barrymore, 41, told US Weekly that her marriage to art consultant Kopelman, 38 had taught her a lot about herself and her relationships.
"My husband and I compromise on a lot of things like that, it's the little things that you can change that can make the relationship stronger," she told the publication.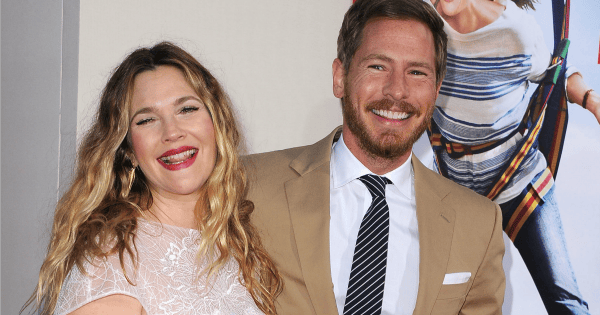 "Compromise is about changing yourself for the better, it's an opportunity for you to become a more functional, better person."
Barrymore also told InStyle last November she was attracted to the practicality of her soon-to-be ex-husband, and that although they relationship wasn't one of love at first sight, it was one that just felt right.
"Will struck a lot of my pragmatic sides.
"He was someone who was always reachable on the phone, someone who was a classy human being, someone who has this incredible blueprint of a family that I don't have," she said.
This is the third marriage for the actress, with her first marriage, at age 19, to bartender Jeremy Thomas in 1994 and lasting less than two months. Her second, in 2001, was to comedian and co-star in Charlie's Angels Tom Green which lasted five months.
The announcement comes just days after Barrymore posted a photo on Instagram after getting her daughters names tattooed on her arm.
The couple got married in an ultra-secret ceremony back in 2012 at Barrymore's $6 million estate in California.
Watch women confess the last text they received from their ex: