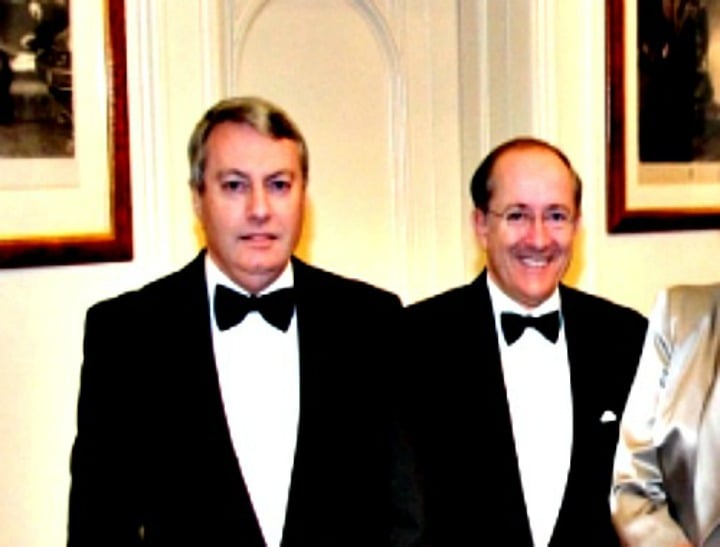 We've rounded up all the latest stories from Australia and around the world – so you don't have to go searching.

1. Diplomat threatens to resign after his partner barred from greeting PM.
Australia's ambassador to France has threatened to resign after his partner of 32 years was asked to "wait in the car" while the Prime Minister arrived at a small private airport, Le Bourget in Paris on Anzac Day.
Fairfax Media reports that when Prime Minister Tony Abbott travelled to France last month, his travelling party sent an instruction that the partner of ambassador Stephen Brady should not greet the PM  — but instead remain in the car.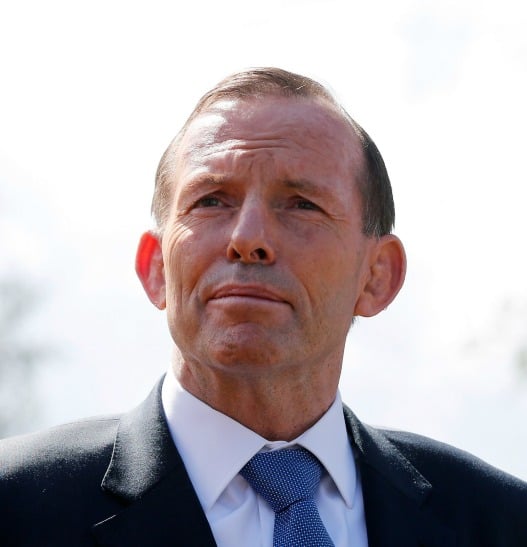 Stephen Brady and his long-term partner, Peter Stephens, had supposedly been waiting on the tarmac to greet the PM when they received the instruction.
The ambassador reportedly refused and was angry at the suggestion. Following the incident Fairfax Media reports he offered his resignation to the Department of Foreign Affairs and Trade (DFAT).
His resignation was not accepted. The Prime Minister's office did not deny the incident took place.
For more read this post here.

2. Only one bank has announced it will pass on full interest rate cut.
Yesterday's historic interest rate cut will only be passed on in full by one bank.
ANZ said yesterday its variable home loan rate will drop 0.25 per cent from Friday. The Commonwealth Bank is only offering a 0.2 per cent drop.
The NAB and Westpac banks are yet to make an announcement.
Yesterday, the Reserve Bank cut the official rate to a record low of two per cent.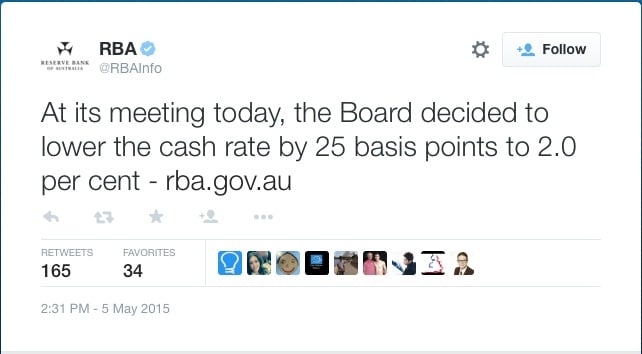 3. Bali Nine: Funerals for Andrew Chan, Myuran Sukumaran to be held in Sydney this week.
By ABC.
Funeral services for Bali Nine ringleaders Andrew Chan and Myuran Sukumaran will be held in Sydney this week.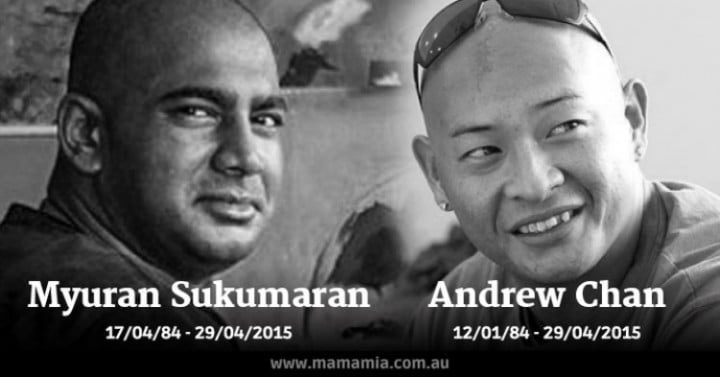 The two men were executed along with six others by firing squad on the Indonesian prison island of Nusakambangan last Wednesday.
Chan's funeral service will be held at the Hillsong Church in Baulkham Hills this Friday.
Sukumaran will be farewelled this Saturday at the DaySpring Church in Castle Hill.
Both families have invited members of the public to attend the ceremonies.
The bodies of Chan and Sukumaran arrived back in Australia on Saturday, three days after the men were executed.
Tony Abbott said the executions were a "dark moment" in the relationship between Australia and Indonesia, and responded by withdrawing the Australian ambassador to Indonesia, Paul Grigson.
Since the executions, backlash against the Australian Federal Police intensified over the fact they did not arrest the two drug smugglers before they left for Indonesia in 2005.
This week, AFP Commissioner Andrew Colvin explained police did not have enough evidence to arrest the men in Australia and it was "operationally appropriate" to cooperate with Indonesia.
Indonesia has staunchly defended the executions as a vital front of its "war" on drugs.
A version of this story was originally published on ABC.

4. South Australia to introduce legislation recommended after inquest into death of Chloe Valentine.
The South Australian parliament is set to introduce legislation today that will see children removed at birth from parents who have been convicted of killing, causing serious harm or endangering the life of a previous child.
It was a key recommendation after the inquest into the death of Adelaide girl Chloe Valentine.

5. Queen meets Princess Charlotte.
The Queen has met great grandchild Princess Charlotte at Kensington Palace. The latest addition to the royal family is the monarch's fifth great-grandchild.
Meanwhile, Kensington Palace has tweeted the Princess's birth certificate with the unusual occupation of the Duke and Duchess signed in ink.
"Prince and Princess of the United Kingdom."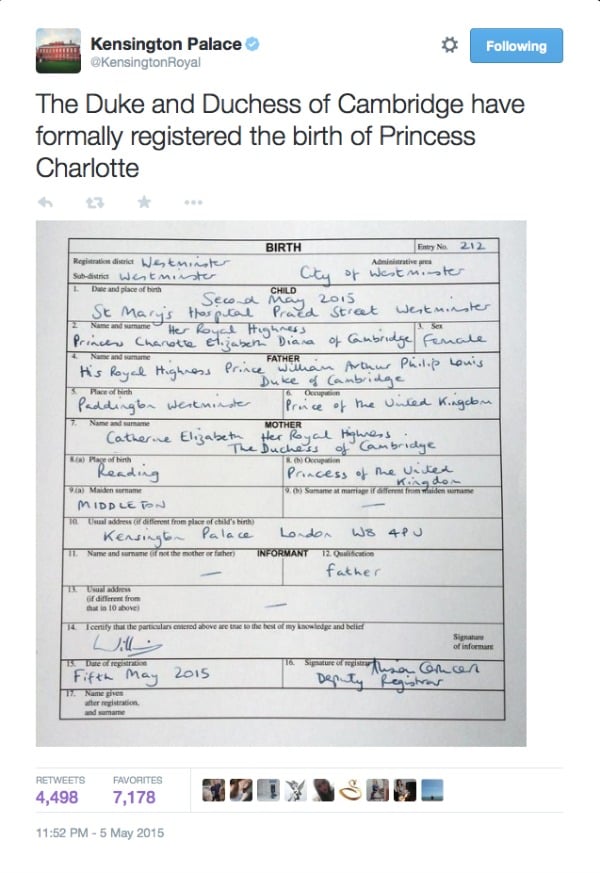 6. Asylum seeker boats sinks off Sicily.
Dozens of asylum seekers have tragically drowned in the Mediterranean after a boat carrying an estimated 137 people sank south of Sicily.
Survivors reported up to 40 people fell into the sea as a rescue vessel was approaching.
At least 1,829 people have died so far this year trying to cross the Mediterranean.
Giovanna di Benedetto, Save the Children's representative in Catania, said the latest sinking was thought to have happened on Sunday, but the exact toll was not known.
"They [survivors] said there were 137 people aboard an inflatable boat that deflated or exploded – it wasn't clear – and that some of them fell overboard," Ms di Benedetto
7. Would you send your two-year-old to school?
The Catholic Education Office has called to send kids as young as two to school.
The CEO is looking at a new schooling model that would change the traditional primary and secondary schools to include pre and post education opportunities.
CEO Parramatta executive director Greg Whitby told News Limited the plan would offer greater choice.
"There will be a more fluid approach where people can access all their education needs in the one place with preschools and tertiary courses offered at the same campus as primary and secondary schools," he said.
"The best education systems in the world showed two-year-olds could benefit from some formal schooling as part of a more holistic approach.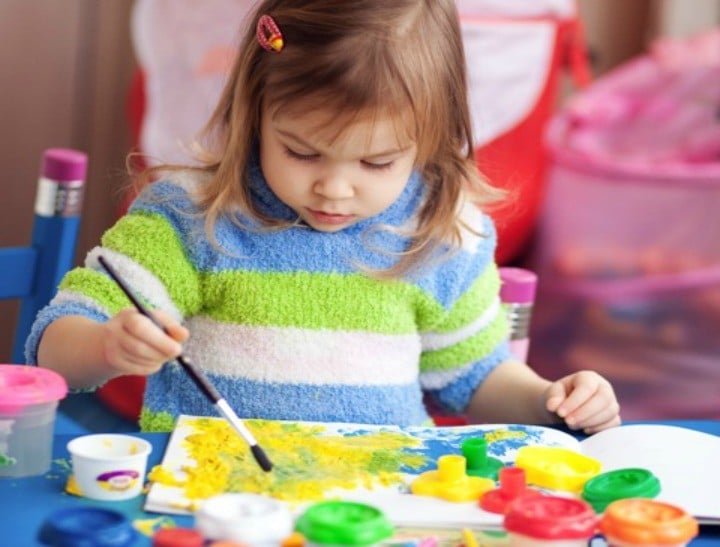 "We are talking about two and three-year-olds — some schools in Europe are catering for one-year-olds."

8.  Couple caught having sex on a Florida beach face 15 years in jail.
A couple caught having sex on a beach in Florida in the US could face 15 years jail.
The Miami Herald reports that the couple Jose Caballero, 40, and Elissa Alvarez, 20 were convicted by the jury in just 15 minutes on two counts of lewd and lascivious behaviour.
Witnesses, including a three-year-old girl, saw Alvarez mounting Caballero in broad daylight and Cabellero attempting to remove her top.
The defence attempted to argue that Alvarez was just dancing on Cabellero trying to wake him up.
9. New test doubles odds on detecting ovarian cancer.
In the lead up to World Ovarian Cancer Day on Friday an Australian researcher has developed  a new test that can detect twice as many ovarian cancers as conventional methods.
The technique, developed by Professor Ian Jacobs tracks changing levels of a protein in the blood called CA125 which is linked to ovarian cancer.
In the world's largest ovarian cancer screening trial, the new method correctly diagnosed 86 per cent of women with invasive epithelial ovarian cancer (iEOC).
The Australian reports that the study could lead to widespread screening for a disease that kills about two in three sufferers. Ovarian cancer is known as the silent cancer as it is notoriously difficult to detect.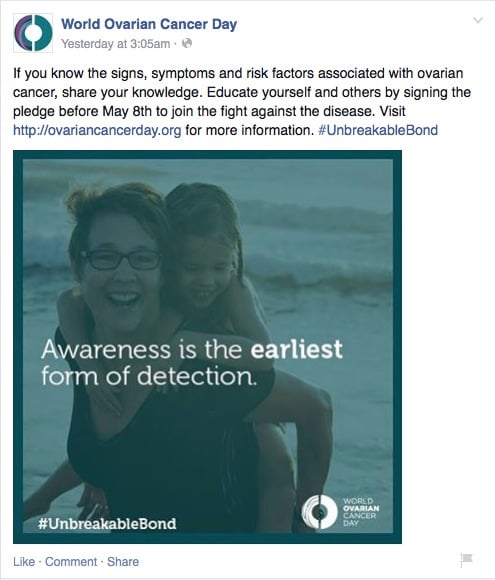 Professor Ian Jacobs said "Our findings indicate that this can be an accurate and sensitive screening tool, when used in the context of a woman's pattern of CA125 over time. What's normal for one woman may not be so for another.
"It is the change in levels of this protein that's important. My hope is that when the results of UKCTOCS are available this approach will prove capable of detecting ovarian cancer early enough to save lives."

10. Boko Haram stoned Nigerian women before army rescue.
In recent weeks, the Nigerian military has reportedly rescued more than 700 women captives from militant group Boko Haram.
As the military interview the captives, more horrific details come to light about the treatment of the women.
The most recent reports state that Boko Haram militants attempted to stone the captives to death as Nigerian soldiers approached their hideouts in the Sambisa forest.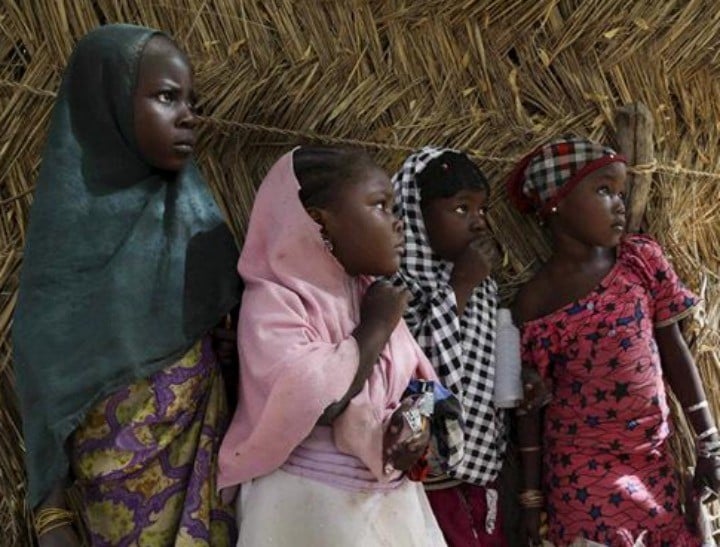 "Boko Haram, who were guarding us, started stoning us so we would follow them to another hideout, but we refused because we were sure the soldiers would rescue us," Asama Umaru, 24, told Reuters.
Further details reported in The Age, reveal women and children barely ate during their time in Boko Haram camps — with some children "just little skeletal bodies with flaps of skin that make them look like old people".
Boko Haram are an insurgent Islamic militant group in Nigeria, and abducting local women and children is a military tactic. It is unknown how many women still remain captive.

11. Sheryl Sandberg has broken the silence on her late husband.
Facebook Chief Operating Officer Sheryl Sandberg has made her first public statement after the tragic, unexpected death of her husband.
David Goldberg died on Friday after suffering severe head trauma in a treadmill accident in Mexico.
The White House Facebook page posted a status in-tribute of Mr Goldberg.
"David Goldberd embodied the definition of a real leader – someone who was always looking for ways to empower others," the status read.
"He was generous and kind with everybody, and cared less about thelimelight than making sure that the people he worked with and loved succeeded in whatever they did."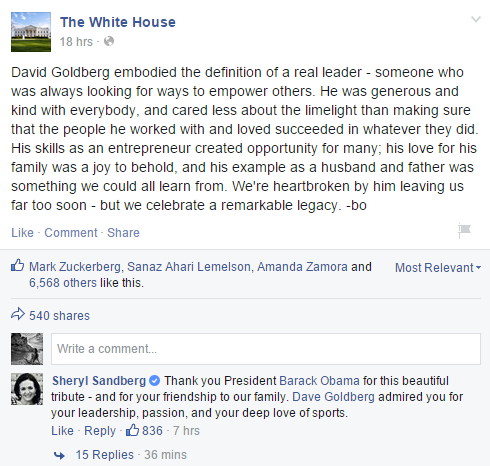 Ms Sandberg replied to the status, stating:
"Thanks you President Barack Obama for this beautiful tribute – and for your friendship to our family.
Dave Goldberg admired you for your leadership, passion, and your deep love of sports."
The comment received 526 likes.
Facebook founder, Mark Zuckerberg, also liked the status.

Watch the news in 90 seconds:

Do you have a story to share with Mamamia. Email us [email protected]
[post_snippet id=324408]