We've rounded up all the latest stories from Australia and around the world – so you don't have to go searching.


1. Police arrest man over woman's murder.
Police have arrested a 27-year-old man who fled a car in which police later found the dead body of a woman.
The man was arrested after a news cameraman spotted him hiding in bushland.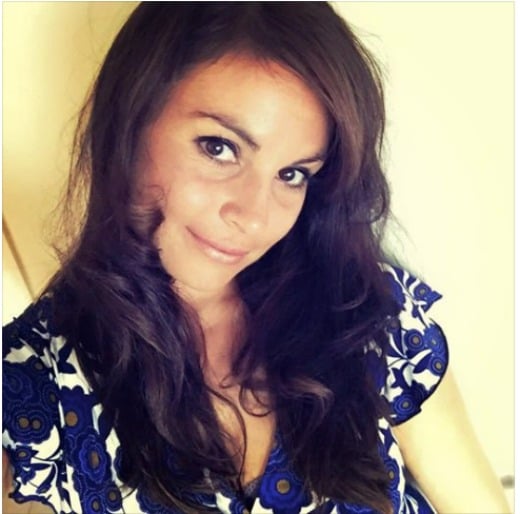 He fled earlier when police stopped the car on the lookout for a couple believed to be missing from Canberra.
The body of the woman — who police believe is missing former teacher Daniela D'Addario, 35 — was found in the car's boot.
Far South Coast police commander, Detective Superintendent Peter O'Brien, said police had been looking for the vehicle.
"We believe there may have been some sort of domestic relationship that had soured, as a result of that information we were on the look out for that vehicle," he said.

2. Bali 9 execution may take place Monday or Tuesday.
Bali nine duo, Andrew Chan and Myuran Sukumaran are expected to be killed within days.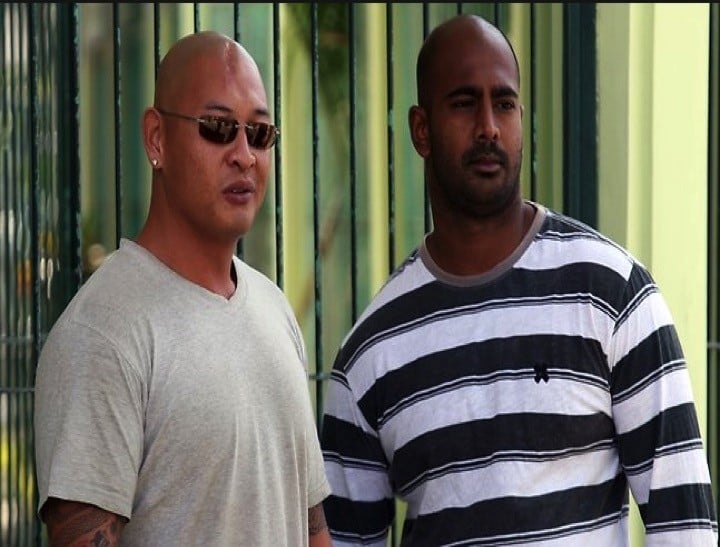 There are reports this morning that letters have been sent to several embassies, including Australia's calling them to a meeting that could signal the executions of the drug smugglers are imminent.
The Australian and Nigerian embassies received a letter asking them to go to Cilacap, the port closest to Nusakambangan, on Saturday.
It is believed that they are going to be told the date for the execution which could be as soon as Monday. AAP contacted the Indonesian Attorney-General's spokesman Tony Spontana who confirmed letters had been sent to prosecutors, advising them to prepare for the executions.
For more read this post here. 

3. Police to allege Bill Spedding had links to paedophile ring.
Warning: This item contains details of child abuse and may be distressing for some readers. 
Bill Spedding, a person of interest in the disappearance of three-year-old William Tyrell will be charged by with involvement in a paedophile ring and a number of further child sex offences interstate reports Fairfax Media.
Yesterday 63-year-old Spedding was refused bail by Port Macquarie local court, after police charged him with seven historical child abuse offences including the repeated rape of a three-year-old girl.
Documents tendered to court said that Victorian police were pursuing an investigation into Mr Spedding's alleged involvement in a paedophile ring.
"There is evidence of other adult offenders who are complicit in similar child sex offences both independently and in conjunction with the accused in this matter," the police fact sheet states.

"Investigations are continuing concerning such matters and it is anticipated further charges will brought against the accused in the foreseeable future."
Court documents show there were accusations that a three-year-old girl and a six-year-old girl had been sexually abused in a caravan alongside a Campbelltown property owned by one of Mr Spedding's friends.
A medical examination showed they had injuries consistent with penetration.
Fairfax Media reports that charges were not pursued at that time "due to concerns of the welfare of the victims given their tender age". The victims are now in their 30's. It is believed that one of the victims first alerted CrimeStoppers to Spedding as a person on interest in the case of William Tyrell.
Spedding will appear in court again on June 18.
If you wish to speak to someone about child abuse call the Childhelp National Child Abuse Hotline. 1800 422 4453.
4. Belle Gibson may still face civil action.
Wellness blogger Belle Gibson who admitted that she lied about having cancer may still face civil action.
Police have previously said that no charges will be laid. Melbourne barrister Dr Greg Lyon QC has said that Gibson may be open to civil claims brought by consumer watchdogs or there may be a possibility individuals could bring a civil claim against her.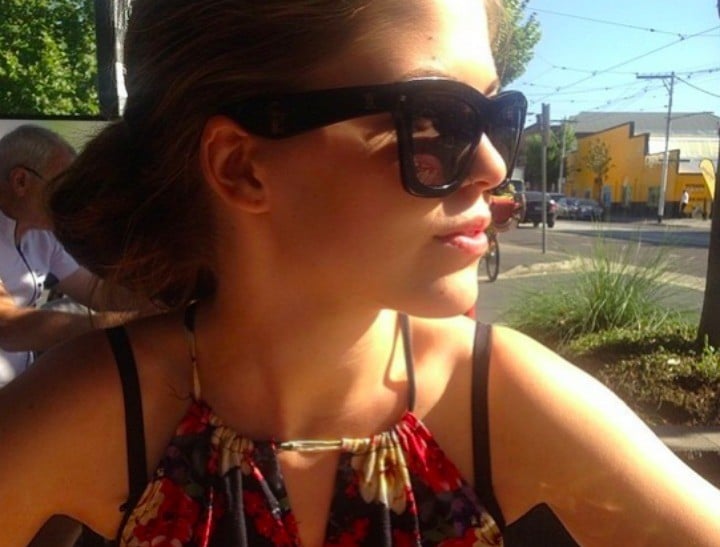 "If you're going into the market place and giving people hope by saying, 'I cured myself of cancer and give me a bit of money and I'll do some more work for you', then that's just snake oil salesman tactics," Dr Lyon said.
"I don't know that you could necessarily say that you could get damages for emotional suffering from her, but certainly any money that was paid over ought to be refunded."
For more on Bell Gibson read this post here.

5. 14-year-old UK boy charged over Anzac day terror plot.
A 14-year-old boy in the UK has been officially charged in connection with a terrorism plot in Australia.
Deborah Walsh, deputy head of counter terrorism at the Crown Prosecution Service, said that the boy has been charged with two offences of inciting terrorism overseas, under the Terrorism Act.
In a statement, Ms Walsh said: "The first allegation is that, between March 15-26 2015, the defendant incited another person to commit an act of terrorism, namely to carry out an attack at an Anzac parade in Australia with the aim of killing and/or causing serious injury to people."
"The second allegation is that on 18 March 2015, the defendant incited another person to behead someone in Australia."
He will appear in court in the UK later tonight.

6. Obama takes full responsibility for drone strike that killed hostages.
US President Barack Obama has said he takes "full responsibility" for a drone strike that killed an American and an Italian hostage.
Mr Obama revealed "a US counter-terrorism operation targeting an al-Qaeda compound in the Afghanistan-Pakistan border region accidentally killed Warren and Giovanni this past January."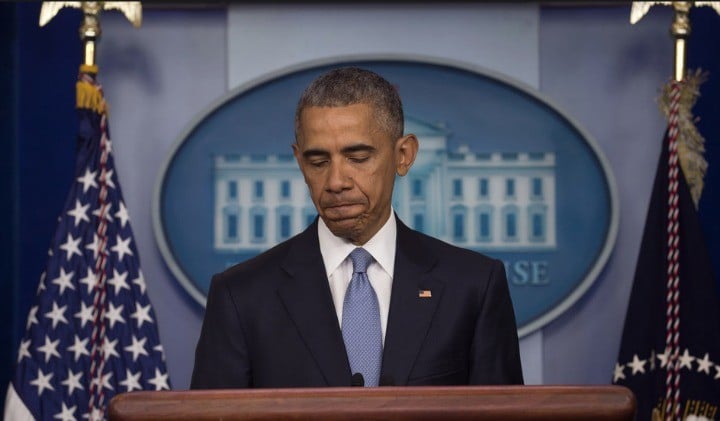 The White House named Dr Warren Weinstein, an American and Giovanni Lo Porto, an Italian national who had been al Qaeda hostages as the victims.
"I profoundly regret what happened. On behalf of the United States government, I offer our deepest apologies to the families," he said.
"We have concluded that Ahmed Faruq, an American who was an al-Qaeda leader, was killed in the same operation that resulted in the deaths of Dr Weinstein and Mr Lo Porto."

7. New warnings over Pete Evans's DIY baby formula.
A month after publishers Pan McMillan withdrew Pete Evan's paleo cookbook for mothers and babies, dieticians have warned against a re-worked version of his DIY baby formula.
Evans has plans to release the book himself through a digital format.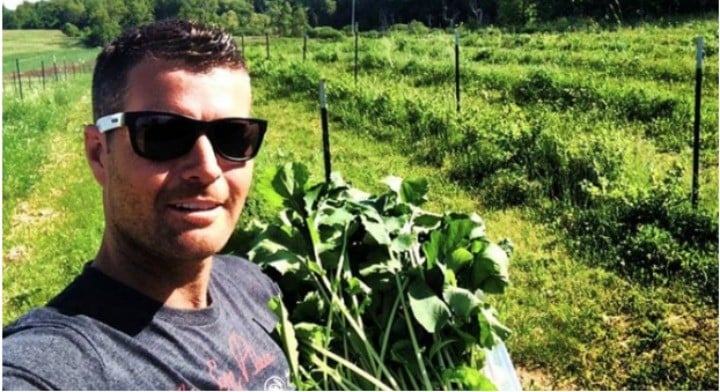 News Limited reports a reworked "happy tummy brew" in the cookbook contains 4.5 times the maximum Vitamin A dose for a baby.
The Dieticians Association of Australia has looked at the new formula named "happy tummy brew" and said is could be dangerous.
"This new infant 'brew' could seriously harm babies," a spokeswoman for the Dieticians Association of Australia said.
Related content: Dear Pete Evans, Babies aren't guinea pigs for your ego-driven diet trends.
The authors seem to have made a serious mistake with this second version of their liver and broth recipe, suggesting they do not understand the basic scientific and nutrition information relevant for infant feeding.
"They have said publicly that they have tried to make it safe by reworking the original recipe, and increasing the age for which it's suggested from 0-6 months to now be 6-12 months, but they have failed spectacularly to meet any safe standards.
This is just another example of the serious dangers of following the health and medical advice of unqualified people".

8. "Life-changing" asthma breakthrough means asthma could be cured within five years.
Researchers have made a breakthrough which could mean a cure for asthma within five years.
Scientists from the Cardiff University and Kings College London have identified which cells cause the airways to narrow when triggered by irritants like pollution.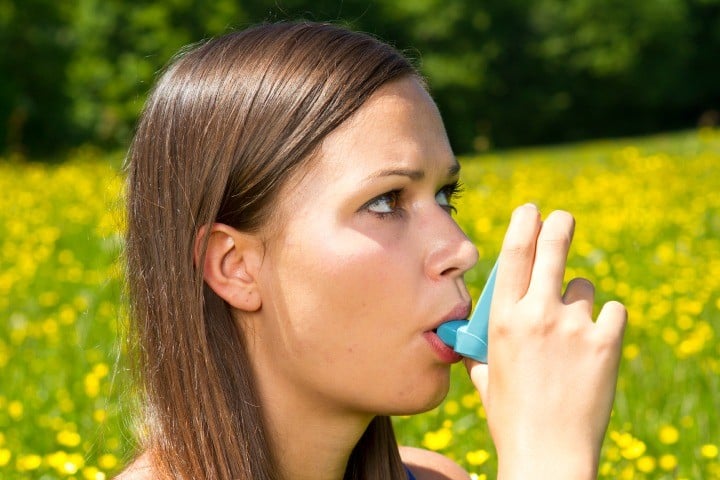 An exciting part of the research is that the drugs which they say will prevent asthma already exist – calcilytics and are used to treat people with osteoporosis.
"Our findings are incredibly exciting," said Professor Daniela Riccardi, from Cardiff University School of Biosciences.
"If we can prove that calcilytics are safe when administered directly to the lung in people, then in five years we could be in a position to treat patients and potentially stop asthma from happening in the first place."

9. A man who was wrongly imprisoned for 36 years has had his first taste of a burger.
"That's what meat tastes like huh" said Michael Ray Hanline after he bit into a bacon and cheese "mile high" burger.
The footage taken, last November, but just released show the man who was freed after being wrongfully sentenced to life without parole for the 1978 murder of a biker named.
Later DNA evidence collected at the crime scene was found to not match Mr Hanline's.
He was freed from prison on November 24 after a 15-year campaign by the California Innocence Project.

Get your top headlines with this 90-second video.

Do you have a story to share with Mamamia. Email us [email protected]
[post_snippet id=324408]