Keen to travel but don't want to do it on your own, or get stuck on group tour with a bunch of married couples? You're not alone.
With growing demand for small group tours for solo female travellers leading to a boom in Australian companies offering trips. Women-only tours provide comfort and security, as well as the chance to share experiences and perhaps even make lifelong friends.
Whether you want to party in Las Vegas, trek to Everest Base Camp or partake in cultural experiences like cooking classes, you're sure to find a trip to suit.
Listen: Lydia Lassila didn't quite travel solo… she brought a little baby with her.

Women's Own Adventure.
Marika Martinez founded Women's Own Adventure nine years ago to offer soft adventure tours for women who want to travel off-the-beaten track with like-minded solo female travellers. Sydney-based Martinez now offers tours to 20 destinations including Tanzania, Sri Lanka and India for groups of two to 12 women, mostly aged in their 50s and 60s.
She regularly adds trips to emerging destinations, with new tours to Mongolia in July and Macedonia and Albania in August. The trips are designed specifically for women, with itineraries featuring authentic activities such as cooking classes and learning arts and crafts with women in local villages.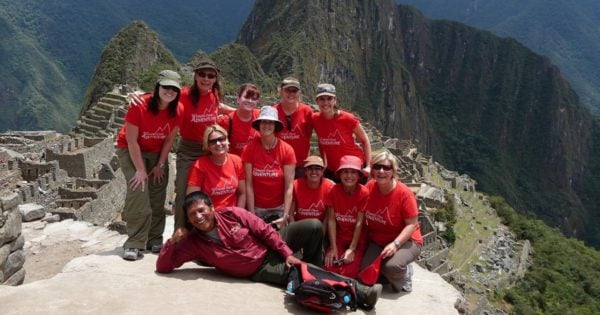 Lyn Taylor's Adventures
A former personal trainer and gym instructor, Sydney-based Lyn Taylor started taking clients from the fitness industry on a trek to Nepal in 1993, before starting her company Lyn Taylor's Adventures. She began specialising in women's tours in 2006 and has since expanded to include active holidays in around 20 countries, including Tibet, Slovenia, Peru and Vietnam. Guests on the tours, for groups of two to 16, usually range in age from their 40s to their 70s. "I love to see women shine when they achieve something that in the past seemed out of reach to them," Taylor said.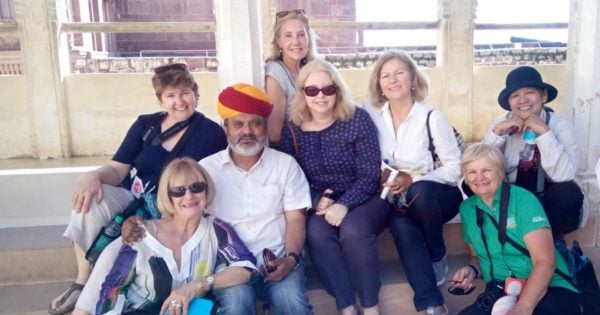 World Expeditions.
Adventure travel company World Expeditions introduced 21 Women's Adventures in 2016 after noticing a big rise in bookings from female travellers. Destinations include the Flinders Ranges in South Australia, Machu Picchu in Peru and Everest Base Camp in Nepal.
World Expeditions CEO Sue Badyari said the percentage of bookings from women grew from 38 per cent in 1996 to 54 per cent last year, and the specially-crafted tours provided a safe, supportive and encouraging environment.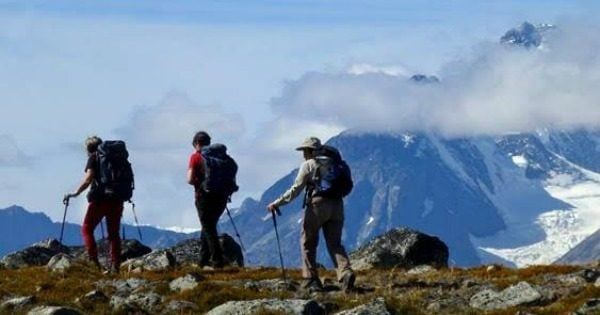 "Working in the adventure travel industry, we know that women traveller's aspirations to engage with trekking, cycling and even climbing mountains can be as robust as their male counterparts," she said. "And there's certainly a great element of camaraderie and team spirit that exists in an all-women group."
LaFemme Tours.
Kate Noonan began personally guiding trips to the US four years ago after finding herself alone and without direction at age 50. Guests range from 25 to 65, with tours including pool parties, nightclubbing and a makeover with Britney Spears' make-up artist in Las Vegas and a New Orleans, Memphis & Nashville tour that includes line dancing at honky tonk bars, a paddle-boat cruise on the Mississippi River and a visit to Graceland. She also has a new tour to Miami and The Bahamas in November, which includes swimming with dolphins and plenty of cocktail and pool time.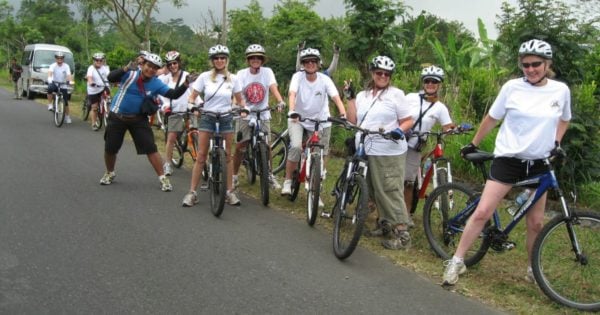 Travelling Divas.
Brisbane-based Andrea Powis began offering escorted boutique luxury holidays seven years ago, and with an 80 per cent repeat rate she must be doing something right. She offers around six customised trips to different destinations each year, and escorts most herself.
This year they will include the Barossa Valley in South Australia, the Daintree in Queensland and Daylesford in Victoria, as well as international journeys to Croatia, Russia and Kenya. In 2018, she plans to run trips to Finland to see the Northern Lights and Uganda to see gorillas, as well as India, Vietnam and perennial favourite Italy. The tours are for up to 12 women, and most guests are aged 40 to 65.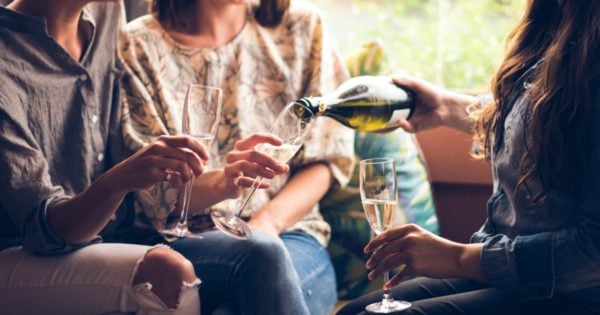 Tours for 'Independent Thinking' Women.
If you like to travel at a leisurely pace, these are the tours for you. Penny King runs 21-day tours to Italy, France, Spain and Morocco and Zambia. She is also introducing a new off-the-beaten-track tour of England next year. Adelaide-based King started the tours for up to ten women, mostly aged 40 to 70, 11 years ago. She doesn't believe in single supplements, so everyone has their own room, and trips can be tailored to incorporate individual's interests.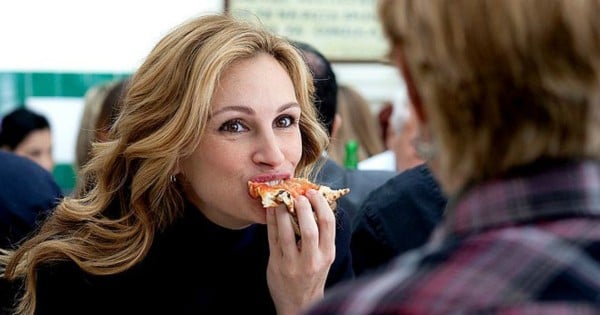 Sisterhood Women's Travel
Melbourne-based Sisterhood Women's Travel offers travellers the chance to join a mini-break to the Mornington Peninsula or Bright to make sure the company is the right fit before booking a longer tour to destinations including the Cook Islands, Norfolk Island, Borneo, China and Morocco. It also offers a pre-tour meet and greet. The tours are mostly for women aged 60 and over, with an average group size of 12.
Have you been on a singles tour? Tell us your experience below...