My eyebrows are… how do I put this?
Pathetic. 
I don't know all that much about beauty, but I've heard whispers that eyebrows are 'in'.
I look at my friends who often complain of having to get frequent eyebrow waxes and feel a pang of jealousy.
Their brows look bold and defined, whereas mine are weirdly transparent – undecided as to where they begin and end. Put me in the sun for a week and my eyebrows legitimately disappear.
By the end of summer I look like something from Elizabethan times and (obviously) that's not good.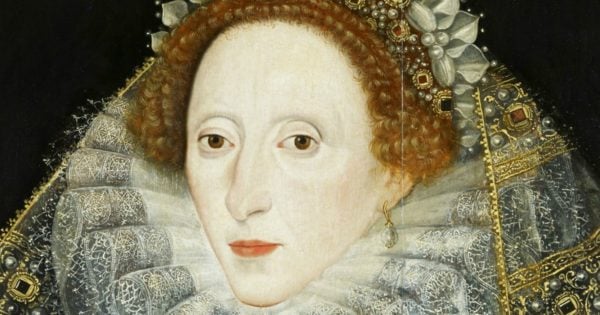 Given that femininity relies on women wanting to look precisely the opposite to how they naturally look, I've been tinting my brows since I was about 18. I'd go to a beautician and spend about $21 every six weeks.
I had mixed results, often complaining that they weren't dark enough, and other times walking out looking like the evil baby from The Simpsons.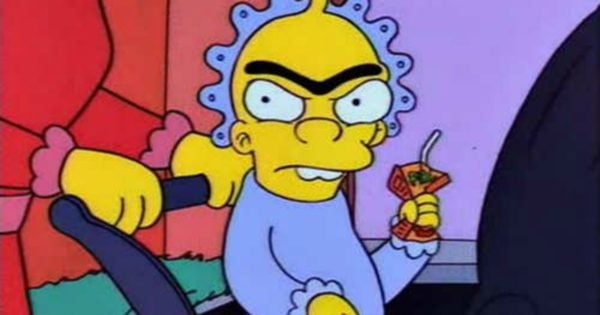 A few years ago I was in the States during summer with a few friends, and predictably my body hair had turned white. I was googling where to get an eyebrow tint in New York, when a friend said, "Why don't you do them yourself?"
Her recommendation of 1000 Hour Eyelash & Brow Dye Kit changed my bloody life.
I have had that $17 kit for three years now. 
According to my calculations, I've saved myself more than $500 in eyebrow tints, and doing it at home means I can control how dark it is.
I start off by leaving it on for ten-or-so minutes, and if I feel like I need some more I add another layer.
LISTEN: The beauty product that I'm recommending to everyone. Post continues below.  
The kit comes with what looks like a small tube of thick paint, and a small canister of liquid.
You mix the two ingredients together (the liquid is a developer), and then apply it with what looks like a mascara brush. I put Vaseline around the border of my eyebrows to avoid any awkward brown smudges.
For at least a week after the tint, you can get away with not wearing any eyebrow pencil, because they look so fresh and defined. It's the perfect brown shade, no matter what your hair colour is.
I use the dark brown kit, and so do a number of my colleagues who have much darker hair.
You can buy 1000 Hour in any chemist, most supermarkets or online, here.
You can listen to the full episode of Mamamia Out Loud, here.