They giveth and they taketh away.
UPDATE: 
Rejoice! Sherbies have been given a reprieve and will remain in the Allen's lolly lineup.
An Allen's spokeswoman told Fairfax Media that initial media reports were mistaken, and that our favourite fizzy treat was not discontinued.
Mamamia previously reported…
Brace yourselves.
We're about to enter a new era of confectionery.
Almighty lolly-maker Allen's has just announced it will stop selling some of its classic treats. In a statement to news.com.au, a spokesperson said the brand were "streamlining the portfolio".
So who didn't make the cut?
1. Sherbies.
Sadly, Sherbies could never compare to its superior wrapped brothers, Fantales and Minties.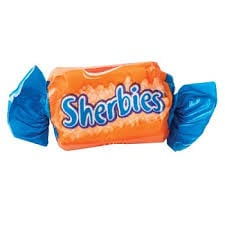 2. Spearmint leaves.
They certainly have a loyal following within the Mamamia office. Needless to say, there will be tears today.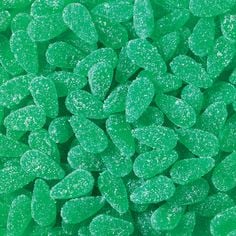 3. Green frogs.
The Luigi to the Mario that is the red frog. As an Allen's spokesperson put it: "We were selling one Green Frog to every 10 Red Frogs." Poor, unimpressive green frogs.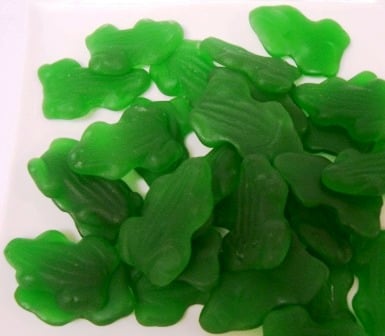 While these will be the only lollies to completely disappear, there are more cuts to come.
Butter menthol kids and Jellytots will also leave the aisles
The move comes after recently cutting Killer Pythons from 47 to 24 grams — yes, that's like HALF THE SIZE — and Redskins to a measly 11 grams, the Herald Sun reports.
In response to this shocking news, Mamamia has a proposal…
Give us back spearmint leaves, and we'll give you milk bottles.
Twitter responses to Allens lolly cuts.
What's your favourite Allens lolly?