They say change is as good as a holiday and seeing as though a week's retreat in the Maldives isn't exactly attainable for most of us, we've got the next best thing – an interior update.
Fortunately, this season it's incredibly easy to instantly update your abode with little hassle. Ahead of Country Road's Autumn/Winter previews, we picked the brain of homewares design manager Bruce Summers for his tricks and tips for the best trends to welcome home.
Tips on how to find your personal home style from The Block's Shaynna Blaze. Post continues after audio.

Natural.
It's all about natural-based materials and finishes.
"Because everything has become so fast paced and technology-based, people are wanting more natural materials, softer textures and heavier textures, things to retreat from the fast pace and technology," explains Summers.
"So timber is a major thing for us and something that Country Road was known for before so it's really something we're bringing back as well as lots of wool and cotton."
Country Road Flynn dining set, available April. Image: Brittany Stewart
(Not so heavy) metal.
The perfect partner for all these natural-looking materials? Soft metals.
"Brass is a key element in our range - a really soft brass so it looks quite natural," says Summers. (Check out his top picks. Post continues after gallery.)
Bruce Summers' top products to update your home.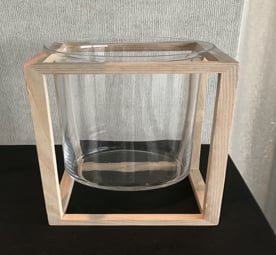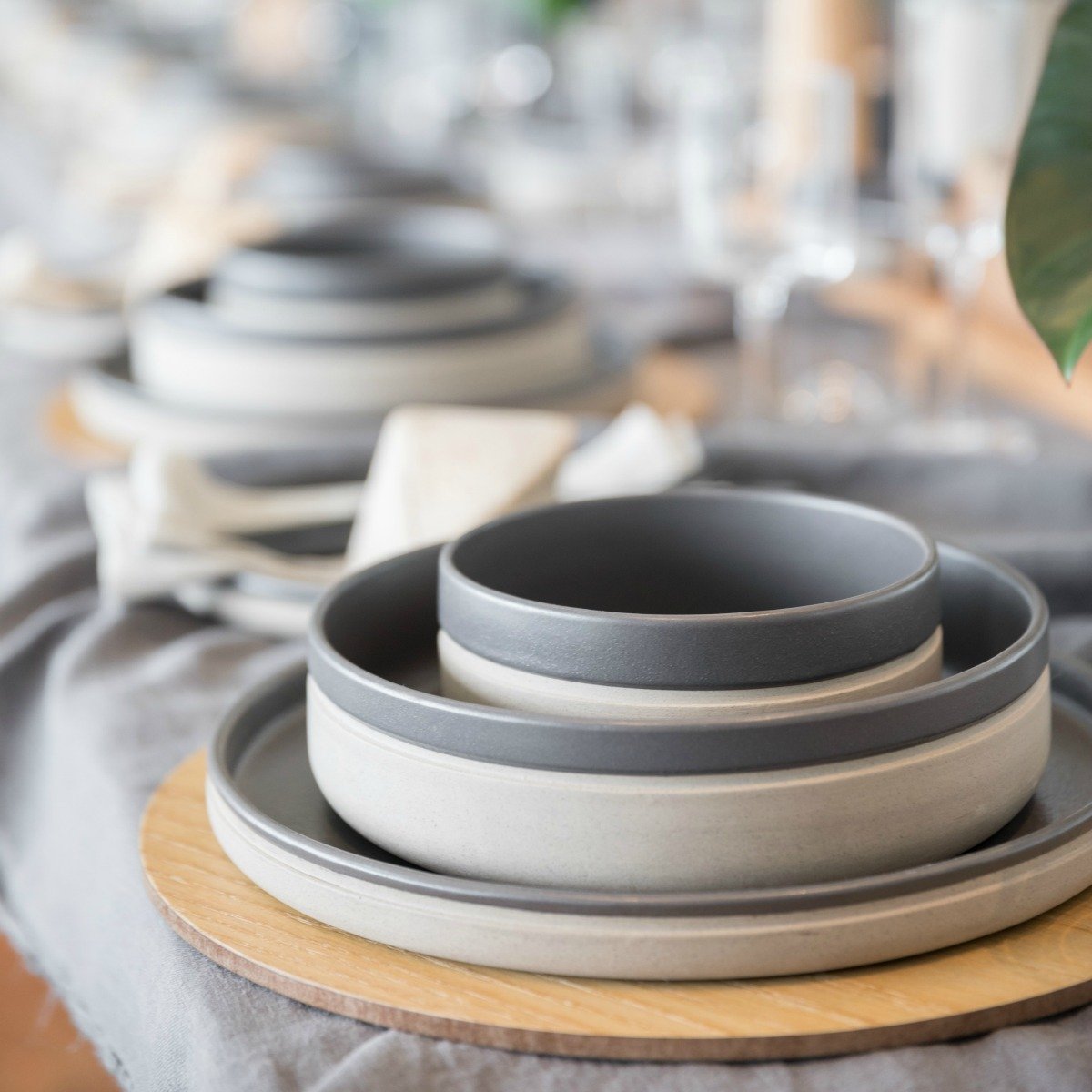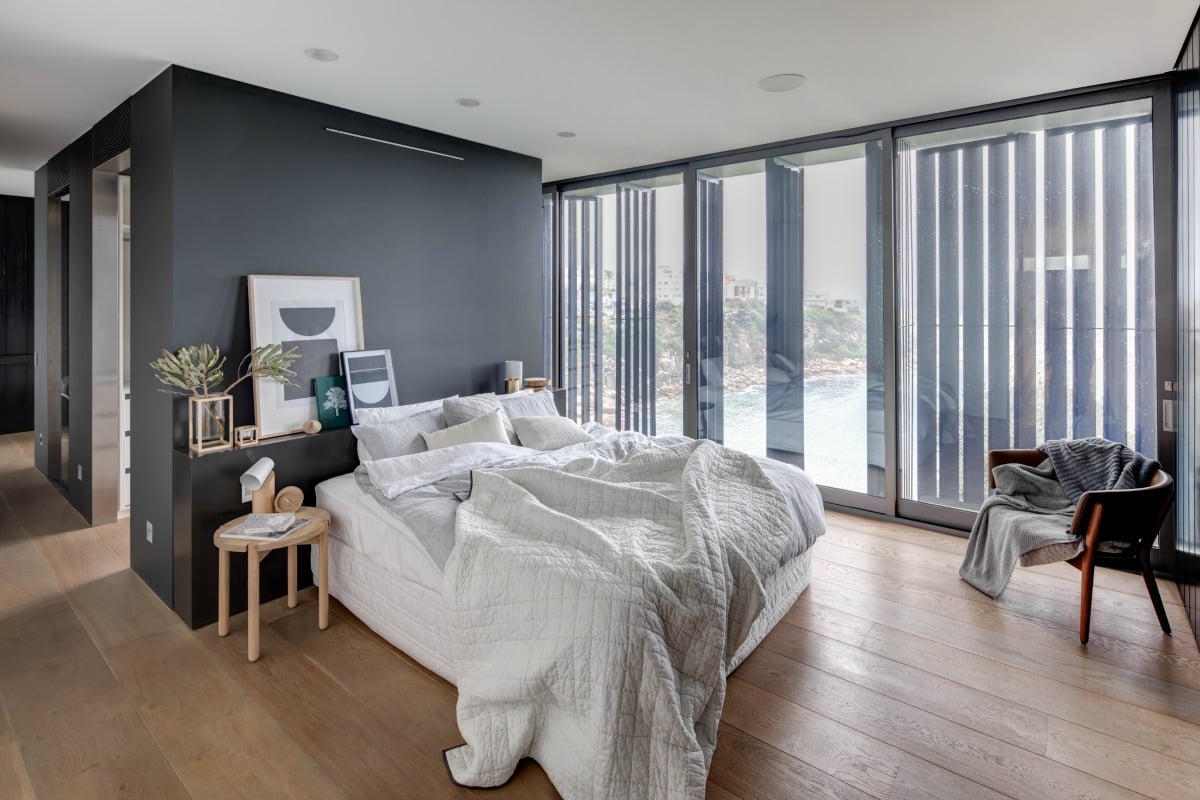 Khaki.
There's one go-with-anything colour set to dominate interiors this season - khaki. Dubbed a "new neutral" and inspired by the Australian lifestyle, Summers says it's a win for everyone - and it's so easy to introduce.
"Khaki is the key colour for the season, it's amazing because it's really easy but it has impact. It takes really well to different textures and works really well with different materials so if you've got a grey or leather sofa, it's really versatile," he says.
"Cushions are always a good first point. Khaki with almost any colour, it's like a neutral. It's a great base, so if you want to make a statement you can make it a base or if you want to keep it simple you can use it as a feature."
It's all about the khaki touches. Image: Jem Cresswell 
Warm neutrals.
The focus on khaki is part of an underlying trend of warm neutrals such as grey and charcoal.
"It's a move away from really bold statement pieces, to make rooms quite soft. I think that's something that's really important, to create an environment that is warm and comfortable and easy," says Summers.
The easiest way to achieve this is to simply pull out brighter colours and replace them with softer tones.
"Introducing really heavy texture, so if you have a really textural throw or cushion, putting that in a living space can instantly add a sense of warmth," he says.
"And in dining pieces, having something that has texture can really add an impact. Even just taking grey plates compared to a white dinner set, that would be a big change."
Living easy.
Social media sites like Pinterest and Instagram may perpetuate the idea that your home needs to look like a perfectly styled location straight from the pages of a magazine, but Summers has seen an interesting backlash to this contrived look.
"I think people have fatigue from everything looking perfect and that's something we are kind of focussing on now, making things more casual and easy and less thought out," he says.
"Everyone's lives are so rigid and organised - it has to be now - that you want that as a retreat."
Translation? Leaving your bed messy and unmade isn't lazy, it's a styling choice.
Listen: What Shaynna Blaze can't live without.

Which trend do you like best? Tell us below!
You can buy any book mentioned on our podcasts, from iBooks at apple.co/mamamia, where you can also subscribe to all our other shows in one place.