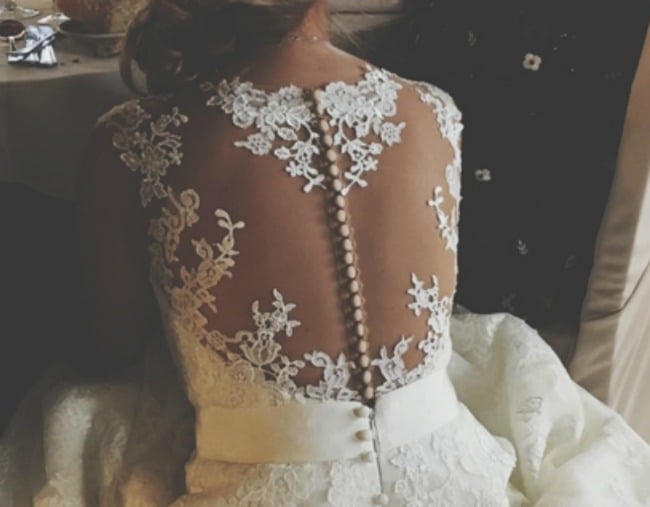 What could possibly be worse than having your groom ditch you on your wedding day?
Having him ditch you in front of thousands of strangers watching live on Facebook.
It sounds like a bad joke, but unfortunately, it was the reality for one heartbroken bride, who had decided to live-stream her wedding only to have it end in disaster.
Manow Jutathip Nimnual was waiting patiently for her husband-to-be Phakin Junjerm to join her at the aisle in the Thai city of Ratchaburi on Sunday, July 22, according to The Bangkok Post. But the young man never showed.
Thousands of people were watching at home as the 24-year-old announced to family and friends that he had "run away".
The saved version of the five-minute video has since been shared by more than 30,000 people on Facebook and viewed more than five million times. Thankfully most were sympathetic and shared supportive messages with the bride.
So what caused the no-show?
The Post spoke to the bride's cousin, who told the newspaper that the romance was a whirlwind – but everything was going fine until a week before their wedding day.
That's when Manow learned Phakin was having an affair with another woman. When the young woman confronted him, he apparently insisted he still wanted to get married.