So we hear you're in the market for a new vibrator?
No, we're not spying on your internet browser. Also no, we can't see what you get up to in your private tabs.
We just assumed because, well, here we are.
While everyday is a great day to do things to your bits that feel nice, what better day to peruse the latest in sex toys than on International Women's Day?
We thought so too – so here are seven of the most intriguing (and fun) pieces of pleasure technology , all under $100, and all for your viewing/masturbation pleasure.
Screaming O Fingo Tips Mini Vibrator, $12.99.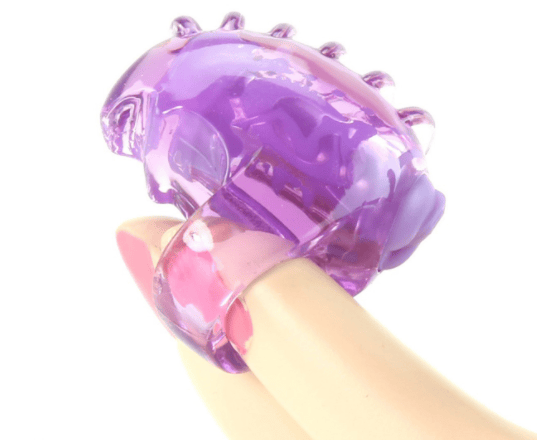 This purple seashell/scourer/armadillo hybrid is in fact a tiny vibrator for your fingertip.
The Screaming O Fingo Tips Mini Vibrator promises to put pure pleasure literally at your fingertips - the device is held in place with a strap, making it a discreet on-the-go option.
Can't guarantee the 'screaming O', you'll have to figure that one out for yourself.
Desire One Touch 6 Function Massage Glove, $19.99.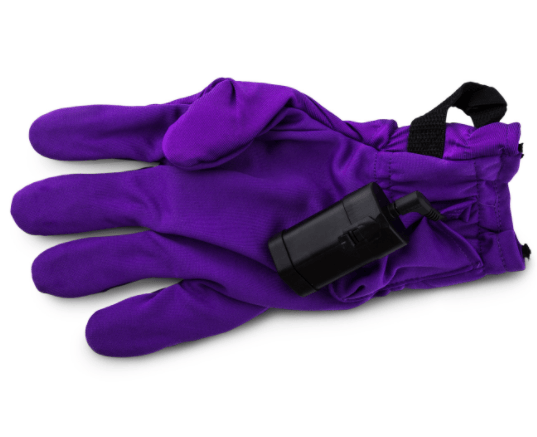 Yes, this glove looks like something a serial killer would put on before cutting you into little pieces. But the Desire One Touch 6 Function Massage Glove might be the most intuitive sex toy going around.
The glove has little vibrators in each fingertip with multiple power and speed settings that take the meaning of finger banging to a whole new level. Oh, and it's waterproof.
Clenaing out the cobwebs never looked so interesting.
La Viva Dual 10-Function Multi-Speed Bullets, $19.99.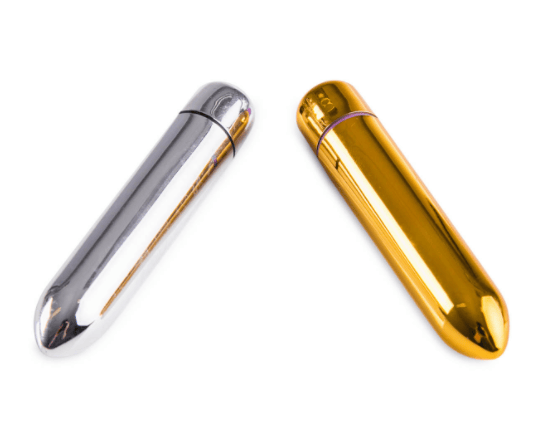 These little dudes are your everyday bullet vibrators. Made out of non-porous and hygienic plastic, these toys have 10 vibration, pulsation and escalation settings and can be used in or out of water.
Batteries are also included, so considerate.
Exposed The Darcy Wireless Vibrating Egg, $49.99.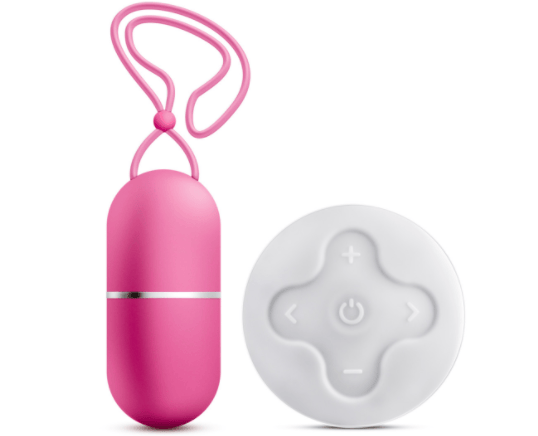 Now we're getting a bit techy. The Darcy (or Mr Darcy, if you please) is a rechargable, wireless vibrating egg with 10 vibrating functions for "intense pleasure".
The handy remote has a five metre control radius, meaning you and your partner can have some bloody good fun with this.
Sneak attack orgasms, anyone?
Pretty Love Dylan Rabbit Vibrator, $59.99.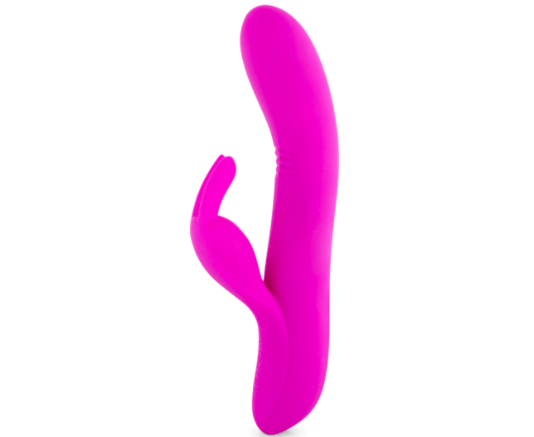 Think of this as your modern rabbit vibrator.
The curved tip of the vibrator's shaft (yes, shaft) is called a 'come hither' shape, which is designed to stimulate your G-spot as the rabbit ears take care of your clitoris. There are four 'wave' functions and seven vibration settings to play with too.
It's also called Dylan, so you can refer to it in casual conversation without anyone knowing. Muahahhaha.
Shibari Mini Halo Wireless 20X Vibrator, $99.99.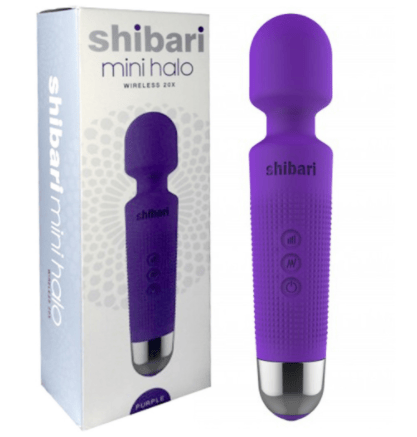 Brace yourself, because this tool comes with 20 settings. Yes, 20 settings to tickle, tease and caress you. Their words, not ours.
The clitoral stimulation toy has a textured surface for a comfortable grip, is 100 per cent water resistant and is ultra-high powered.
Gee.
Doc Johnson iVibe Rabbit Vibrator, $99.99.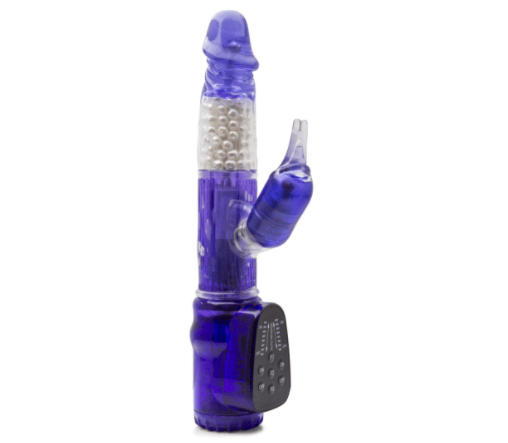 And if you just can't stray from the good ole rabbit model, slip this Doc Johnson piece between your sheets.
It's got everything you've come to expect from a good rabbit - eight-speed clitoral stimulation, eight-speed pleasure pearls and a swirling, vibrating shaft.
Hear that buzzing? That's the sound of you getting your rocks off.
If you don't fancy forking out the big bucks, porn star Madison Missina recommends the items lying around your house you can fashion into homemade sex toys.
At Mamamia, everyday is International Women's Day.
Through Dress for Success' Empower Hour campaign, it takes just a few minutes to change a woman's life forever. Donate an hour of your pay this International Women's Day and set a woman on her path to success by visiting empowerhour.org.au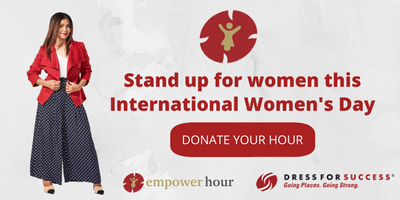 Mamamia has also partnered with Room to Read, where you can keep a girl in school for just $1 a day. Educating women and girls is widely understood to be the most powerful and effective way to address global poverty.
You can help make the world a better place for women and girls by donating at www.roomtoread.org/mamamia