"I've never had an orgasm."
It came up more or less as a joke while talking with a friend recently. In fact, at the age of 31 I had pretty much given up on the idea of ever having an orgasm. I just figured I'm one of those people who can't enjoy sex.
It isn't like I haven't tried. Over the years I've purchased a few sex toys in the hope that something magical would happen. It didn't.
I'd tried watching adult videos to see how the women in porn used toys. It wasn't something I was comfortable talking about.
I've had sex too, although not a lot lately. When we first got together, my husband and I had sex almost daily. Now – four years and one child later – it's more like every six months. It isn't fun for me and, as a result, isn't exactly exciting for my husband either.
The thing is, it isn't like I don't have a sex drive. All I have to do is watch an episode of "Black Sails" and catch a glimpse of a topless Charles Vane and I'm raring to go. But when things get started, nothing happens down there.
Fortunately for me, though, when I casually mentioned my inability to orgasm, it was to the co-founder at Kinkly.com. She put me in touch with Ducky Doolittle, the resident sex educator at Sola. Her goal: To send me off on a "find my orgasm" journey. I was hand-delivered the Sola Passion Set and was given a set of assignments. It was sort of like sex homework. I dug in and got started.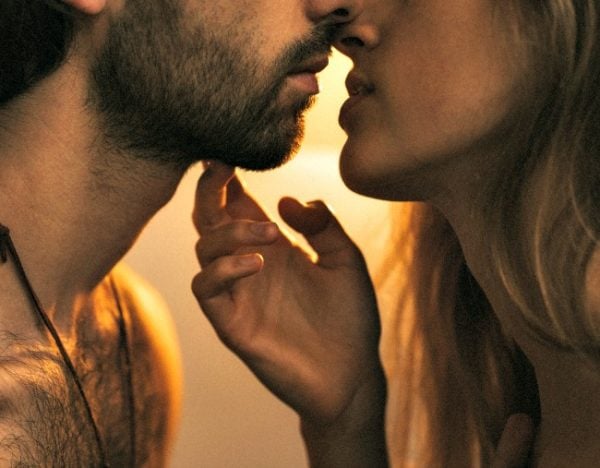 The Assignment
"'I've never had an orgasm' is the No.1 question I get from female participants in my workshops. It's also common for women to have had one, but not understand what an orgasm feels like," Ducky told me via email.