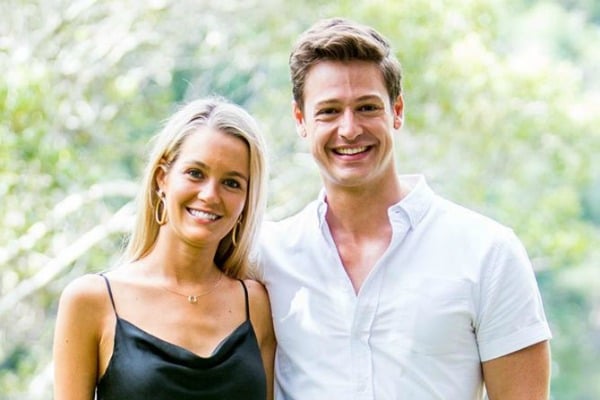 1. Matt Agnew just shared a sunset photo and now everyone thinks Helena wins The Bachelor.
Excuse us.
Matt Agnew just shared a photo of a sunset and it might just give away who wins The Bachelor.
Although there's still a few weeks to go until we find out the identity of Matt Agnew's winning contestant, eagle-eyed contestants have been keeping a watchful eye on Bachie, and it seems their sleuthing is paying off.
Earlier today, the astrophysicist shared a photo of himself on the beach at sunset in Broome, Western Australia.
 

View this post on Instagram

 
"I like sunsets. And staring at them sagaciously pondering life," he captioned the post.
Agnew also added that the photo was taken by his sister, but that didn't stop fans from questioning whether it could have been taken by a certain Western Australia-based contestant.
In case you missed it, Helena, who is tipped to make the top five on the show, is one of the only women from the show who hails from Western Australia.
Could we have a Bachelor clue on our hands? ¯\_(ツ)_/¯
Keep your eyes peeled. We'll have to wait and see.
The Spill is Mamamia's daily entertainment podcast that catches you up on everything in entertainment and pop culture. It's snackable and perfect for your commute home.