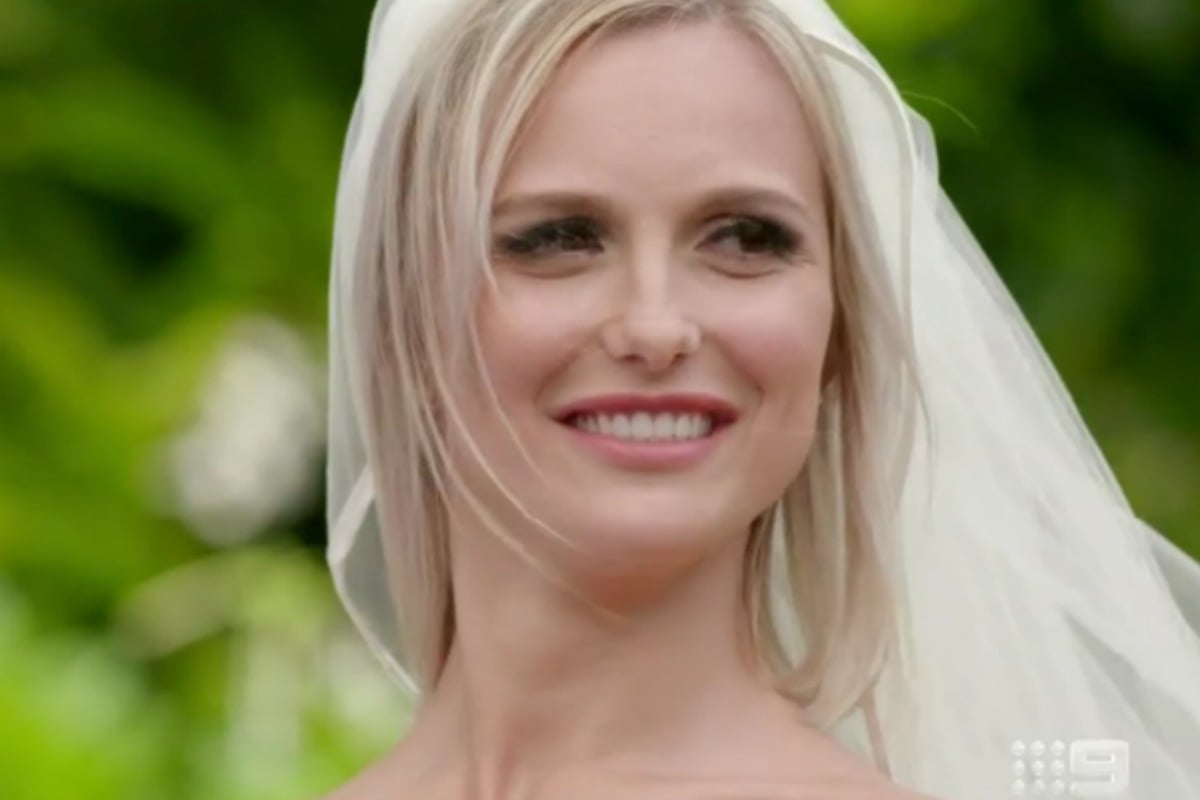 Tonight's instalment of the fire-bomb of a social experiment that is Married at First Sight saw us introduced to fresh meat.
Why?
Well, following the departure of six broken souls – Matt and Lauren, Ines and Bronson and Sam and Elizabeth – the experts decided they needed some new lives to ruin for our viewing pleasure.
(And we're not exactly complaining ¯\_(ツ)_/¯).
First up, we met single mum Susie, but we can't remember a single detail of her introduction for one resounding reason: she has a daughter named Baby.
Baby.
As in those tiny humans that can't speak or walk yet.
As in… exactly what she would have been when she was named, but now she's FOUR YEARS OLD. (i.e. no longer a baby).
Look, we get that new parents are forever wanting to come up with unique names for their kids and that's fine, but Baby? Really Suz?
Speaking to Daily Mail, the 25-year-old said Baby had long been the name she'd had picked out for her first child.
"When I was in high school, I used to write a list of names I liked for my children and that was always on my list," she said.
"When it came to naming our daughter, we just weren't set on anything so one day I jokingly said to my partner at the time, 'we should just call her Baby,' and he agreed."
She did admit that her daughter's name has been known to cause confusion.
"On her Medicare card it has her name, Baby, but then it has a full stop after it which signifies she's not a baby, her name just is actually Baby," she told the publication.
Righto.
Here's how the internet reacted to the puzzling name (spoilers: no one could resist a Dirty Dancing reference, even Susie's fake husband Billy himself):
A 3 & a half year old called 'baby' is ok. But she better change her name to 'teenager' by 12 #MAFS

— Apolo (@PK_APOSTOLI) February 25, 2019