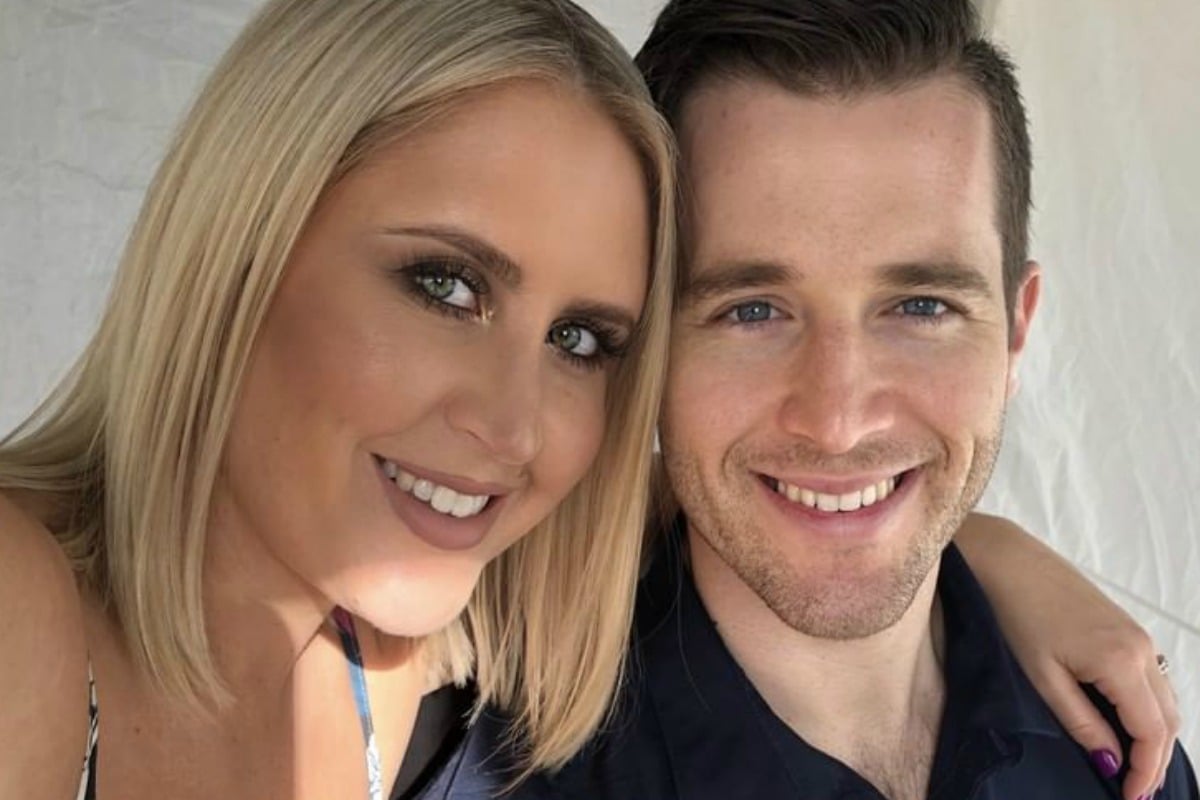 Lauren Huntriss – and the rest of Australia – were left disappointed and puzzled when no-longer-virgin Matt Bennett told his Married At First Sight wife he wasn't attracted to her.
Now, Lauren has shared in a series of frank Instagram comments just how blindsided she was by the admission and how "unfair" her treatment on the show has been.
In case you missed it, Matt decided to announce at Wednesday night's dinner party that he was not attracted to Lauren – a fact she hadn't learned until she overheard his conversation.
Understandably, she was upset.
"Why, Matt, why would you say that in front of… If that's how you are feeling… Talk to me," she told him. "I just feel a bit used, Matt. Did you just use me to lose your virginity?"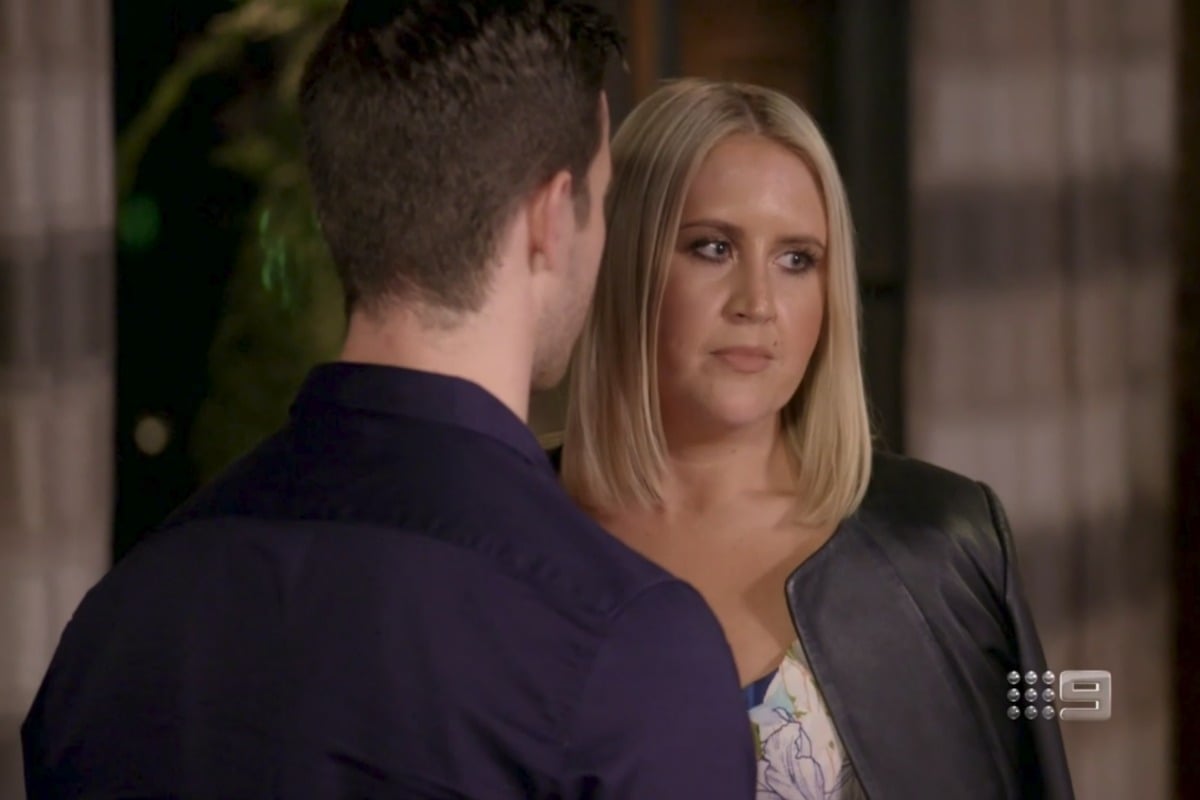 After the episode aired, a friend of Lauren's posted a sympathetic comment on her latest Instagram photo lamenting that she hadn't had an opportunity to tell her own story while the couple's screentime focused on Matt's struggles.
"Absolutely, it's completely unfair," Lauren replied. "Apparently I don't matter. What can ya do?"
Another friend commented that Matt seemed to not be very sensitive to Lauren's feelings.