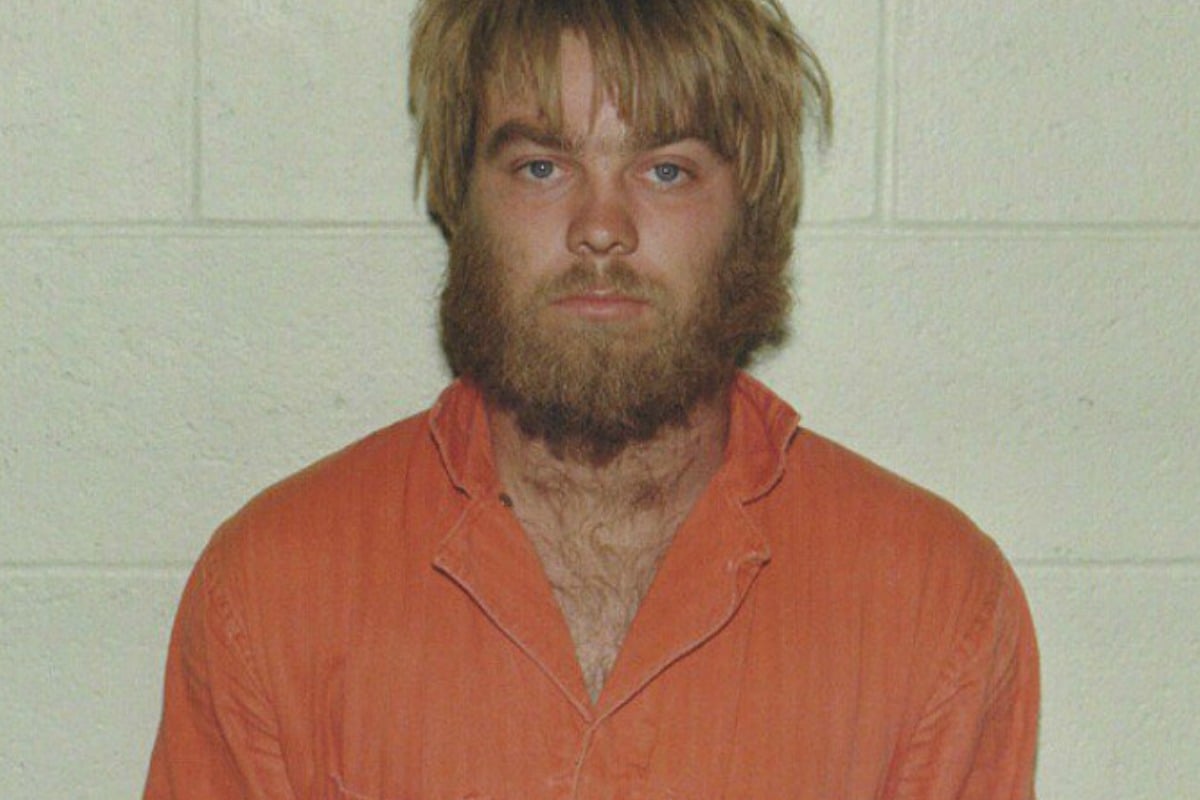 Steven Avery needs no introduction.
Following the release of Making a Murderer on Netflix, the story of his false conviction(s) are widely known.
In 1985, the Wisconsin man was arrested for the rape and assault of Penny Beerntsen, who was attacked as she jogged alongside Lake Michigan.
Despite having a stable alibi with sixteen witnesses, Beerntsen identified Avery in a lineup. He served 18 years before being proven not guilty.
In 2005, following his release, Avery was accused of the murder of Teresa Halbach, a freelance photographer whose remains were found on Avery's property.
His brother told the New York Times "there are 36 million reasons why they should be doing this to him," referring to the $36 million Avery was suing the county for.
In 2007, he was found guilty of the murder of Teresa, and sentenced to life in prison.
Now, Avery's current lawyer, Kathleen Zellner, has listed what she learned through her investigation, that wasn't shown on Season 2 of Making a Murderer.
Making a Murderer watchers, listen up. I'm going to walk you through what I've learned through my investigation that you didn't see in the show.

— Kathleen Zellner (@ZellnerLaw) November 15, 2018
1 . On 10/31/05, Scott Tadych visited Bobby at the Avery salvage yard (ASY) around noon.

— Kathleen Zellner (@ZellnerLaw) November 15, 2018